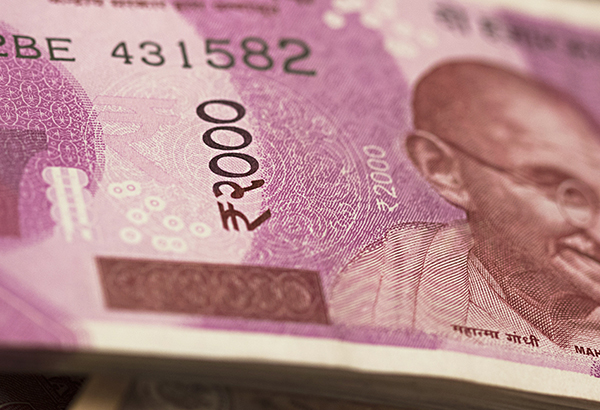 Buying and storing physical gold can be a stressful affair. But gold mutual funds or gold ETFs can help you diversify into gold with no hassles related to storage whatsoever.

Conventional Approach to Gold Investments
Gold has, since time immemorial, been a safe haven asset that is often sold or liquidated as the last resort in times of crisis.

Overview of Modern Gold Options
An investor seeking the right balance of stability of investment value, protection of capital, sustainable returns, and low security risks can explore the following gold investment options.

Gold Monetisation
As the phrase suggests, this scheme introduced by the Government of India offers investors the opportunity to monetise their gold stocks into an interest-earning asset. Under this scheme, gold is deposited into bank accounts just as cash is deposited in a Fixed Deposit. Gold jewellery and ornaments are melted and converted into bullion.

The depositor earns interest on the original value of the deposit. So, if you deposit gold worth Rs. 5 lacs, you will earn interest on this amount irrespective of the current value of the gold. You can choose at the time of purchase to earn your interest in cash or as additions to the gold deposit. At redemption, the individual will receive the current market value of the original deposit along with the interest earned.

Gold ETFs
A gold ETF is an exchange-traded fund (ETF) that aims to track the domestic physical gold price. Gold ETFs are units representing physical gold which may be in paper or dematerialised form. One gold ETF unit is equal to 1 gram of gold and is backed by physical gold of very high purity. Gold ETFs are listed and traded on the National Stock Exchange of India (NSE) and Bombay Stock Exchange Ltd. (BSE) like a single stock of any company. Buying gold ETFs means you are purchasing gold in an electronic form. You can buy and sell gold ETFs just as you would trade in stocks. When you actually redeem gold ETF you don't get physical gold but the cash equivalent.

Trading of gold ETFs takes place through a dematerialised account (Demat) and a broker, which makes it an extremely convenient way of electronically investing in gold.

Gold Savings Funds
Gold Savings Funds, also known as Funds of Funds are essentially mutual funds that invest in gold ETFs and other short term funds.

Gold Accumulation Plan
A gold accumulation plan is a scheme that allows you to invest in gold through regular monthly instalments. It enables you to accumulate physical gold over the tenure of the scheme ranging from 1 year to 15 years, with the minimum monthly subscription being as low as Rs. 1,000 per month.

Conclusion
New-age gold investment options enable investors to utilize gold as a productive and efficient asset class that serves as a, reliable, and profitable hedge against inflation and economic downturns. Further, these options are safer, cheaper, and more convenient.