7 Reasons rose gold jewellery is so in-trend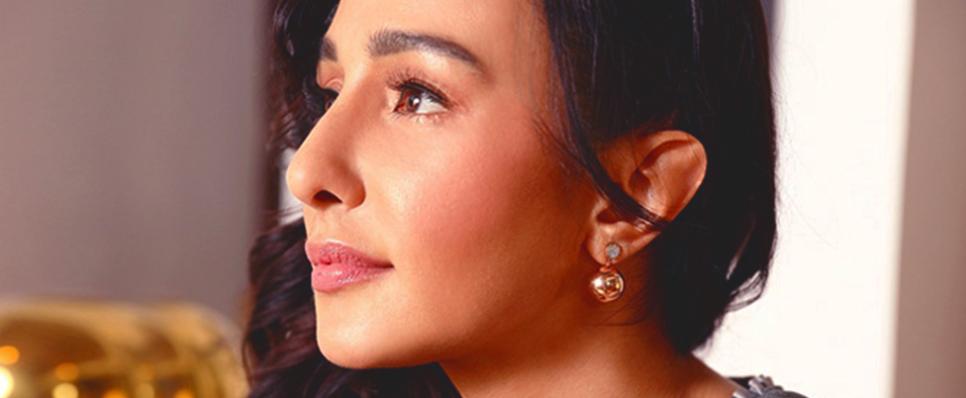 Rose gold jewellery has changed how a lot of people think about gold. Rose gold offers a vintage vibe with minimalist jewellery that is typically found in more heavyset designs. It's an alluring new twist on yellow gold and fashionable women everywhere are adorning it. What sets it apart is the reddish-pinkish hue that comes from the copper mixed in with the pure gold.
From fashion shows to conference rooms to romantic restaurants, here's why rose gold jewellery has become so wildly popular:
It's unconventional yet traditional:

In the fashion world, the more niche, the more exclusive, the better. Rose gold, as a colour, is a favourite amongst fashion lovers today. It's a hot trend that can be seen in everything from bridal attires to airport looks (and even the most popular smartphones). So, if you're looking to stand out and want to go beyond yellow gold, opt for rose gold jewellery to make a subtle and graceful fashion statement.

It's minimalist but never forgettable:

The challenge with the minimalism trend is that very often, you end up feeling underdressed. But gold, even reddish-pinkish rose gold, never lets that happen. Rose gold is a favourite for workwear because it adds the bling to your professional look, without looking over-the-top.

It is a versatile jewellery option that plays extremely well with other colours and acts as a great base metal for several different coloured gems. When pairing rose gold jewellery with clothes of different colours, you need not restrict yourself to plain pastels because dark and dull hues create a fashionable contrast.

It looks beautiful regardless of the accessory made out of it. Here is a corporate workwear look jazzed up with three exquisite rose gold pieces curated by the Poonam Soni brand. It is a classic yet contemporary ensemble that includes a pair of rose gold studded earrings, a cocktail ring and a pair of heavy-set rose gold bangles, all with highly polished surfaces.

It can be worn on a wide range of occasions Rose gold jewellery currently is in rage for workwear, but that smoothly translates into casual outings, date nights, and even evenings out. Here are a range of rose gold accessories, ranging from workwear chic to celebration loud.

It complements all skin tones, making it perfect for India, a country that takes pride in its diversity The hue of rose gold is often described as being warm and romantic, and against dark skin tones especially, its sparkle looks extremely sensuous.

And lastly, what makes rose gold so unique and coveted is how it's made:

24 karat is extremely soft and malleable. Thus, gold jewellery is mostly made from a mix or 'alloy' of gold and some other metal. In the case of rose gold, copper is mixed with 24 karat gold to create a reddish pink hue and the more the copper, the more dominant the red colour.
If you have gold jewellery you have bought for yourself or received as a gift, you can get your yellow gold converted to rose gold and back. So, bank in on this trend and get all the benefits of making an investment in gold jewellery, with a much more modern, trendy and chic look, with rose gold.