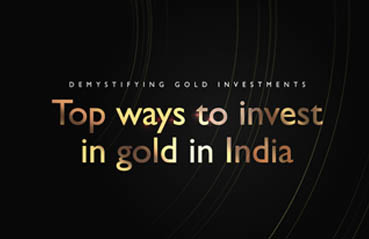 New age forms of gold investments: Demystifying Gold Investments
Physical gold, such as coins and bars, have long been considered an essential investment for many people? But digital gold, including ETFs, sovereign bonds, etc., are gaining popularity as investments as they offer many benefits. Find out more about new age gold investments in this video.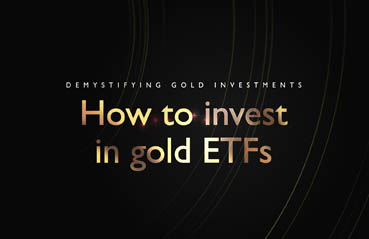 How to invest in gold ETFs: Demystifying Gold Investments
From purchasing gold jewellery during festivals to buying gold as an investment, the on towards gold has changed over the last few years. Learn about investing in gold through gold ETFs in this video, how offers a flexible and safe way to have better yields from your investments.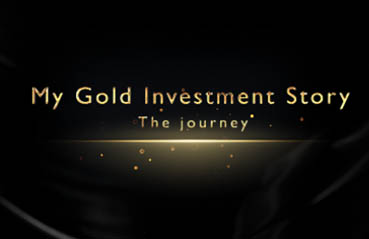 My Gold Investment Story: The journey
Individual investors, from diverse backgrounds, talk about how they started investing in gold and the benefits gold has brought overtime. From simple gold jewellery to new-age gold investments, they share their experiences about how adding gold to their portfolio has helped in the long run.