The beginners guide to investing in gold ETFs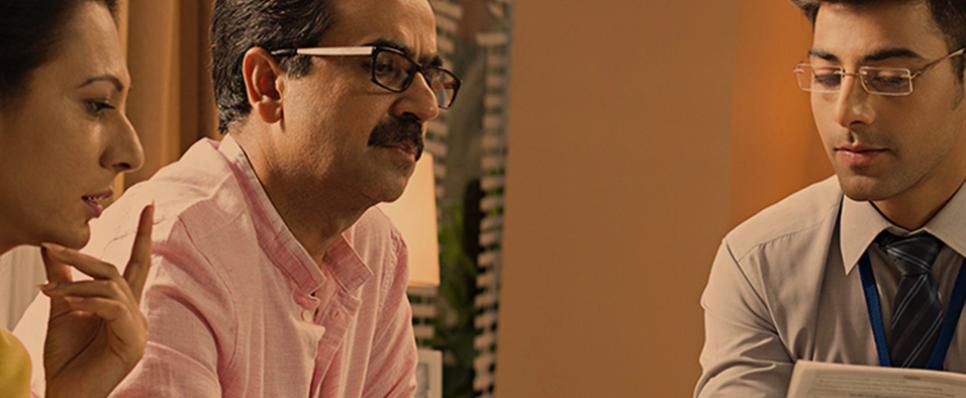 One of the key reasons you can consider investing in gold ETF's is because gold is recognised as a good portfolio diversifier. Gold is an effective hedge against inflation, currency weakness and tail risks for investors the world over. Retail investors and institutional investors alike benefit from holding gold in their portfolio over the long-term. Different people buy gold for different reasons. Jewellery, technology, central banks and investor demand are all driven by different forces. Research shows that investors benefit from holding between 2% and 10% of their portfolio strategically in gold.
While jewellery and other physical gold is usually on top of the list for most, something as simple and effective as gold ETFs have many positives attached to it. No storage costs, no making charges and easy trading at the click of a button make ETFs a very attractive and straightforward gold investment. Modern day investors prefer to diversify their investment options rather than investing in physical gold only and gold backed ETFs allow them to do this without the complication of actually holding physical gold. This helps investors manage the performance of their investment portfolio. Thus, gold ETFs have started becoming extremely popular among investors as an indirect investment option.
How to Invest in Gold ETF
Here's a step by step guide for investing in gold ETFs
Step 1
:
Open a Dematerialized (Demat) account if you don't already have one. To open a Demat account you will need your PAN card, identity proof and address proof.
Step 2
:
Find a broker or a bank through which you can make the purchase.
Step 3
:
Once you complete steps one and two, you only have to decide which gold ETF you want to pick and decide on the number of units you want to purchase. There are 14 ETFs currently available in India.
Step 4
:
You can then place the order through your broker's trading portal.
Step 5
:
Post this you can track your investment on a daily basis and buy and sell electronically just like you would other stocks. In India Gold ETF's are listed and traded on the National Stock Exchange of India (NSE) and Bombay Stock Exchange (BSE) like a single stock of any company.
Step 6
:
When you sell your gold ETF holdings you will receive your returns in rupees or in physical gold. Do remember though physical gold can only be redeemed if your ETF holdings are equal to or above 1kg of gold.