Demonetisation and gold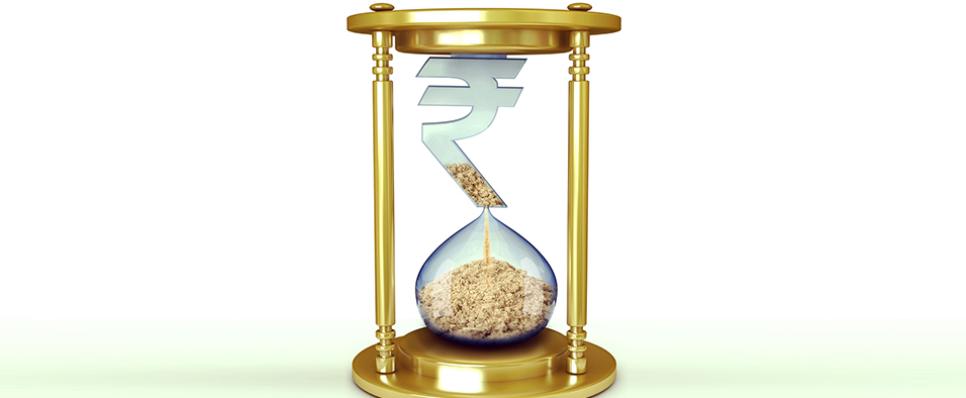 Among the many challenges India faced in 2016, the gold bull market was one of the biggest hit. Besides the Budget 2016 blow where excise duty was imposed on jewellery, which left business conditions volatile in the first quarter, demonetisation was a policy decision no one saw coming.
The decision by the Narendra Modi Government to discontinue the use of INR 500 and INR 1000 notes was backed by the reasoning that the action would "curtail the shadow economy and crack down on the use of illicit and counterfeit cash to fund illegal activity and terrorism," according to a leading publication.
The precious metal saw an immediate gold buying rush on the eve of demonetisation, following the PM's announcement. Individuals from all corners of the country rushed to invest their old notes in gold, as sellers too enjoyed an influx in sales and offered competitive prices. This suddenly lifted gold's price to a 3 year high.
However, this quickly changed in the coming weeks. Dealers recorded a plunge in gold sales. Given the Government's crackdown on black money, there were fears that the Government would also cap gold holdings and gold buying. According to the World Gold Council, this left buyers wary of new gold purchases. In their report India's Gold Market -- evolution and innovation, the World Gold Council stated that even genuine gold buyers were reluctant to buy gold for weddings after jewellers were caught backdating or creating fake jewellery sales to convert old currency.
As the end of 2016 came closer, businesses remained worried as the wedding season, which generally sees a huge influx of gold sales, did not attract the dense crowds as it usually does.
Fast forward six months, and gold sales seem to have stabilised. While the Government hopes to implement policy measures in the future to increase transparency in the market, gold is and will continue to remain the preferred metal for a myriad of occasions in our nation.
India's love affair with gold is one that will not easily be wavered.