Gold – everyone's best friend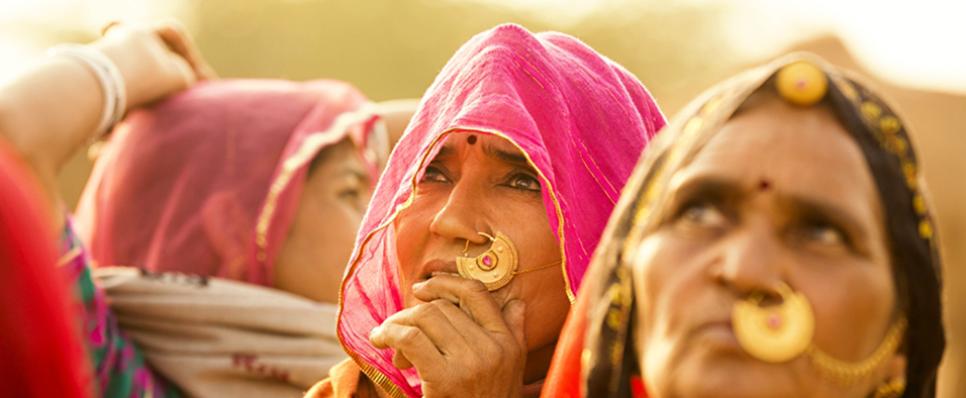 As the government set up to implement the functioning of Goods and Services Tax (GST), gold was deemed to attract a GST rate of 18% as it was a luxury item. But as states and industry bodies opposed such a rate, the final rate levied on the commodity was 3%. And could you blame the government from conceding? After all, gold continues to be seen as wealth for every household.
One reason why state governments may have lobbied for a low tax rate on gold is because in a country such as India, gold purchases are not an exclusive preserve of the upper income class. Even though they tend to buy more of it, possession of gold is a universal phenomenon across income classes.
In a survey conducted by ICE 360°, one in every two households in India purchased gold in the last five years. Overall, 87% of households owned some amount of gold in the country. In fact, Indian households have record gold stocks of 24,000 tonnes worth $800 billion as per World Gold Council.
Even as most gold buyers come from various economic classes, the rich do tend to spend a lot more on gold as compared to the poor. Both the lower and upper income class see shiny metal as insurance to bring in financial and social protection. In fact, as per the survey, the lower income class is most likely to take gold loans mostly for medical emergencies or financial crises, proving that gold is seen more than a luxurious commodity, but is seen as a basic financial commodity, similar to insurance or financial savings.
All of this proves that in a country, where social security is low and insurance has not reached all the markets, gold is not just a luxury of the rich, but also a saviour to the poor.