Gold jewellery: A symbol of self-expression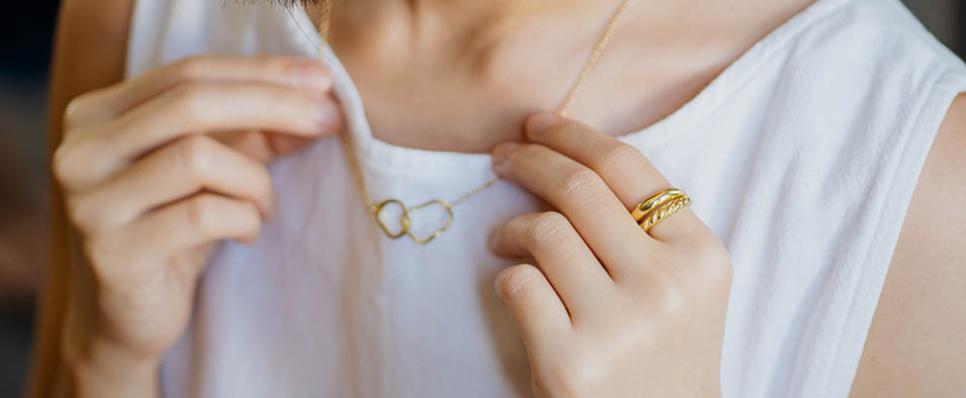 Gold jewellery has fascinated women through the ages. While our grandmothers cherished their rani haars, we love our charm bracelets! Gold jewellery has evolved and taken many new forms, but one thing has remained constant – our love affair with gold.
Gold jewellery was generally associated with traditional and ethnic wear. But this is no longer the case. Today, many modern and contemporary pieces are available that can be paired with office attires, evening gowns, Indo-Western fusion clothes, casual wear, and more. With so much variety, there is something to suit everyone's style and taste. 
Moreover, jewellery manufacturers are now experimenting with different gold colours and karatage, such as 18k and 14k, making jewellery appealing and affordable for millennials and zoomers. So, it is no surprise that gold jewellery has become a popular form of self-expression.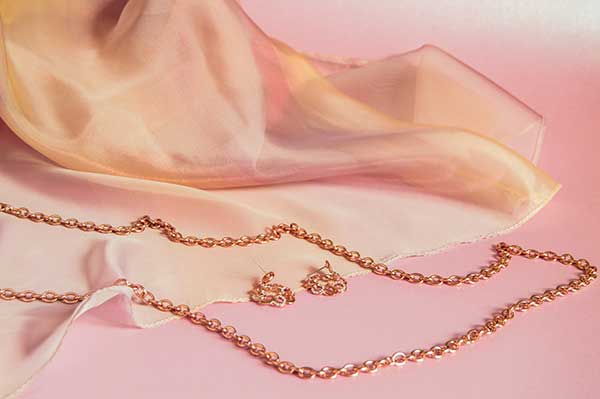 Your jewellery says who you are
Jewellery is a powerful medium to show the world who you are. It can help you tell your story without saying a word. Just like your clothes, hairstyle, make-up, and tattoos, the jewellery you choose to wear is an extension of your personality. 
Wearing minimalist jewellery says you do not like drawing attention to yourself. Wearing classics such as a gold chain or a gold band ring shows precision and calmness. Statement pieces exemplify that you are confident and larger than life. Jewellery embellished with coloured stones indicates that you are a vibrant and happy person. If you lean towards vintage pieces, it shows that heritage and customs are important to you. These are just a few examples; the ways in which you can express yourself via your jewellery are endless. 
Another vital factor is the immense impact of gold jewellery on self-esteem and self-confidence. Women, or even men for that matter, feel happier, more confident, and more positive when they wear gold jewellery. In fact, wearing gold jewellery can be a very effective form of self-care.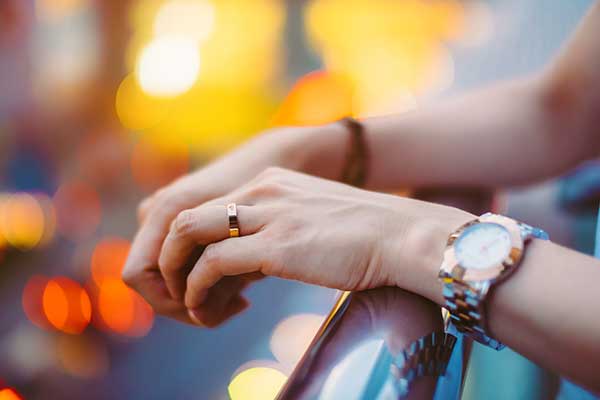 How can you express yourself with gold?
Self-expression can help you reveal the very essence of your soul. It is a great way to divulge your thoughts and feelings. And using jewellery to do this is impactful and stunning! Here are some ways you can use gold jewellery as a form of self-expression:
Religious symbols: Gold has always been a symbol of reverence and is a great way to own your religious beliefs. With so many contemporary pieces available, you will be spoilt for choice. Depending on your inclinations, you can wear a delicate gold holy cross pendant, a Ganesha ring, a Hand of Hamsa bracelet, or an Ek Onkar necklace. 
Virtues: Are you a peace-loving person? Do you believe love is the ultimate universal language? Are you a free-living hippie? Or are you more grunge and goth? You can find and wear gold jewellery that represents your outlook. Choose from peace sign trinkets, glamorous heart-shaped jewellery, boho chic pieces, and more.
Personalisation: Why stick to cookie-cutter jewellery when you can make your own? Modern jewellers today let you customise jewellery. If you love to travel, you can get an aeroplane or suitcase charm. If you love to dance, you could get a ballerina pendant. Or you can customise a necklace with your initials/name or get a ring with your birthstone.
Popular culture: You may be surprised to learn that you can find pop culture jewellery in gold now! Whether it's your favourite superhero a bracelet or ring, a necklace with your favourite phrase, or the most popular web series character pendant, you can proudly wear your favourite character trinkets to show your fan allegiance.
Timeless pieces: If you consider yourself an old soul, you can stick to classics such as gold jhumkas, bor mala, solitaire earrings set in gold, a gold band, a set of bangles, kada, etc. These pieces go with almost every outfit and will never go out of style. Invest in these iconic pieces, and you will treasure them forever.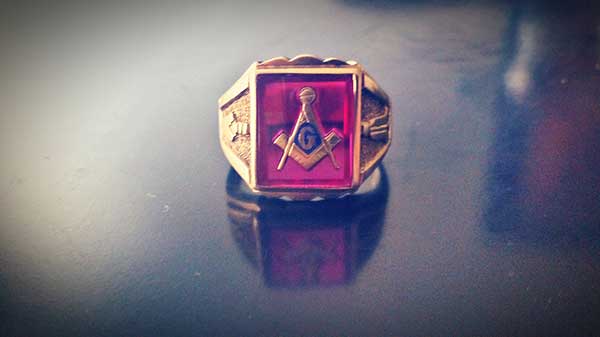 Conclusion
It is easy to get enticed by the ingenuity and craftspersonship of the jewellery, but always ensure that you buy hallmarked gold and gold jewellery from a BIS-certified jeweller. Hallmarking gives an accurate record of the gold in your jewellery and serves as a guarantee of purity and fineness of your asset.
Gold is highly versatile and gives you the freedom to customise and pair with other metals and precious stones as you like. Wear jewellery that you feel comfortable and confident in. This is not to say you shouldn't mix it up. Don't be afraid to experiment and see what feels right. Your jewellery is an extension of your authentic self. So, invest in some beautiful gold pieces and fall in love with yourself.