Gold reserves around the world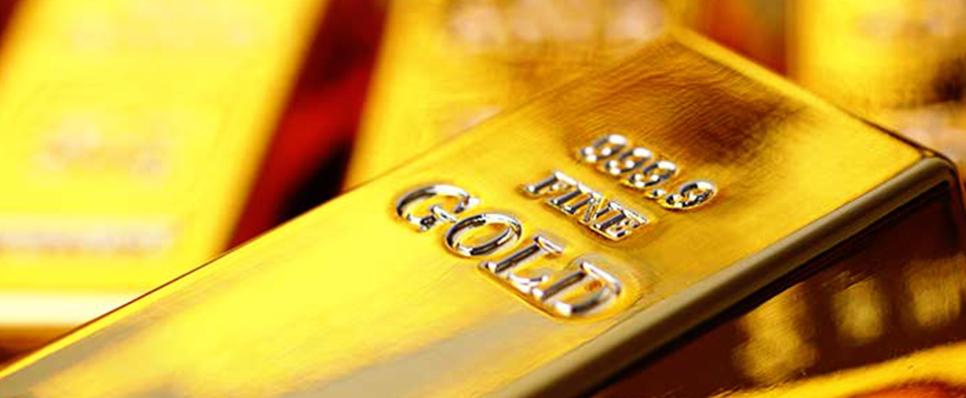 | | | |
| --- | --- | --- |
| Country | Tonnes | % of Total Reserves |
| United States | 1 | 1 |
| Germany | 2 | 2 |
| Italy | 3 | 4 |
| France | 4 | 8 |
| Russia | 5 | 21 |
| China | 6 | 80 |
| Switzerland | 7 | 59 |
| Japan | 8 | 78 |
| Netherlands | 9 | 3 |
| India | 10 | 57 |
Why Keep Gold Reserves
Around the globe, gold has a reputation as a safe haven asset during times of market instability and geo-political uncertainty. Gold holds great economic, aesthetic and emotional value that exists across borders and time. Gold is a diversifier against traditional and alternative assets and is considered a hedge against market risks.
This is why central banks have been adding to their gold reserves since 2008, and today comprise a significant portion of annual gold demand. Two major factors have led to this phenomenon:
The implementation (1999) and renewal (2014) of the Central Bank Gold Agreement
The diversification of foreign reserves into gold by emerging market central banks since the financial crisis.
Here is a list of the top 10 central banks of the world that have the most gold reserves (as of March 2018):
India

India is the second largest consumer of gold, and it's no surprise that it has found a spot in this list. Currently the Reserve Bank of India holds 560.3 tonnes of gold, which accounts for 5.5% of its forex reserves.

Netherlands

With 612.5 tonnes of gold reserves, this tiny European country stands big at 9th place. Its gold reserves account for 67.5% of the total foreign reserves. Netherlands recently repatriated a large amount of its gold reserves from the US.

Japan

The third largest economy is the 8th largest accumulator of gold with 765.2 tonnes. This forms a paltry 2.6% of its total forex reserves.

Switzerland

Switzerland tops with the highest per capita gold holdings. Its current reserves are at 1040 tonnes, which has remained unchanged for the last couple of years. Gold accounts for 5.5% of its overall foreign exchange.

China

China has dropped a spot in 2018 with its total reserves of 1842.6 tonnes. This is 2.4% of its foreign reserves and the lowest for any of the top 10 nations. As the Chinese Renminbi joins the Dollar, Pound, Euro and Yen as a part of the International Monetary Funds (IMF) reserve currencies, the country is expected to beef up its gold reserves.

Russia

A whopping 223.5 tonnes of gold was purchased by Russia in 2017, helping it overtake China for 5th place. This is the third consecutive year its gold purchases have exceeded 200 tonnes. This takes the country's total gold to 1857.7 tonnes, valued at 17.9% of its foreign reserves.

France

Holding on to fourth spot with 2436 tonnes, France's reserves haven't moved much lately. The country has put off any offloading of the precious metal and is in the process of repatriating its reserves from foreign vaults. Its total gold reserves form 64.6% of the foreign exchange.

Italy

Marginally ahead of France, Italy has 2451.8 tonnes of gold reserves. There has been no change in its bullion holdings over the last couple of years. Gold accounts for 68.3% of Italy's total foreign reserves.

Germany

Germany has 3373.6 tonnes of gold, most of which is held offshore. Like France and Netherlands, Germany is in the process of repatriating its gold, and probably all of its 71% of foreign reserves will be in sovereign limits by the year 2020.

United States of America

With a massive reserve of 8133.5 tonnes, the United States of America has as much gold as the next three in line – Germany, Italy and France put together. Its gold reserves account for 75.3% of its foreign reserves, second only to Tajakistan (88%). Majority of its gold is held at a special repository at Fort Knox, Kentucky, valued at about US$261 billion!
The demand for gold is evergreen. In India, the demand for gold is interesting to study, especially given the advent of newer ways to buy gold- from digital gold to gold ETFs.