Know the expert predictions regarding the evolution of gold mining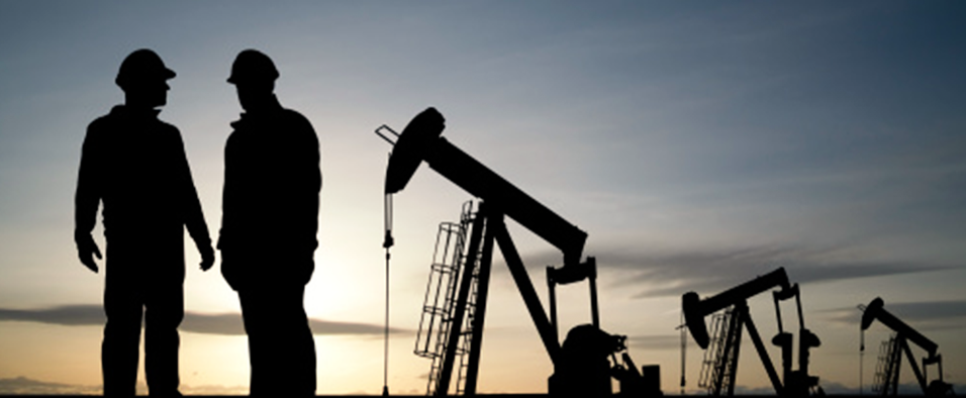 According to the Indian Mineral Federation, only about 13% of India's 575,000 sq km of land with mineral resource potential has been explored in detail. This means there's an enormous untapped scope for gold mining in India. However, the pace of technological advancement and environmental degradation is higher than ever. Therefore, newer and sustainable methods of gold mining are likely to be introduced in the years to come.
Here are some expert predictions regarding the evolution of gold mining over the next three decades:
Focus on underground mining

The use of large amounts of land for mining instead of subsistence farming might lead to an aversion for open-pit mining by local communities and the government. This would lead to a gradual shift towards underground mining.

Elimination of harmful chemicals used in processing

The use of dangerous chemicals, such as cyanide and ammonium nitrate in mining, has been a grave concern. It is quite likely that the decyanidation of the gold industry will happen rapidly. The use of underground explosives for excavation will be replaced with mechanical cutting. This will also result in a more concentrated form of gold emerging from the mines.

Advanced mechanical cutting

Most mines follow mechanical cutting today. This is because it is more precise than the explosive methodology. However, mechanical devices have limited success with extremely hard rocks. With technological advancements, however, the scenario is likely to change. Mechanical cutting will become the norm in the future, and processing with machines using mobile processing plants will become more feasible.

Viable marine-based projects

As gold is probably distributed almost uniformly across the globe, and two-thirds of the world's surface lies beneath the ocean, it is statistically possible to find gold under the ocean. Therefore, mining companies are likely to develop more marine-based projects in the future to extract gold from the oceans. Of course, there will be a need to develop drill rigs and sensor technology, and use big data analytics and machine learning to pinpoint the exact locations of these deposits. But in the next 30 years, this will surely be possible.

Embracing automation

Whether it's below land or sea, automation will be a key feature of the mining industry that will replace dangerous and redundant manual activities. People will focus on creative, strategic, and tactical work while maintaining and managing machines or robots.

Leveraging renewable energy

Energy is rapidly becoming an issue for the gold mining industry. Mining companies are looking to reduce the use of fossil fuels and increase usage of renewable and battery-powered energy sources. Solar energy is much cheaper than diesel, and the latest solar panels can work up to 14 hours at a time, making them a great alternative to traditional power sources.

Boosting sustainability

Local communities feel the most disadvantaged when new gold mines are discovered. This perception is likely to persist as the number of unskilled and semi-skilled jobs decrease. However, with time, technology could create a more sustainable change in the community as the focus will shift from mine-based job creation to wealth creation, built around education, commerce, and enterprise. Generally, there is a ten-year gap from the time gold is discovered to its commercial production. This time can be used to improve education, boost connectivity, and encourage enterprise.
In the next 30 years, gold mining is likely to undergo a significant transformation driven by environmental, social and governmental needs, and technological advancements. If implemented wisely, these changes will possibly benefit all communities.
Source: gold.org report- Gold 2048: The next 30 years for gold