Unconventional gold jewellery options for the modern woman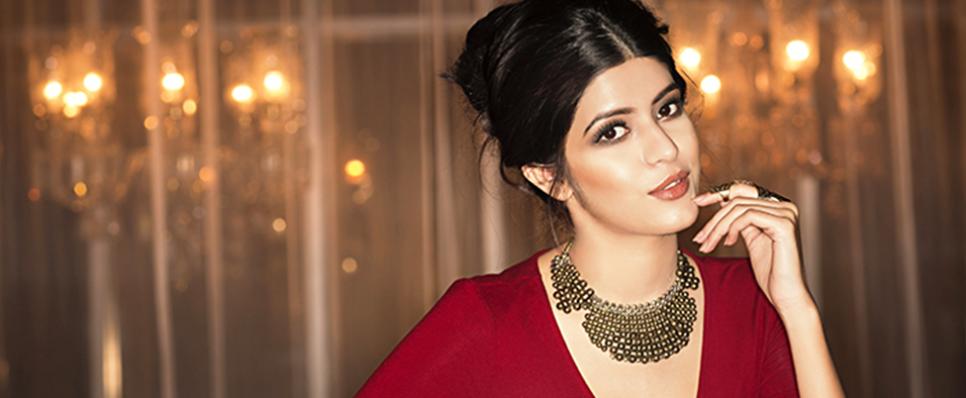 Love gold, but want a modern, chic and funky way to adorn the yellow metal? Here are some truly extraordinary ways to wear gold everyday- be it for work or pleasure- as well as gift it to the stylish 20-30-year olds in your life!
Gold jewellery for your ears

Have you heard of these new-age designs?

Ear-cuffs are popular with women in their 20s. A funky, trendy way to add the grace of gold to your garb.

There are earrings that don't just rest on the earlobe, but cover other angles of the ear as well. Some emerge from the inside of the ear, while others line the curve of the ear. They can be clasped on with small hoops, or can hang elegantly like a multi-layered chain.



Gold jewellery for your neck

Jewellery options neck-deep in style!

Choosing a meaningful pendant is the most popular way to customise gold necklaces. Anything from a small gold animal to gold alphabets that spell your initials or your birthday.

Another great way is to choose interesting chains. It could be lined with flower motifs and coins, or even come in the shape of a choker of a gold belt.

Layered necklaces are a stylish way to combine multiple pieces of jewellery to create a new one that can help change your day look to a fancier night look in a matter of seconds.



Gold jewellery for your hair

With your head held high!

It isn't just for a wedding day that your hair should get a golden touch up! Consider sequined clips, a delicate gold head-chain that has a regal feel to it, or even a celestial hair accessory designed with stars.



Gold jewellery for your body

Why stick to the conventional gold jewellery and follow the same old trends?

There are so many more fascinating ways to wear gold. You can wear an arm band to stylise a sleeveless top; a body chain that accentuates the shape of your torso, or an extended necklace that fashions your shoulders into a graceful golden display.

With heavier, traditional jewellery, one often ends up deciding an entire outfit based on one piece of jewellery, because that's the attention gold jewellery demands. But for daily wear, you can consider these unconventional jewellery items that allow you to add a little gold and glamour to your look.