8 Most valuable Gold Items: from gadgets to accessories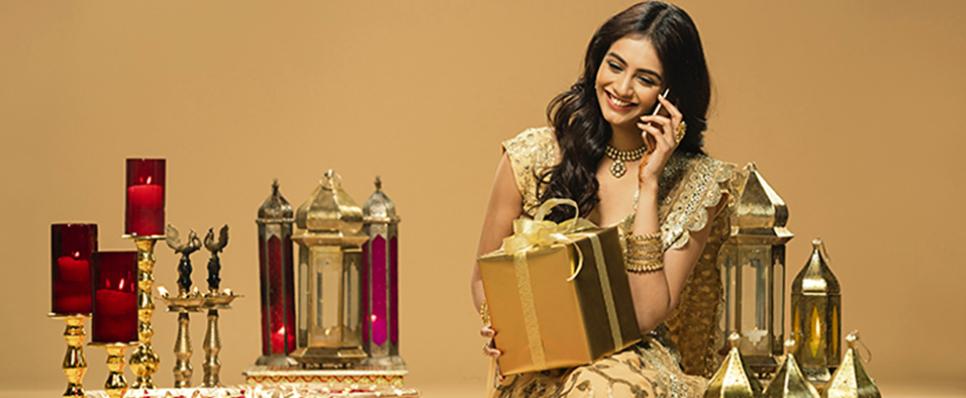 All that glitters is not gold, but these 8 items definitely are.
Here are the 8 most valuable gold items across the world.
Gold and black diamond smart phone

Use location: China

Price: $15 Million

Inventor: Stuart Hughes

A Chinese billionaire owns this beauty made with 24-karat solid gold weighing 135 grams
An upgraded version of this phone is expected to be priced at $23 million

Supercomplication gold pocket watch

First Use Location: New York, USA

Price: $24 Million

Inventor: Patek Philippe

An outcome of a competition between two friends, this opulent watch proves that time is indeed precious
The name of the watch, Supercomplication, is attributable to the fact that it is one of the most complicated mechanical pocket watches ever created
Also known as calibre 89, the watch weighs a pound and is 73.2mm wide in gold.

White gold poker set

Manufacturing location: Hertfordshire, England

Price: $7.5 Million

Inventor: Geoffrey Parker

This poker set made of gold and diamonds takes gaming excitement to a different level.
The set contains 384 18-karat white gold chips weighing a whopping 12.5 Kg

Bugatti Veyron diamond Ltd. model car

Manufacturing location: Liverpool, UK

Price: $4 Million

Inventor: Stuart Hughes and Robert Gulper

It took two months to make this tiny car made of 24-karat gold
The weight of the entire toy is approximately 7 Kg

Canadian giant gold Elizabeth coin

Current location: Unknown

Price: $997,000

Inventor: Canada

This 100 kg gold coin, featuring Queen Elizabeth and Maple leaf, was minted to promote the country's one-ounce bullion coins.
Though the face value of the coin is $1 million, according to current gold prices, could be worth at least $5-million.
The gold coin was stolen from Berlin's Bode Museum in March 2017.

Gold table-top Christmas tree

Current Location: Unknown

Price: $500,000

Inventor: Steve Quick

This 2-kilograms golden tree was designed for a fundraising project.
It is even a glorious tree-necklace combo

Clic gold reader glasses

Price: $75,000

Inventor: Ron Lando

It takes 50 man-hours to create a pair of this 18-karat solid gold reading glasses.

Golden Phoenix gold cupcake

Location: Bloomsbury's Cupcakes in Dubai

Price: $972

Inventor: Bloomsbury's Cupcakes, Dubai

This confectionery, made of edible gold sheets, is served on a gold-plated trolley and gold-painted cake stand for a better appeal.
Sources:
Source1, Source2, Source3, Source4, Source5, Source6, Source7, Source8, Source9, Source10, Source11, Source12, Source13, Source14