Amulets – an ancient belief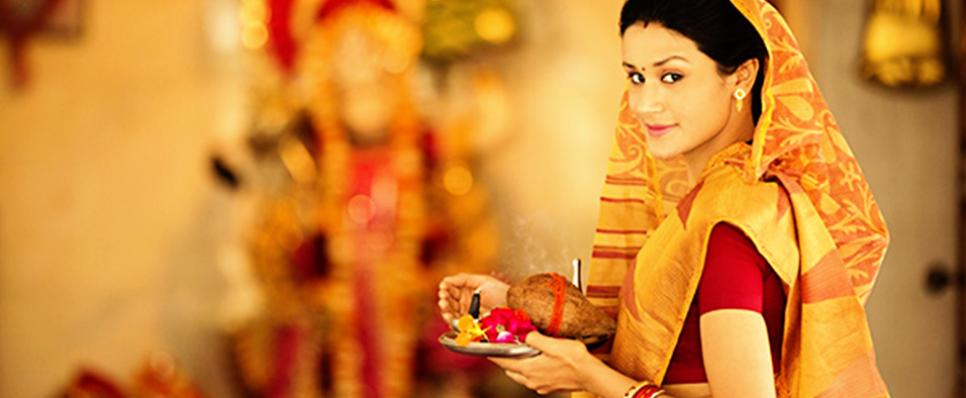 Amulets are ornaments or small pieces of jewellery that the owner believes is able to give protection from all kinds of evil, dangers or diseases. They are widely used by certain castes and communities across the Indian subcontinent, and were very common in ancient cultures.

Amulets are also regarded as lucky charms or mascots, and in India are generally found in the form of a pendant or a Kada (bangle), trusted to have mystical powers. The exterior of the amulet is believed to represent the power of the sun and earth. It is believed that amulets transmit healing energies and positive vibrations for promoting peace and prosperity in life.

In accordance with ancient beliefs, pendant forms are made in specific shapes with pre-set standards that focus its power to defend the wearer. However, today the trust and beliefs associated with amulets are mostly prevalent in rural India.

The pagan community extensively wears amulets in the form of pendants and Kada, to repel all kinds of evils. Nomads in the southern city of Coimbatore used to carry certain gold amulets and charms with a belief that these amulets result in good fortune. Southern states, particularly Tamil Nadu, believe that gold amulets, especially pendants, are a one-stop solution to all their problems. On the northern side of India, the common belief in the state of Himachal Pradesh is that an amulet connects the three worlds i.e. the underworld, the world of humans and God.

Amidst all this, an interesting aspect to look out for is the gold amulet. To start with, a gold amulet is usually a simple pendant that is worn in the neck. Interestingly, a belief cites that gems cannot be added to a gold amulet, nonetheless there are ample varieties of gold Amulets to look out for.