Revitalizing gold mining in India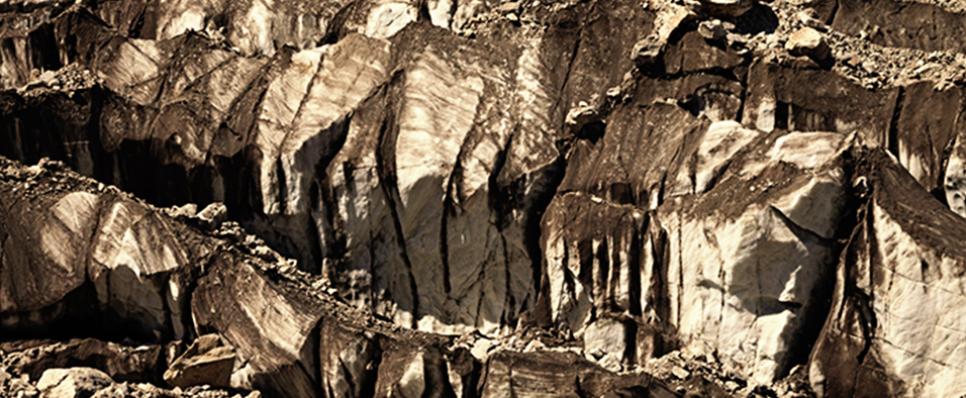 In the 5th century BC, Herodotus, the Greek historian who is referred to as the father of history, referred to a story (in the third volume of his work called Histories) that tells of how in India, ants pulled nuggets of gold out of the sand. Since Herodotus, historians across the ages have tried to discover the actual source or background to this story, but have failed. But others have pointed out how in South Africa, the presence of termite hills are often looked at as a way of discovering gold deposits.
Despite being the largest consumer of gold in the world – we consume nearly 800-900 tonnes a year – India mines almost negligible gold. The last gold mine in India is the Hatti Gold Mine in Karnataka; production began there in 1902, and in 2015, produced some 45,000 ounces of the yellow metal, or roughly 1.275 tonnes. The Kolar Gold Fields, 45 kilometres from Bangalore in Karnataka, operated for 120 years, and produced some 800 tonnes over its lifetime before it was shut down in 2001.
Yet, there is considerable excitement these days over the renewed search for gold. For one thing, there has been much talk of reopening mining at the Kolar Gold Fields; some have suggested reserves of over $2 billion at today's prices. Some experts have pointed out that Southern India's geology is favourable for gold deposits; in the initial list of mines being offered by tender for development, three are gold mines.
In February 2016, Vedanta Resources became the first company to bid successfully for a gold mine – the Baghmara gold mine in Chhattisgarh; Vedanta India already extracts gold from its copper and zinc mines as a by-product, along with some silver. In Karnataka – once again – Deccan Gold Mines, a listed company, hopes to bring its Ganajur project into production this year; the anticipated output is estimated at about 1.3 tonnes annually.
In neighbouring Andhra Pradesh (AP), the state government signed a Memorandum of Understanding with Australian Indian resources to commence mining at Kurnool. Experts have suggested that there are known quartz bearing rock deposits in the Rayalaseema region of AP that includes Anantpur and Chittoor along with Kurnool.
It seems a gold rush is on in India - again.