Glowing strong: gold jewellery and the Indian millennial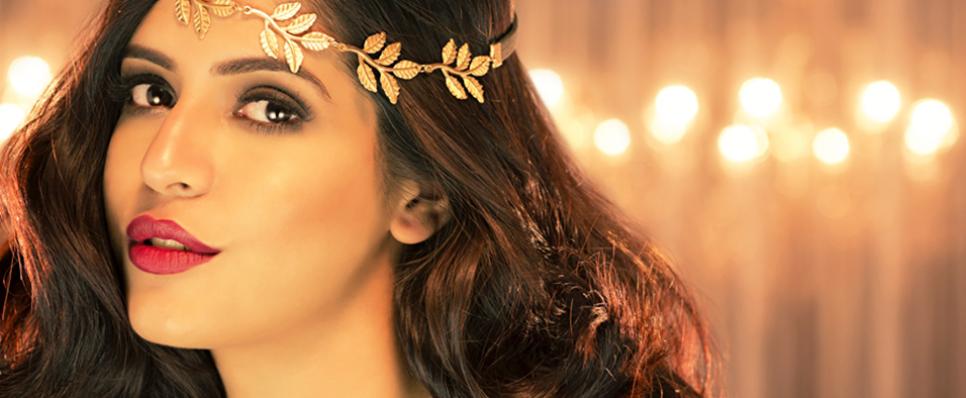 Richa Singh, 30, a Pune-based academic, balks from using the word 'investment' when it comes to purchasing gold. To her, jewellery is something you buy to wear, not something you buy to stash away in a locker or a cupboard. "I don't go for heavy jewellery sets. They're a no-no," she says. She is not alone. A report published early this year confirmed that retailers across the country have been steadily adapting to the tastes of India's millennials especially urban, working women under 30. Whichever way you slice it, this demographic does not view gold jewellery in quite the same way their mothers did. Up to a couple of decades ago, women purchased jewellery as financial security as well as for aesthetic value. Todays' urban woman sees gold as an extension of her personal style. "I wear gold if it's understated and elegant," says media professional, Remya Philips, 29. Sharanya Subramanian, 28, a Mumbai podcast producer, has a few pieces of jewellery that were gifts but she, like Remya, is picky when it comes to her purchases.
But if unmarried women have an appetite for lightweight jewellery, the ones who've said 'I do' are a different category of consumer. Buying gold is one of the big-ticket purchases in lavish Indian weddings across regions and religions. When Shivani Sathpathy Oberoi, an architect in Pune was planning her wedding in 2013, she left her contact information with several retailers and there was no looking back. "I get text messages when they have certain discounts or festival offers and that's when I decided that it was worth it to buy certain pieces that I liked or that I could see myself wearing," she says. She admits that part of adjusting to married life is accepting that "sometimes you have to wear traditional gold jewellery especially at religious, cultural or family events and you may as well wear something you like." Perhaps this has a lot to do with the meanings that the Indian elite ascribe to gold. It is viewed as a symbol of wealth and status and sociologically speaking, women who wear gold are markers of the family's position. Unmarried women can 'get away' so to speak, with lightweight baubles. As a married woman, one prefers wearing that embellished choker.
What's interesting is that Shivani sees herself as someone who exchanges more than she buys. She recalls an incident where her mother bought her a necklace and presented it to her as a gift. "I went to the goldsmith and had it exchanged for a gold jewellery piece that I really like." There were no hard feelings. "I showed my mother the new necklace and told her that I would see this as her gift. The sentiment of the gift remained," she says with a smile. Tastes may have changes across generations, but love for gold (and gifts) refreshingly aren't going anywhere.