Gold control period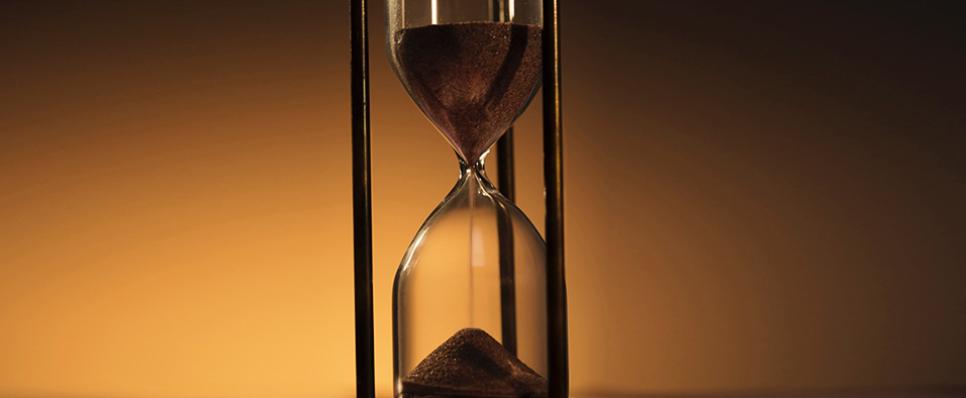 In the 1960s, not achieving the desired results usually led to more regulation in the gold markets, so the restrictions that began in 1963 were enhanced all the way to 1989. After the Gold Control Rules were promulgated in 1963, the final provisions of the Gold Control Act 1968 were enacted. Several additional restraints were placed on gold businesses.
These laws had some unintended consequences. Because licenses were required to hold gold bullion, many goldsmiths not connected to the establishment lost their livelihoods overnight. The social costs imposed on the Sunar caste, to which almost all goldsmiths belonged, were considerable. The prohibition also increased gold smuggling and created a huge black market in gold.
The policy challenges to gold didn't end there. In a manner, reminiscent of the modern-day 'wars' on drugs and terror, the Government introduced the Defense of India Rules in 1966. Under these rules, fabrication of jewellery above 14 carats that had been banned earlier was permitted again, but personal possession of gold bars and coins were banned. Specified limits of gold jewellery had to be adhered to and declared by households. There was tight control over gold refineries, bringing them under the oversight of Government authority.
In 1969, the Indian Government under Indira Gandhi nationalized the banks and mandated licenses for almost everything. This was the beginning of the "License Raj" in India, which instituted an enormous amount of red tape into the economy, besides opening the door for rampant corruption in all levels.
The 1970s were an even more politically tumultuous period. A state of emergency was declared from 1975 to 1977, giving almost dictatorial powers to then Prime Minister Indira Gandhi. The Government introduced the Voluntary Disclosure of Income and Wealth (Amendment) Ordinance (1975), which was supposed to encourage Indian households to disclose hitherto undeclared wealth, including gold. Sadly, though, there were few takers.
When democracy was restored in 1977, Mrs. Gandhi was replaced by Mr. Morarji Desai, famous in the earlier decade for having introduced Gold Control law. But the burden on common people did not let up; marginal tax rates hit an unbelievable 95 percent and the rupee's value declined steadily. So, here's an important lesson: more regulation is not necessarily good.