Gold designs for women in their 40s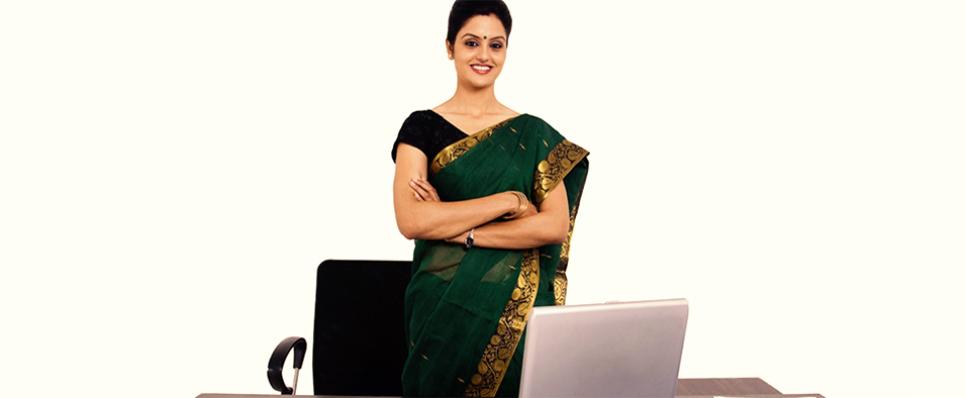 A lot changes when we enter our 40s. Our kids are all grown up and getting on with their lives, our career is thriving, our habits in place, and we can finally spare some time for ourselves. To do the things we love, to wear the things we feel most comfortable in, and to spend time with the people who put us at ease- that's what our 40s are all about.
Our fashion sense undergoes a transformation, and we find ourselves wearing the crisp sarees and elegant accessories that our mothers wore in the prime of their lives!
The gold designs below could fit perfectly into your collection at various occasions.
We are at the peak of our professional lives, and have moved from participating in conferences, to leading them. It's in our 40s that we may be honoured at an event for the very first time.
If you're opting for an Indian look, say a silk saree or a heavily embroidered suit, the following bold and beautiful pieces of jewellery will complement your look and add the final touch of beauty and grace.


Courtesy: Fellows UK

If you're more comfortable with western wear, you can consider these ornaments to go with your attire. The style secret lies in the subtlety of gold designs that accentuates the modernity without interrupting it:


If we are hosting a dinner party for friends, family, or colleagues, it isn't just the grandeur of our home that's on display, but us ourselves! And of course, we want to look our best. These subtle, elegant designs are an easy way to elevate a look with minimal effort. A simple way to look stylish, yet comfortable. It's our home after all!


Courtesy: BlueStone

It's not unlikely that you would have to travel abroad for the wedding of a niece or nephew. Your own children may be completing their education, and you would want to be at their graduation ceremony. In a western setting, what is more Indian than the glitter of gold? It's an occasion to shine! Here are some gold designs for you to consider.