How can gold be your friend during financial crises?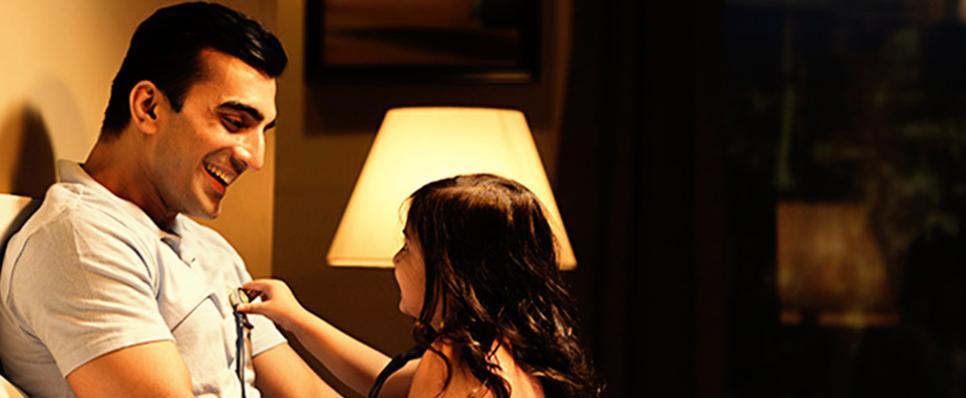 Gold isn't just a valuable addition to your precious jewellery collection, but can also be a valuable friend in times of financial crises. Here's how you can count on your gold during emergencies:
The bottom line
Whether you prefer a physical exchange for cash or a digital process, there are myriad ways to get money using gold. More importantly, these processes barely take time—a factor that is key during emergencies.
Source :