Interesting items in gold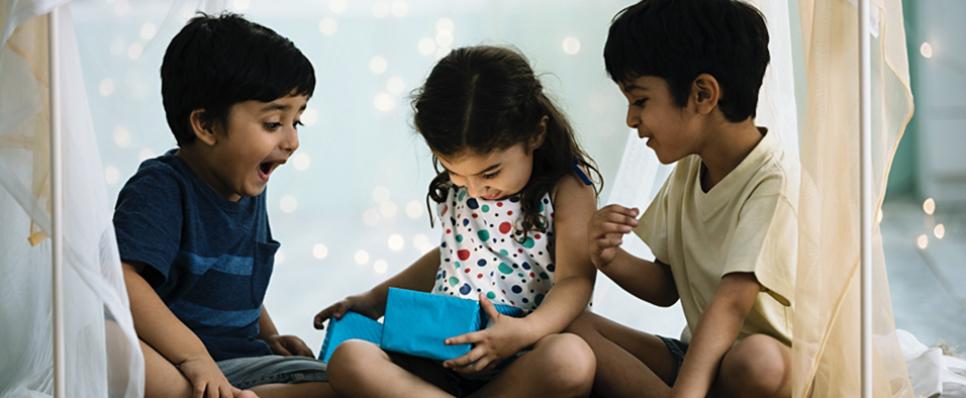 A global appreciation of its beauty and rarity has made gold the ultimate status symbol. From ancient kings to modern billionaires, we take a look at some of the more unusual items that people have turned into golden treasures.
The golden wardrobe
Indian millionaire, the late Shri Dattatry Phuge had a shirt made of the yellow metal. However, this didn't satisfy his love for gold, and he got a customized golden belt made to match his shirt. This shirt also holds the Guinness World Record for being the 'most expensive shirt'.
Golden time
Another piece of art from the time of Kings was a beautiful repeater pocket watch owned by Maharaja Bhupinder Singh of Patiala in 1920. This king was one of the richest kings of India.
The golden casket
Gautam Buddha's relics are kept in a golden casket by his devotees, to to celebrate and honor his status as their spiritual leader. This casket weighs about 35kg, and is plated with 18 karat gold.
Golden slippers
Leave aside other accessories; the legacy of India has been rich enough that even slippers have been embroidered with gold thread. These beautiful golden slippers were owned by Maharaja Jagjit Singh of Kapurthala in 1920.
Golden weapons
A Colt pistol made of gold and ivory was made for Maharaja Umaid Singh of Jodhpur in 1943. Our kings never fought any fight more regal.
A walk to remember
The Maharani of Cooch Behar, Indira Devi loved her shoes so much that she had hundreds of pairs of shoes made especially for her which were encrusted in gold and precious gems such as diamonds and emeralds.
The weight of gold
The kings of India never stay behind when it came to flaunt their love for riches. His highness Nizam of Hyderabad Mir Osman Ali Khan had a huge gold ball the size of an ostrich egg which he used as a paperweight.
These are just a few examples of the ways in which India's rich and mighty have indulged their love of gold over the years. We look forward to seeing what new generations will think of!