Mohurs: Two centuries of the golden exchange rate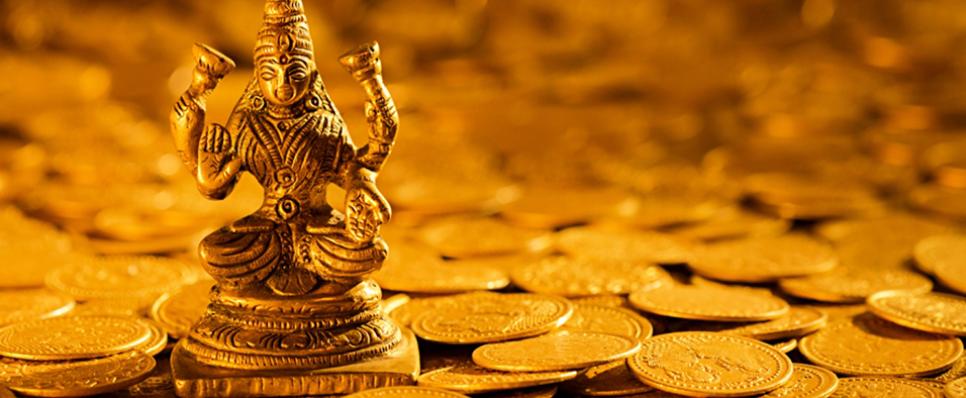 What if we told you that there is a currency exchange rate that has remained the same since the 19th century, British India?
Before central bankers slam the statement – the currency in question is only used by a very exclusive group of individuals and – in fact – does not really exist at all outside of it.
This currency is the mohur, a gold coin that was formerly minted by several governments starting with the Mughal Empire and later adopted by the Kingdom of Nepal, the British during their reign in India and many of the princely states that existed alongside them at the time.
Today, the senior counsel of the Bombay High Court, who have been recognised as a group of highly experienced lawyers by the judiciary, is likely the only group of employees who are still technically paid in gold mohurs.
Owing to their high status and as a mark of respect, solicitors record the fees of the senior counsel not in rupees, but in gold mohurs. These gold mohurs, also known as guineas by the British, are converted into Indian Rupees at the same rate that was fixed more than 180 years ago, i.e., 1 gold mohur = INR 15.
This rate, according to The Coins of the British Commonwealth of Nations by Fred Pridmore, was fixed in 1835 when the British imposed a common currency across the commonwealth, with the aim of "removing discrepancy between gold mohurs struck in their own Bengal Presidency, which were at Rs16 to the gold mohur, and those struck in the Bombay and Madras Presidencies, which were at Rs15."
Shailendra Bhandare from the University of Oxford said in a media article that this rate is only slightly higher than when the Mughals first adopted the golden currency. According to Bhandare, "During Akbar's period the exchange rate of rupees to Mohur varied between 9 and 10, but the advent of new world silver meant that it became cheaper and soon reached about Rs15 to the Mohur."