The origin and history of the skilful Mughal art of Meenakari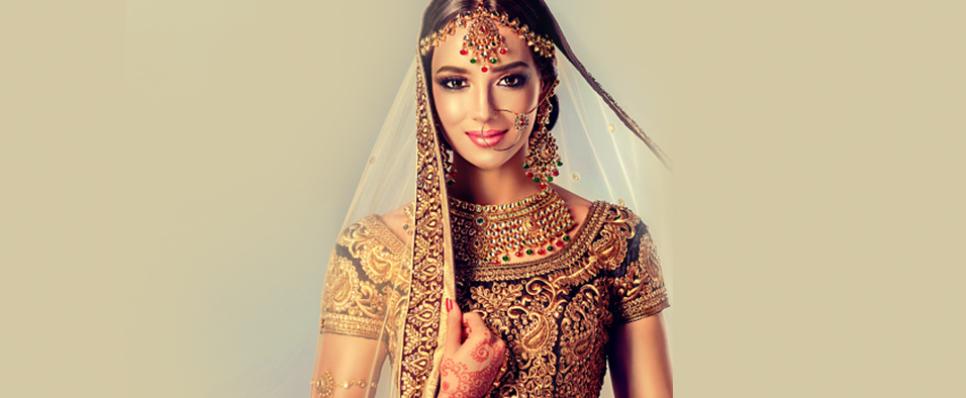 Did you know that the traditional art form of meenakari was introduced to India by the Mughals?
The ancient, intricate art of meenakari involves enamelling the surface of gold with luminous colours by artisans called 'meenakars'.
Considered to be one of the most intricate metal decorations, enamelling requires a great degree of skill, precision, and dedication.
Here's the story behind how meenakari became such an important style of jewellery in India.
In short, the process of Meenakari on gold involves the surface of the jewellery piece chiselled into different designs, before being embedded with different enamel colours and powdered minerals. Beautiful intricate designs showcasing vibrant colours create brilliant designs that look bold and traditional.
A Persian creation
The word 'meenakari' is derived from the Persian word mina or minoo, which means 'heaven' in that language. We can see traces of influence from Persian styles in modern meenakari jewellery even today.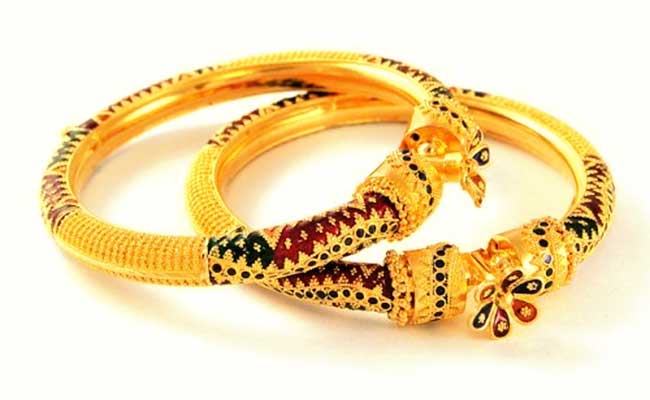 India's introduction to meenakari
In the 16th century, a noble in the court of King Shah Jahan, Raja Ram Singh, introduced the art of meenakari to Rajasthan. This connoisseur of art was smitten by the beauty of the craft and sent invitations to skilled artisans from Lahore to set up their enamelling workshops in Mewar, Rajasthan. Soon, Rajasthan emerged as the capital of meenakari trade in India.
It is believed that meenakari work was originally used in architecture, to adorn walls, pillars and roofs, but the begums of the emperor developed a great fondness for the art and asked for it to be a part of their jewellery.
Transcending Rajasthan
Soon after gaining dominance in Rajasthan, the tradition of meenakari started spreading to other parts of the Mughal Empire, to Lucknow, Punjab and Delhi as well. The art of enamelling on gold soon became popular across India, with every region having its own speciality in terms of technique and style.
Green-and-blue enamelling was popular among the Lucknow meenakars, while the Banaras artisans predominantly used a dusky pink or rose-gold shade, along with a lotus motif. This particular style was introduced in the 17th century by Persian craftsmen, visiting the court of Lucknow's Avadh. Pratapgarh is known for its glass painting style of meenakari. Meanwhile, the most vibrant pieces were seen in Jaipur, which continues to produce exuberant meenakari jewellery.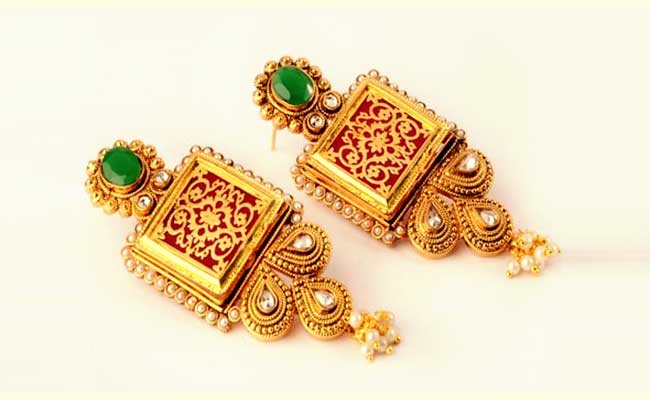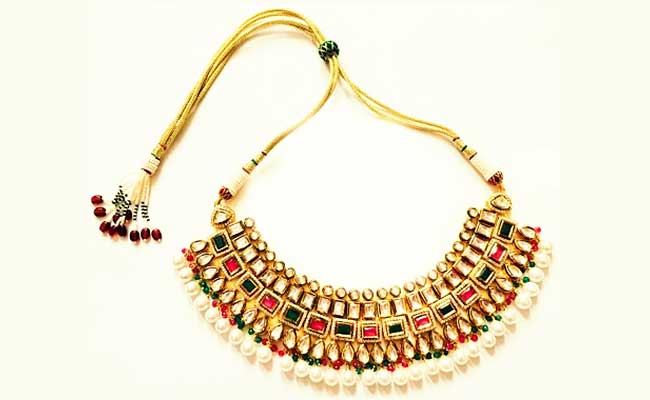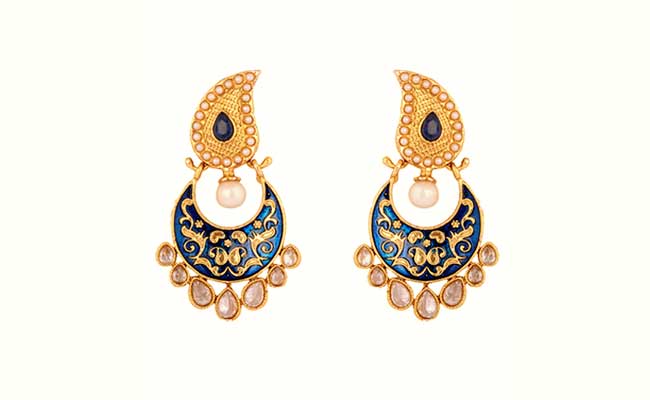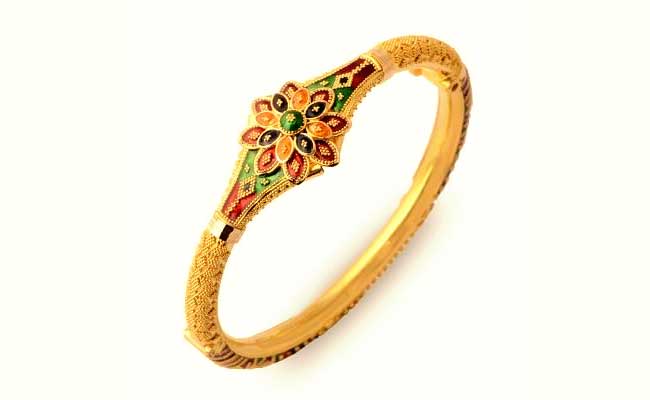 Although introduced to us by the Mughals, meenakari has gained significant prominence in India and is widely celebrated by jewellery lovers across the country even today.
The influence of different rulers and cultures across the globe has left the art to be showcased on a variety of products, which still exist in the market, ranging from anklets, brooches, earrings and other jewellery to small temple stools, chairs, jewellery boxes, photos frames and key chains. Gold is the primary metal used to make this type of jewellery, and it is a favourite for Indians looking to elevate their look for special occasions.