Past and future of gold mining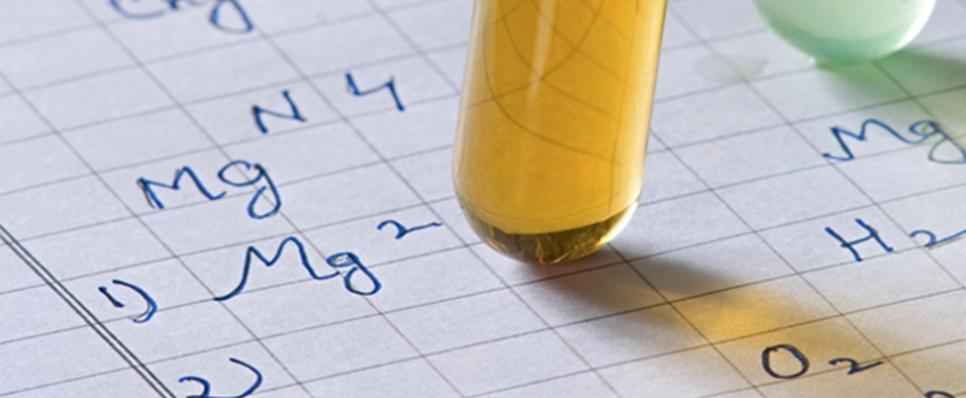 According to the Geological Survey of India (GSI) website, Romans were likely to be the first to conduct organised gold mining and exploration, as evidenced by fabricated gold objects dating back to 8th century B.C.
In India, mentions of gold can be found in the Rig Veda, the Puranas, Mahabharata and Ramayana and other epics. However, evidence of gold mining dates back to 200 A.D. in the Hutti Gold Mines of Karnataka. As per GSI, the history of gold mining activity in India is uncertain due to lack of data. This has led to a series of discoveries and rediscoveries of gold mines the length and breadth of the nation.
For several centuries, gold has acted as the primary vehicle for household savings for millions of people in Asia's third-largest economy, the demand for which is so high during the wedding season that it can move global gold prices. As the world's second largest gold importer, the World Gold Council estimates that India spends more than $30 billion a year buying gold from abroad, making the precious metal its second-biggest import item after crude oil – a number that concerns many Indian bureaucrats.
Since the start of 2017, the Ministry of Mines, Government of India, has been making efforts to revive and find mines across the Indian subcontinent to cut India's trade deficit.
The Ministry has since mobilised the state-run Mineral Exploration Corporation Ltd to explore a cluster of colonial-era gold mines in the southern state of Karnataka. The Kolar Gold Fields – shut for 15 years – is estimated to have $2.1 billion worth of deposits left.
The Ministry of Mines said that investing in the revival of Kolar mines would help the Government bring down its import bill, adding that there are likely more untapped gold reserves in the southern belt.
As the Government's efforts to revive the mines and kick-start an industry with gigantic potential continue, new and forgotten reserves will be explored in places like Andhra Pradesh and Karnataka. With the full support of the Centre as well as States in providing licenses for exploration and mining, India has a conceivable chance to become major gold producers as well.