Positive attitude towards gold in India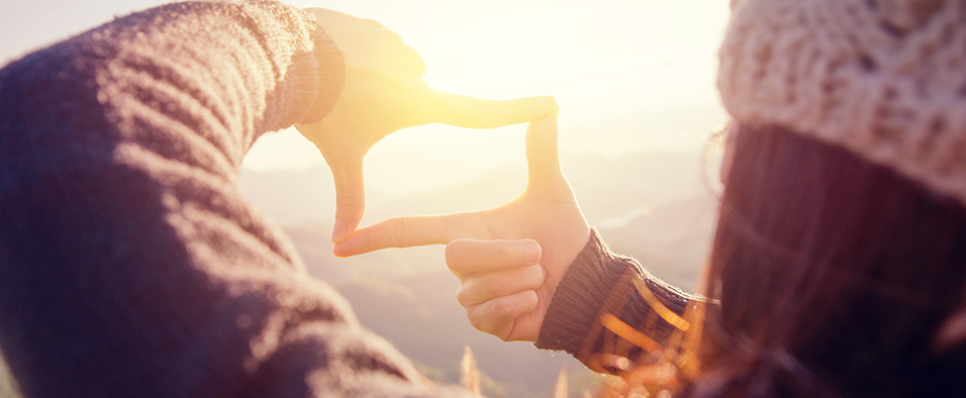 The place of gold in the hearts, minds, jewellery boxes and investment portfolios of Indians is a constant. But the relationship we share with this most precious element is constantly evolving. Gold has always been a reliable store of value that works as a hedge against inflation to secure the financial future of our loved ones. Gold today has gone digital with newer avenues of investment opening up beyond its physical forms like bars, coins and jewellery. However, Indians trust that gold's ownership demands respect and hence believe in buying and gifting gold jewellery, bars and coins on special occasions.
Here's a look at the positive attitudes older and newer generations have towards gold:
How gold has been viewed across Indian families?
Growing up, Indians have noticed their grandparents and parents collecting gold coins. They did so because owning gold has always instilled a sense of safety and security about the future in their minds. Inherently, young Indians too are inspired by them and view gold as a default way of saving and investing in a secure future.
In Indian culture, gold is also known to drive good luck and fortune and hence is bought for all important life events.
How gold is an important, reliable investment?
Gold is known as a solid and stable means to protect wealth as it known to help people achieve their lifelong goals and ambitions.
Its tangibility brings a sense of security and credibility to its owner.
People have positive attitudes when it comes to owning gold.
72% of Indians believe that gold will never lose its value over the long-term.
63% Indians trust gold more than the Indian currency as it provides a hedge against inflation and economic turbulence.
70% of Indians said that owning gold made them feel secure.
Indians are optimistic about future gold prices and hence consider it a reliable investment avenue.
Upcoming trends in gold investment
Investors acknowledge gold's robustness and ability to retain its value over the long-term
Indians want to invest more in gold, regardless of their income
Investing 24%-30% of his/her income over an average of 3.8 products, the urban Indian is young, enthusiastic and speculative
The positive outlook that Indians have towards gold suggests huge untapped potential among investors, especially given the many modern ways of investing in gold- from ETFs to gold jewellery purchase scheme to gold being sold via Mobile app-based payment and mobile wallet services such as PhonePe and Paytm.