The Golden Temple: 7 Facts that you should know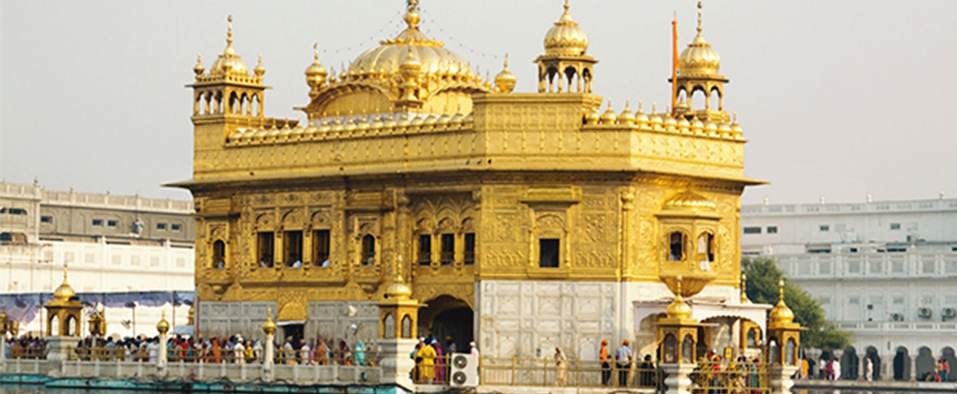 The Golden Temple in Amritsar was founded in the sixteenth century by Guru Ram Das Sahib, the fourth Sikh Guru. The Gurudwara is thronged by thousands of visitors every month and chances are that you too might be planning to visit it soon. So, while you make hotel bookings and pack your bags, here are some facts that will make your jaw drop in awe even before you set your eyes on the beautiful wonder called the Golden Temple.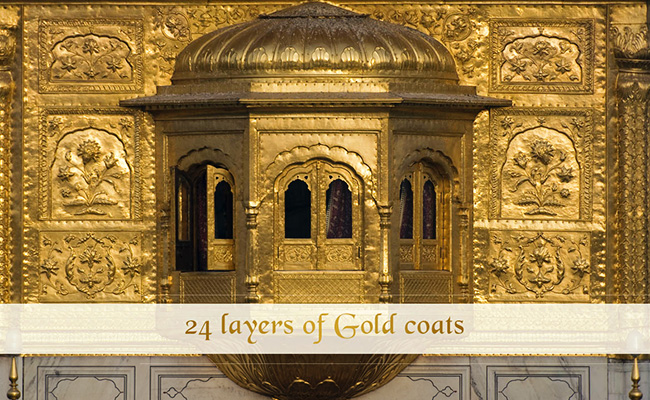 The cost of maintenance is reportedly managed entirely through donations. The tasks of cleaning and maintaining the temple, along with cooking and serving of langar, is done by volunteers who work free of cost.
No wonder Harmandir Sahib aka the Golden Temple receives more than three million visitors every month and looks as glorious at night as it does during the day.
Related article
Thank you for your feedback. We'd love to hear from you how we can improve more. Please login to give a detailed feedback.