Where does gold in India come from?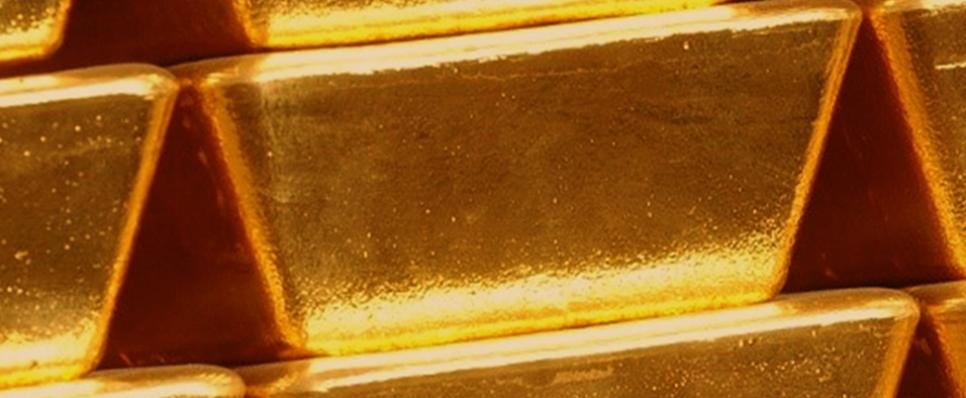 India has the 10th largest gold reserve in the world, as high as 557.8 tonnes. Here is a look at how much gold is produced, imported, and recycled.
Gold Importing in India
In 2015, India imported 950 tonnes of gold to meet its gold demand.
Who can import gold in India?
The precious metal is of extremely high value. Hence, there are strict rules as to who all can import gold in the country. It is monitored and controlled by the top agencies of the country that are specially authorised for it. These include The Reserve Bank of India (RBI), the DGFT, and the Ministry of Finance. They have complete control over who can import gold in the country. There are certain agencies such as banks and trading houses that can import gold. The list below specifies the various companies that import gold.
Gold Recycling in India

It is difficult to meet the large demand for gold through mining alone. Hence, recycling plays a very important part. In 2015, around 180 tonnes of gold were recycled and reused. It comprises of approximately 15% of Indian jewellery fabrication needs since 1990 . This is mostly sourced from jewellery, manufacturing scarp, and end-of-life industrial products. 

 

Gold Mining in India

To meet the ever-rising demand for gold, India has its share of gold mines. That said, it only contributes a small amount. In 2015, less than 2 tonnes of gold were mined . Here's a look at some of the major gold mines in India.

 
India produced around 90 tonnes of gold between 1947 and 2014, as per the Indian Bureau of Mines . All this was from Hutti gold mines, the sole provider.
Sources :