Why Gifting Gold for your daughter's birthday is a great idea?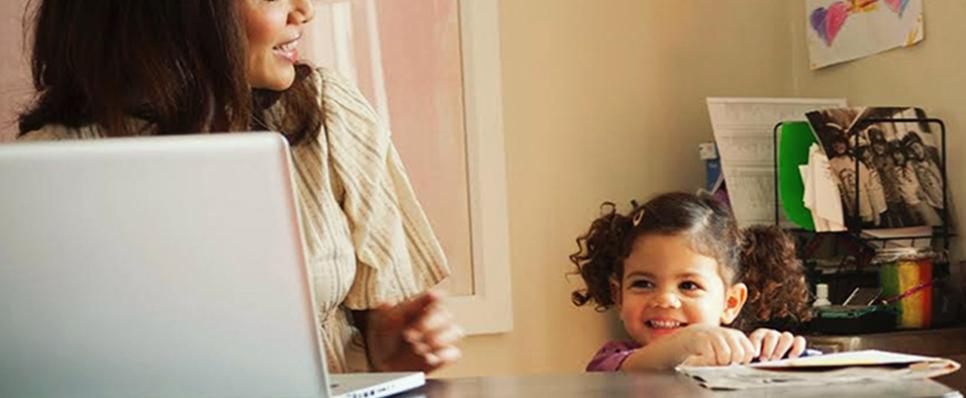 Birthday gifts are meant to be thoughtful and there can be nothing more thoughtful than gold as it brings good luck and can multiply in value. A new pair of shoes can't do that now, can it? While shopping for clothes and gadgets is an obvious choice, we tell you why choosing gold as a birthday present for your loving daughter makes more sense.
The reason that gold makes for a great investment is that it is one of the best hedges against rising inflation and currency devaluation. By gifting her gold you are not just helping her fight those ever increasing prices, but are showing her the importance of regular investment in gold.
Gift a Gold Coin:

A small token of love in the form of a gold coin that can be exchanged for cash or jewellery at any time.
You can buy even 1gm that will cost you approximately Rs 3000
This can start the savings process because saving even 1gm of gold every month would mean 12gms of gold at the end of a year.
It is extremely thoughtful irrespective of age.
Gift a Gold Savings Account:

If you have old or broken jewellery lying around in your locker, now thanks to the new Gold Monetisation Scheme (GMS) announced by the government and will be launched soon, you will be able to open a secure gold savings account for as little as 30gms for your daughter.
You can open this account for her to ensure a secure future as gold deposited will keep growing as interest would earned in gold.
You or your daughter can use other occasions like Diwali, anniversaries, naming ceremonies etc to deposit further gold and create a solid store for her.
This scheme is backed by physical gold so it can be redeemed for cash or gold at any time in the future.
Investing in gold in this manner will help your daughter accumulate a decent pool of gold that she will thank you for a long time to come.