Why purchase hallmarked gold jewellery?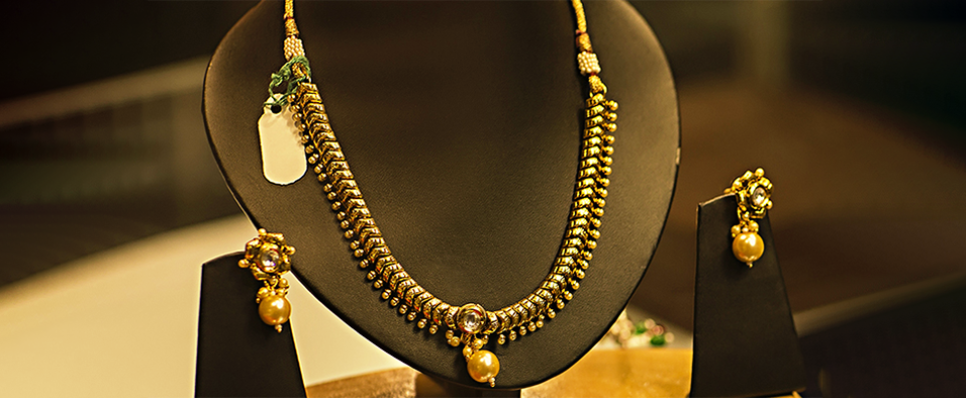 Why purchase hallmarked gold jewellery?
The Indian gold market is not only one of the largest in the world; it is also responsible for creating some of the most beautiful, intricate and handmade jewellery. The purchase of precious gold jewellery has always excited us but in all our excitement, we should not forget that gold jewellery is prone to adulteration of lower karatage and the industry has long been hampered by concerns around quality control. To combat purity concerns for consumers, the Bureau of Indian Standards (BIS) introduced hallmarking standards and policies in 2000.
Why buy BIS hallmarked gold jewellery?
A hallmark indicates that the gold content in the jewellery has been evaluated and that the gold adheres to international standards of purity. That is to say, you can take the gold quality as claimed by the jeweller to be genuine. When you spend a significant amount to buy precious gold jewellery, you cannot afford to rely on determining the authenticity by way of touch or looks. You must remember that while purchasing the precious yellow metal, simple self-certification by the jeweller will not suffice in cases where you present the jewellery during buy-back since you may exchange your gold jewellery at another jeweller.
4 Marks of BIS hallmark on gold jewellery:
Bureau of Indian Standards (BIS) logo: This signifies that the hallmarking and assaying has been done as per the standards defined by Bureau of Indian Standards.
Gold purity in karat and fineness: In India hallmarking is provided only for 3 grades, 22, 18 and 14 karats. Therefore a 22 karat gold would be certified as 22k916
Assaying and hallmarking centre's mark/number: This is the allocated mark or number of the hallmarking centre approved by the BIS.
Jeweller's Mark: This is the identification mark of the manufacturer/jeweller selling the gold jewellery.
All these hallmarks can be clearly found stamped on the jewellery that you purchase.
Important points to keep in mind while purchasing gold jewellery
Look for: Jewellery showroom selling BIS Hallmark Gold Jewellery.
Buy: Hallmarked gold Jewellery only. It assures the mark of purity/fineness.
Ask for: Invoice which will help BIS to resolve complaints (if any).
All that glitters may not be gold. Be sure it is pure gold which is properly hallmarked.