The artistic streak of Bengali artisans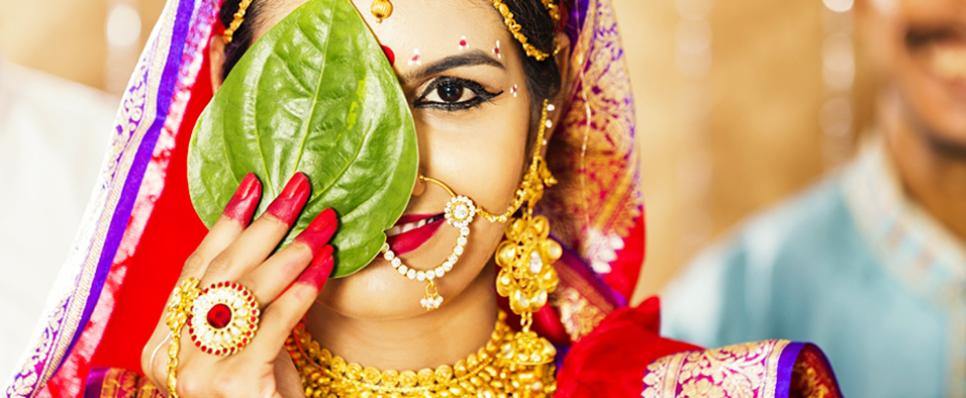 It was the most important festival of the year for the Bengalis. The streets were filled with laughter, enthusiasm, music and energy. Radha had, so far, only heard about the grandeur of the city during this festival, however, today she was witnessing it in person. The only spectacle which came to her mind that could be compared was Mumbai during Ganesh Chaturthi. However, Kolkata becomes a different city altogether during the famous Durga Puja. Although the purpose of her visit was something else, she had planned the trip so that she could be a part of this glorious festival as well.
She was here to talk to a local artisan called Indroneel. She had heard and read so much about Bengali artisans, and she was completely in awe of their artwork and creativity. Meeting Indroneel in his workshop had been awe-inspiring. So why did she decide to meet Indroneel? Well, for one, she needed him to give shape to her gold bar. But more importantly, ever since she had ventured into jewellery designing, she had wanted to have these creative artists in her team.
One might be wondering, why Bengali artisans and not anyone else? Well here are her reasons:
Highly skilled craftsmanship

The skills of Bengali artisans in filing, soldering, sawing, forging, casting, polishing and finally giving shape to the gold jewellery that we all crave to own and love to wear, was unmatched. Their handmade jewellery is so popular that some of Radha's clients only insisted on gold jewellery designs made by Bengali artisans.

The role of Bengali artisans in jewellery market

Radha had read somewhere that about 70% of all the artisans who are in the business of handmade jewellery manufacturing in India hail from the state of West Bengal. That's more than half the total number of artisans, so of course when she needed one for her own designs, a Bengali artisan seemed a wise choice.

The increasing demand for creativity

Most of her clients wanted unique designs, something they had not seen anyone else wearing; sometimes they refer to pieces that they had seen in ads, movies or TV shows. A Jeweller with a highly skilled team that know how to innovate would always be successful.

Bengalis are popular for their knowledge in literature, music, painting and other forms of art. Designing gold jewellery is an art itself; an art which adds to the charm of a woman (and men sometimes). So, it is not really surprising that a state which is known for its love for the arts provides the country with another form of art and creativity with their gold jewellery designs as well.