Gold designs for women in their 20s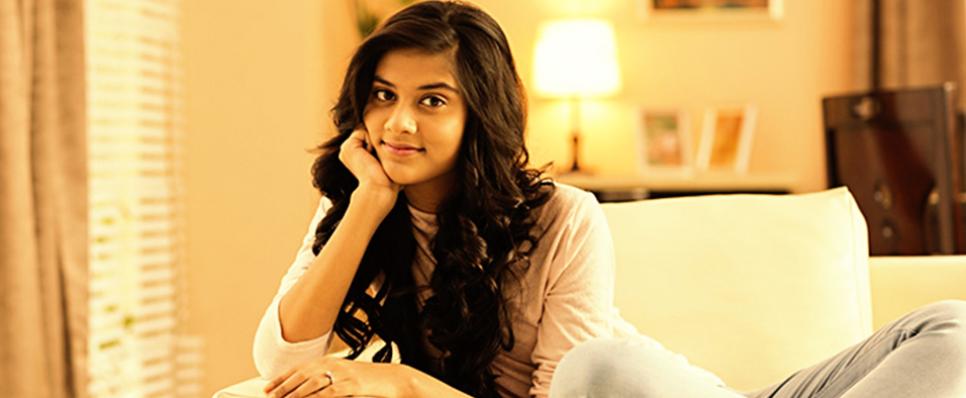 As women in our 20s, we go through a great journey of transformation while getting exposed to various fashion trends. For a lot of us, the decade begins while we are still in college and ends with us being independent adults! There are so many things to experience in our 20s, so many changes to get used to- some big, some small.
Our 20s ring in the wedding bells for a lot of us, and for many others bring the first taste of financial independence. It is a time to explore and enjoy the many bounties of life.
Wearing gold that we can call our own is just another way to express ourselves. Here are some designs for you to consider the next time you are putting together your outfit for the day.
Gold jewellery isn't just reserved for special days and events. It can even elevate everyday outfits. Consider the subtle, sophisticated and trendy designs below to accentuate daily wear.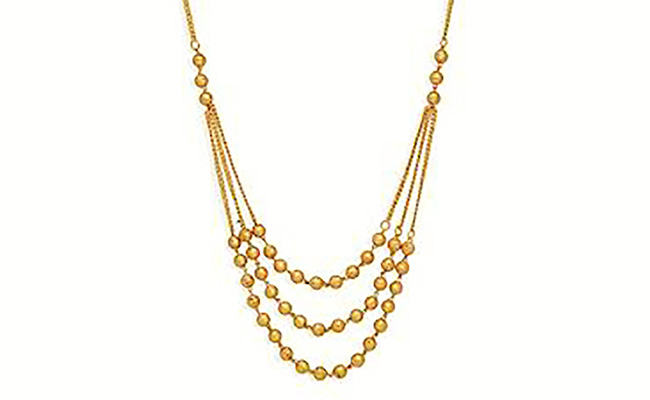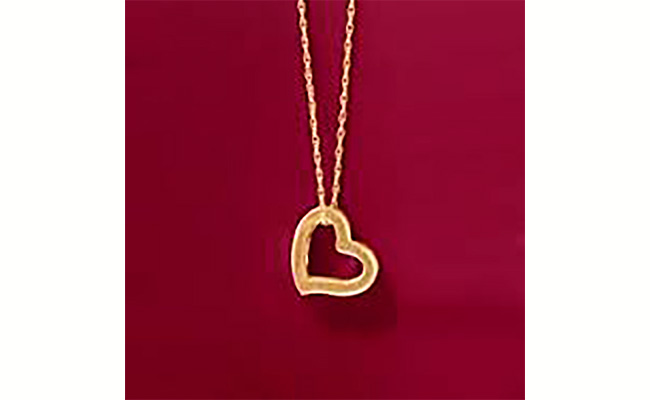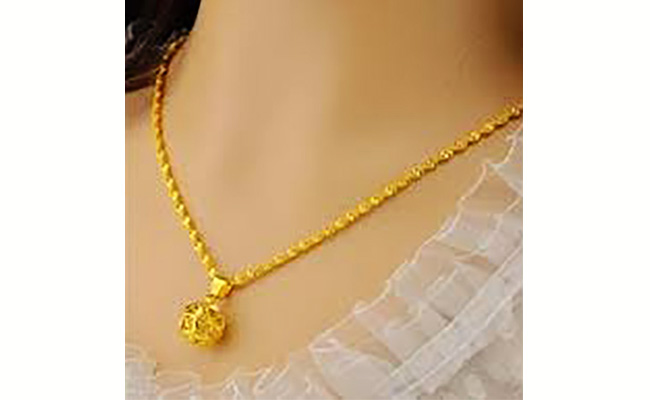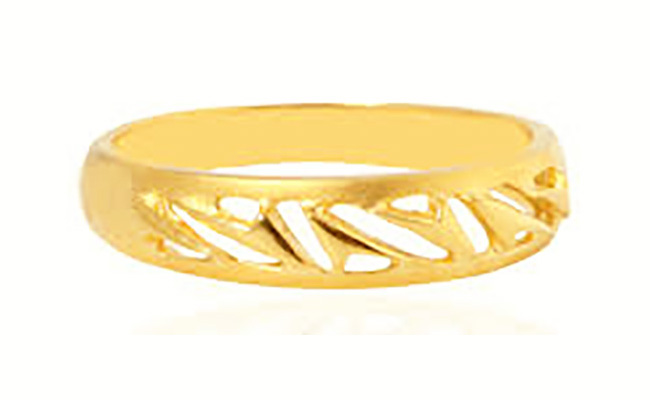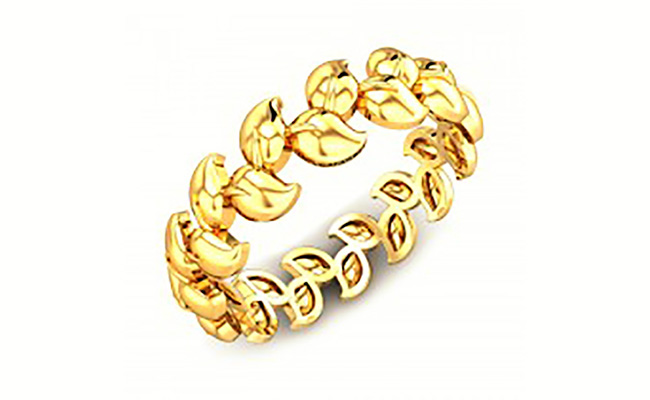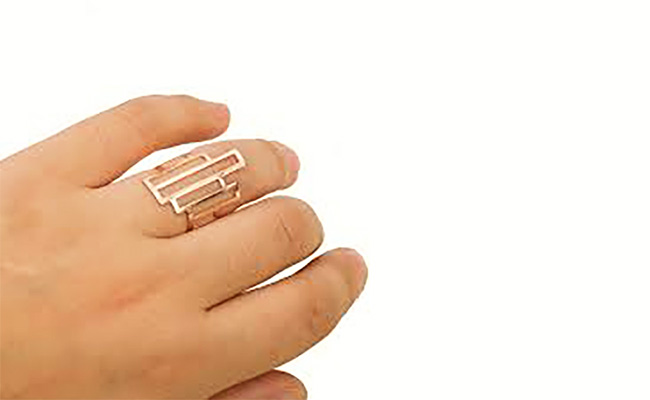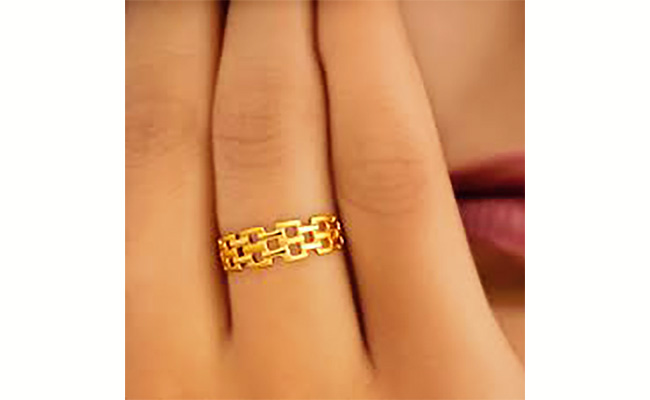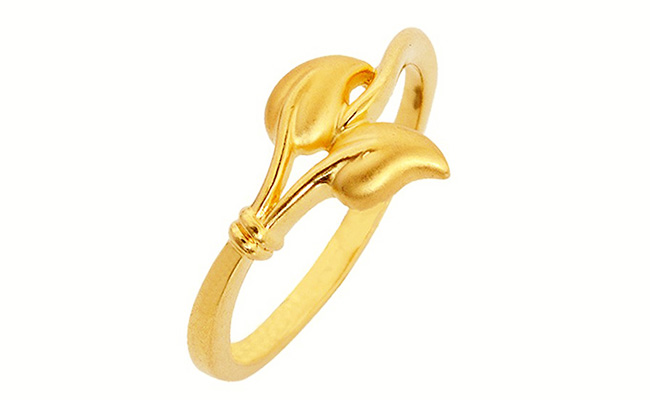 These pieces can create a great look for our first few years as young professionals. The quirky designs below combine the grace and gusto we are learning to balance as we navigate our 20.

Courtesy:bluestone.com

An alluring tribal or abstract gold necklace can be paired with a casual t-shirt and shorts, or a kurti with tights.

Chunky gold bangles that go amazingly well with western wear.

If you have a sibling's wedding to attend or are invited to a friend's wedding, you can combine gold jewellery with a traditional lehenga, a light and colourful gold zari saree, or even a sequined crop top with a patterned long skirt, the last of which is in vogue right now. Special enough to celebrate the big day, but still youthful and trendy.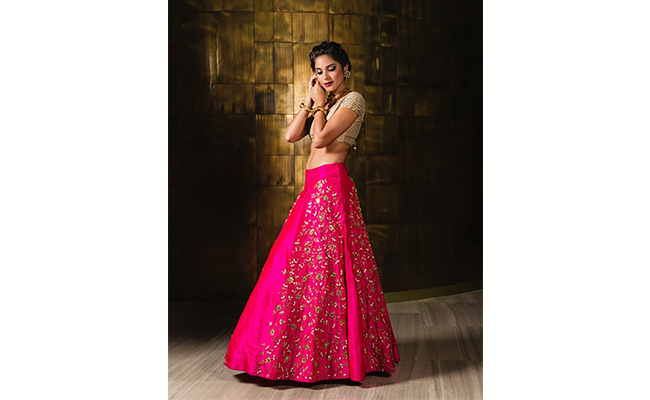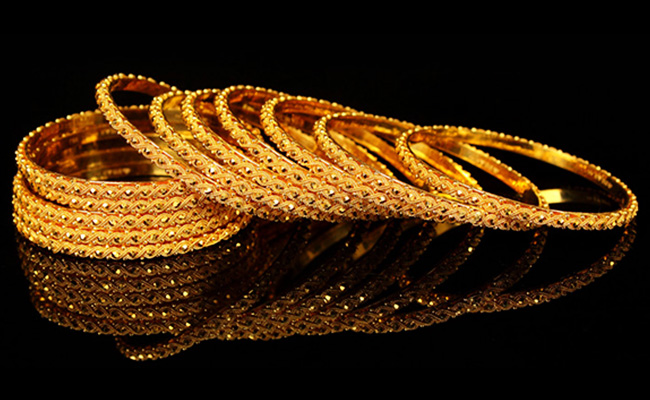 Our 20s are all about carving a niche for ourselves to discover what makes us unique. One special day when we want our individuality to shine through more than on any other occasion, is on our wedding day. Click here to go through 6 Ways a bride can add gold to her wedding