The auspicious 3.5 days of buying gold in India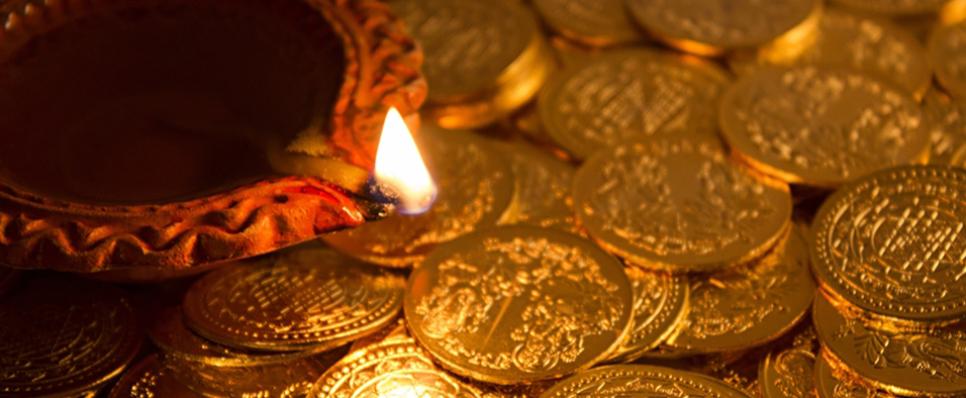 The ancients believed that whoever possesses the gold makes the rules. Gold has traditionally been the most valuable item one can own. 
Purchasing gold has always been the first choice for Indians, whether for adornment or investment. Gold is a critical component of Hindu ceremonies and customs, and is linked to the sentiments of the Indian people. As a result, individuals look for the perfect day to purchase gold on occasions such as festivals, weddings, childbirth, birthdays, and anniversaries. 
 
Significance of purchasing gold on auspicious days 
Purchasing gold during the 'shubh muhurat' enhances the day's auspiciousness and brings prosperity to the family. 
According to Hindu texts, buying something valuable or starting a new venture on an auspicious day is highly beneficial. So, purchasing gold on such days is thought to bring good luck and more wealth.  
While buying gold on any given day is welcome, buying it on one of the following three and a half days of the year is considered especially auspicious: 
Gudi Padwa: This is the first day of Shukla Paksha – the waxing phase of the moon – in the Hindu calendar month of Chaitra. It usually falls in March or April and is celebrated as New Year's Day in Gujarat, Maharashtra, Northern India, Andhra Pradesh, Telangana, and Karnataka. 
Akshaya Tritiya: Also known as Akha Teej or Akhatrij, this is the third day of Shukla Paksha in the month of Vaisakha. It usually falls in April or May. 
Dussehra: This is the tenth day of Shukla Paksha in the month of Ashvin, and falls in either September or October. On this day, Rama is believed to have killed Ravana – a sign of goodness winning over evil. 
Half Muhurat: It's a half-day on Diwali (Kartika Shukla Pratipada) that is also celebrated as a New Year by the Gujarati community. 
As these days are based on the Hindu calendar, the exact dates can vary from year to year. 
So why are these days so ideal for buying gold?  
According to Indian astrology, the location of stars and planets should be reviewed before important decisions are taken. On these three and a half days, the alignments of the planets are said to be favourable, and one can initiate any good deed without having to look for a muhurat. 
On such days, it is common to see people move into a new home, get married, make an important purchase, or sign documents. It is believed that whatever one does or buys on these auspicious days multiplies. 
Naturally, many people prefer to buy gold, a symbol of prosperity. When one brings home gold on one of these days, it is hoped that one welcomes overall wealth into their life. You can choose to buy gold jewellery, coins, bars, etc., or can opt for new-age gold investments like digital gold, gold ETFs, and more. 
May these 3.5 days long remain a herald of golden days to come!