Why jewellers sell hallmarked gold and how it benefits you?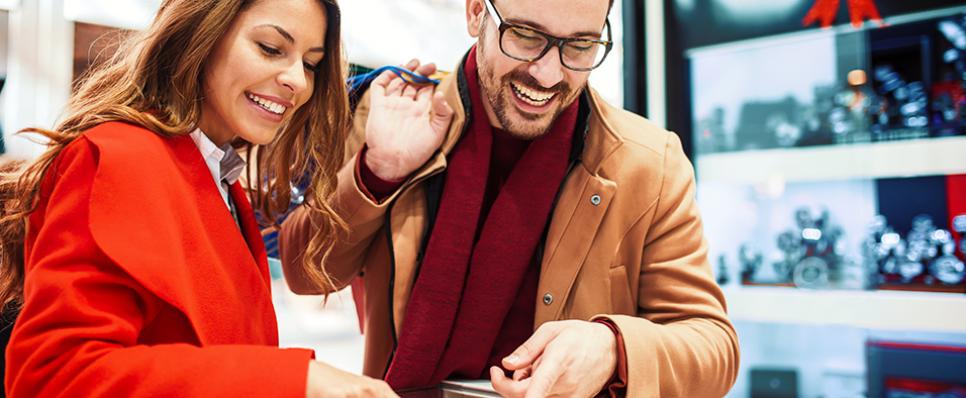 Did you know that India is home to about 4,50,000 goldsmiths and 1,00,000 gold jewellers?
These days there are more than enough jewellers in the country to buy gold from. Hence, if jewellers want to attract and retain customers, it is imperative to assure them of the quality of the gold they are selling.
Introduced in 2000, hallmarking of gold jewellery is a voluntary scheme in India. But the government is taking significant steps to encourage more and more jewellers to sell only hallmarked gold. Here's why:
The BIS (Bureau of Indian Standards) hallmark is a credible proof of quality and purity of a gold item manufactured in India. It confirms that a particular gold item adheres to the standards of purity laid by the BIS.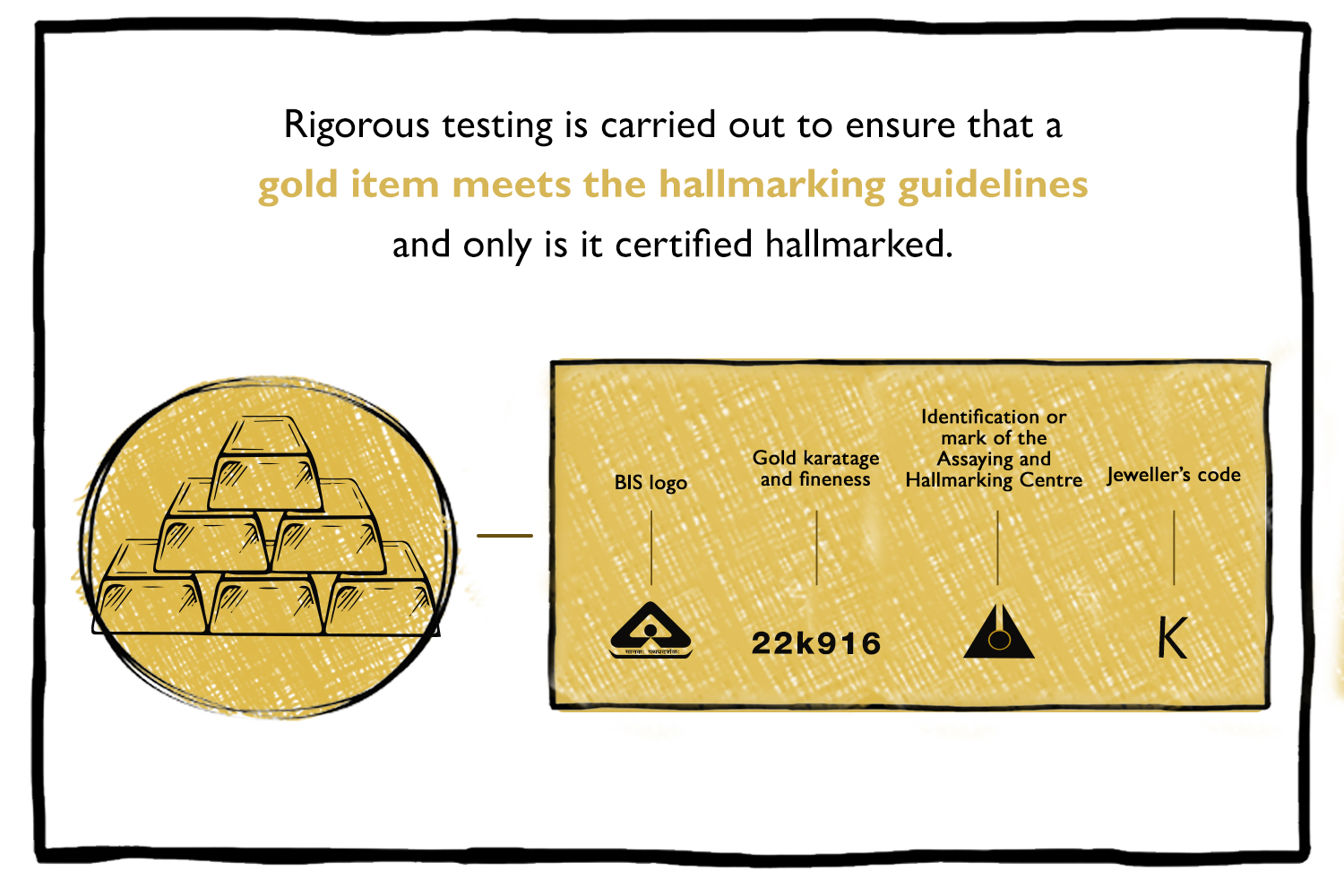 For jewellers, selling hallmarked gold becomes important so as to build trust in the market as well as among their consumers.
The BIS is also making significant improvements in the policies for jewellers to get their gold jewellery hallmarked. For instance, the licensing fee for jewellers in rural India has been reduced so that more jewellers can register themselves for gold hallmarking.
The BIS is also offering various training programs for artisans and jewellers to help them sell gold hallmarked jewellery. It has enabled subsidised costs for equipment at assaying and hallmarking centres (AHCs) to ensure that more centres can be set up in the country.
With these consistent measures taken by the government and the BIS, jewellers are rapidly moving towards selling only hallmarked gold. Currently, there are over 24,000 jewellers in India selling hallmarked gold.
You can find the list of BIS-registered jewellers in your city here.
Related: Why purchase hallmarked gold jewellery?
Why should you only buy hallmarked gold?
It is impossible to judge the exact quality and purity of gold jewellery by simply looking at it. You need an expert to provide you with that assurance. Once you've spotted all the 4 symbols of the BIS hallmark, you can be certain of the jeweller's claim of purity and fineness of the item.
And without that confirmation of purity, you could actually end up paying way more than the gold item's actual worth.
Even selling or recycling of hallmarked gold is a lot more convenient. Since you are confident of its purity, you won't have to take it to an assaying centre to get it tested, nor will you have to take the jeweller's word for it. You can simply ask for the right price according to the prevailing gold rate.
Awareness plays a major role when buying gold. If you are aware of your rights as a customer, there are fewer chances of buying anything but genuine gold.
Related article: All you need to know about hallmarking