Everyday gold options for men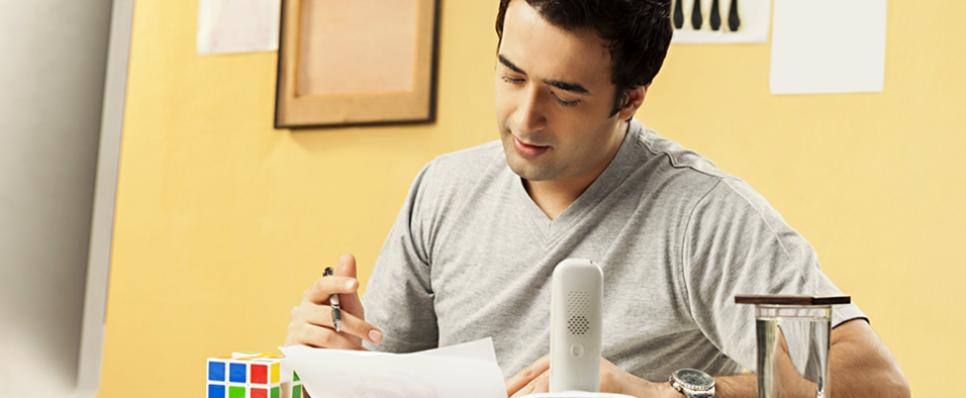 While it is well known that women adore gold in all its forms, especially jewellery, men too can benefit from its ethereal beauty. Here are some unconventional ways men can add gold to their attire:
Gold cufflinks:

Wear gold cufflinks along with your formal or casual attire to add a dash of charm, sophistication, and elegance to your look. Cufflinks come in variations such as whale back, bullet back, stud or button style, chain link, ball return, locking dual-action, and knot cufflinks. Cufflinks can be worn both for formal events and social functions.

Gold chains:

Whether worn with a white T-shirt or a tailored suit, a gold chain is a classy statement in its own way. There are different kinds of chains available for different occasion; for example, sleek ones like snake or rolo chains can be worn at any casual event with any outfit or heavier anchor or wheat chains can be worn with an ethnic outfit for a family function. Wide range of pendants are also available that you can choose from i.e., religious emblems, funky designs or simple ones that are make a subtle statement.

Gold watch:

A gold watch is said to be a fantastic gift for a man ushering in his golden years. But even a working man can benefit from its antique appeal paired with both western and Indian formal attire. Gold watches come with sleek gold bands, chunky gold links, and even studded with stones and gems. For important occasions such as work conferences or board meeting, a gold watch is a symbol of great achievement.

Gold studs:

The concept of men getting their ears pierced has been around since the time of Rajas and Maharajas. Gold studs and hoops can work for day-to-day fashion, for example, at the office, college or at a social event. Made famous by some of Bollywood's biggest celebrities, these also come with a 'cool' quotient when worn together with casual clothing.

Gold glasses:

A popular trend in 1980's, gold wire frame lenses add to your glamour quotient and can give retro-vintage and timeless appeal to your look that can make an impression in social situations.

Gold bracelets:

Gold bracelets are a great way for men to add a subtle glitter to their look. You can choose from a wide variety of bracelets available; from the plain, sleek ones (for a formal look) to the heavier chain bracelets (to go with ethnic outfits). Different styles of bracelets can be paired up with various outfits depending on the occasion.

Gold rings:

A gold ring isn't just a matrimonial symbol but a fashion accessory too. There are variety of designs for gold rings such as classic, band, hexagon, and rectangle, in different colours of gold, from red to green to white. Gold rings are also widely worn due to their very significant astrological properties.

Gold kadaa:

A kadaa is a thin bangle than is hugely popular in India and is mandatory for Sikhs. A gold kadda adds a touch of glamour to your look and can be used to accessorize western outfits just as well as ethnic ones.

Gold buttons:

Gold buttons can be included in your suit for any formal event; be it a party at work, a family function or a friend's wedding. Another elegant way to add the gold glitter to your look.

Gold can make any outfit look classy and stylish and makes for a great addition to any man's wardrobe.