Gold dishes of the world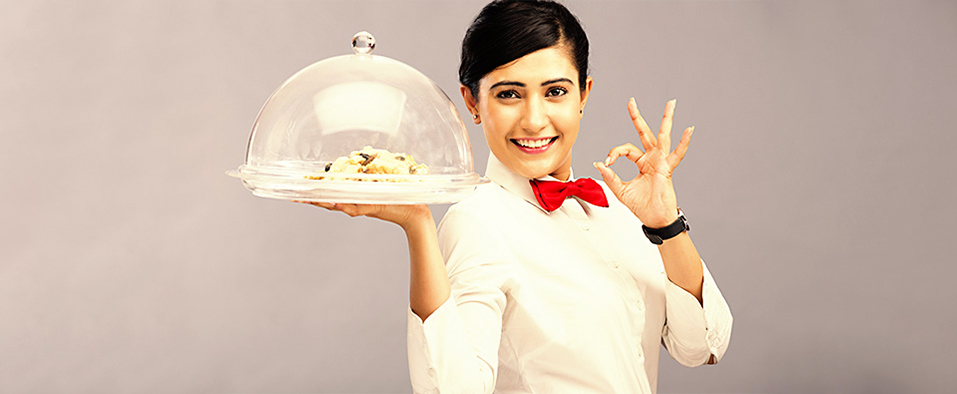 Gold is the gift that keeps on giving.
Over the years, it has evolved from being used only as jewellery and coins, to being used in healthcare, cosmetics, science, and investments. But did you know that gold is also edible?
Edible gold is a non-toxic and pure form of gold that is available in various forms like a gold leaf, garnish or super thin gold flakes. Here is a look at some exotic dishes around the world that gold has made special:
Thank you for your feedback. We'd love to hear from you how we can improve more. Please login to give a detailed feedback.