Gold jewellery designs to match your personality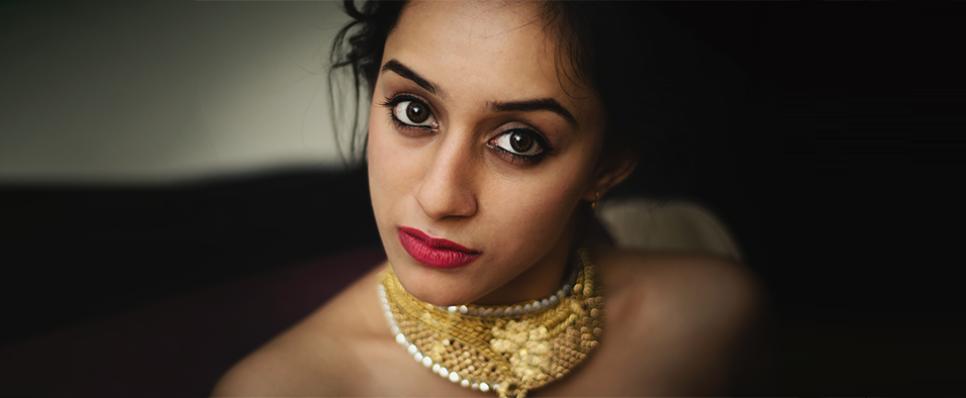 Jewellery has always been an integral part of a woman's wardrobe, and among the many kinds of jewellery, gold has been a constant favourite. If the older generation cherished a collection of gold bangles, anklets, and kamarband/udiyanam (waist chain), the younger generation accessorises with gold earrings, charm bracelets, pendants, chains and rings.
What the parallel evolution of gold and fashion has changed is how gold jewellery is worn. For a brief period, gold jewellery was associated with a 'traditional' look and was limited to being paired with ethnic outfits. The emergence of contemporary designs and patterns in gold jewellery, however, has led to women adopting them to experiment with gold. Today, gold jewellery can be styled with western outfits like gowns, suits and dresses, and for occasions ranging from business meetings to cocktail parties.
Gold jewellery for the minimalist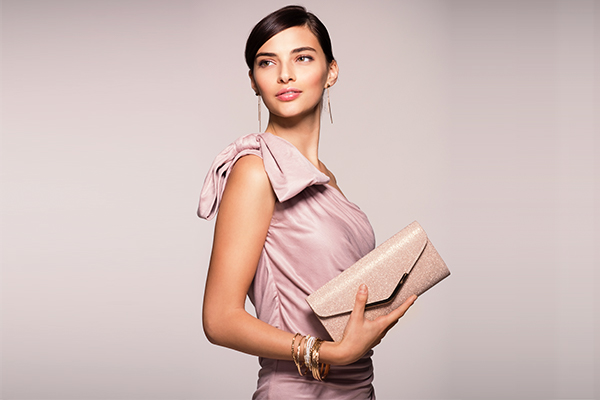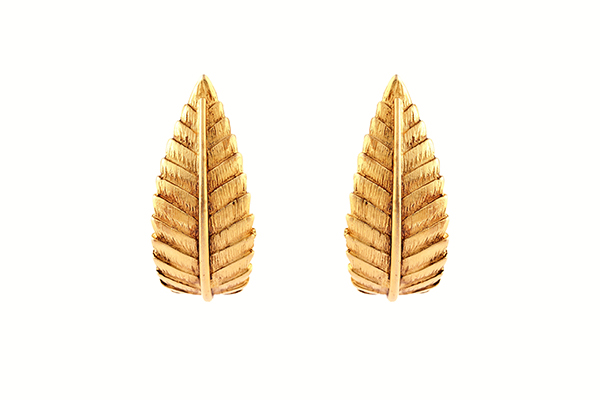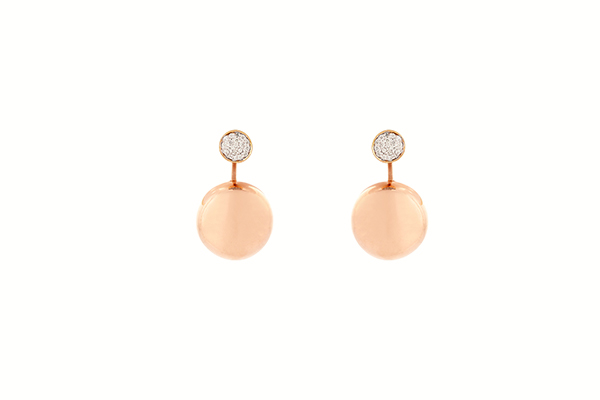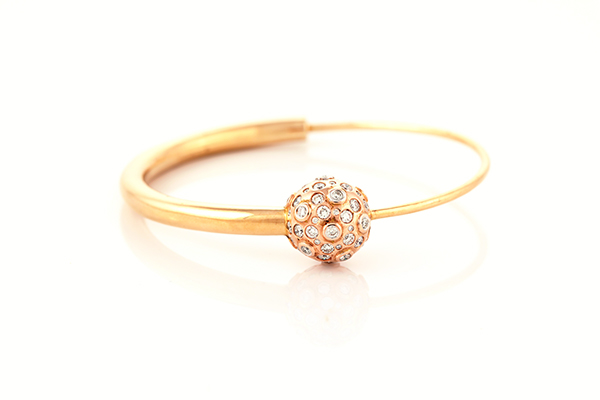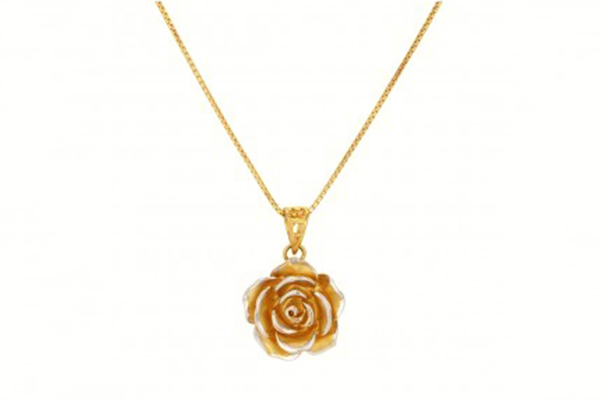 A woman with a minimalistic aesthetic style can opt for nature-themed gold jewellery. Leaf-shaped pendants, a thin gold chain attached to a floral design pendant, and geometric-shaped earrings look dainty and charming. For special occasions, a gold bracelet worn along with a gold watch could subtly elevate the look. White gold could be ideal for women who want to sport a simple, yet elegant look. Alternatively, botanical-inspired gold studs, such as a daisy or a dragonfly, make for an excellent choice when teamed with an Indo-western ensemble.
For the traditional woman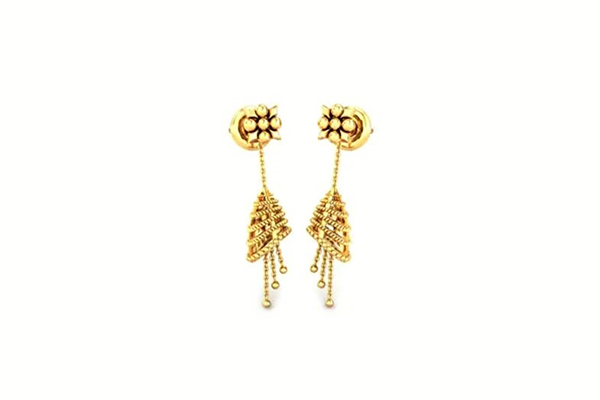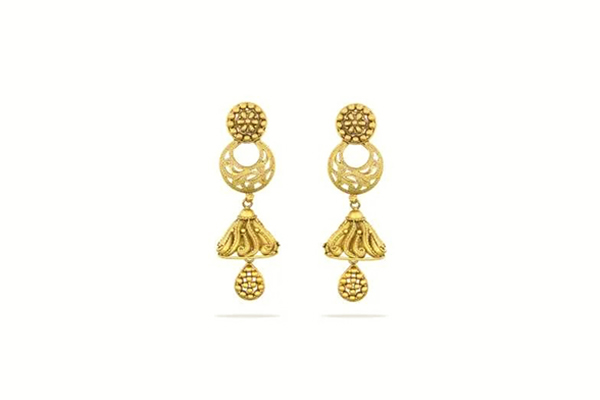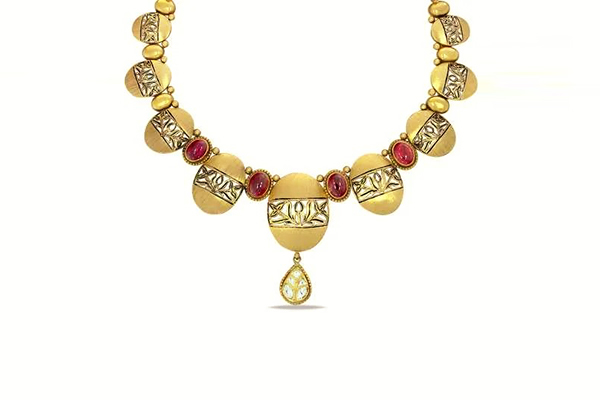 A woman whose go-to fashion choices lie in ethnic wear can choose from a wide array of Indian specialities- temple jewellery, Bikaneri, Meenakari Jewellery, and Jaipuri. These styles express India's glorious heritage and history. The intricate details and exquisite craftsmanship give classic jewellery a royal and beautiful appearance. Popular jewellery items that women who prefer traditional jewellery can opt for are gold jhumkis and chandbali earrings. These pair well with sarees, traditional suits, as well as Indo-western outfits. Yellow gold accentuates classic looks, and kamarband and maang tikka in yellow gold can be perfect for festive occasions and events.
Gold jewellery for the maximalist​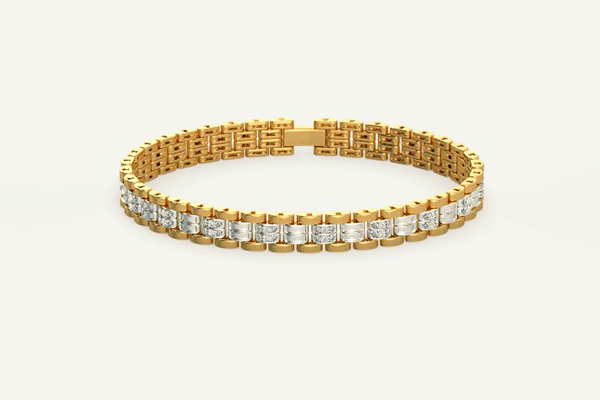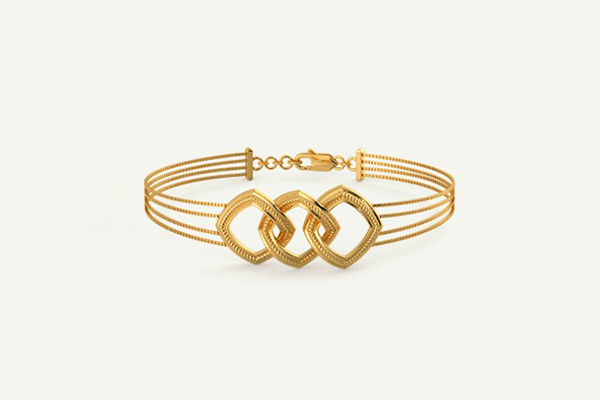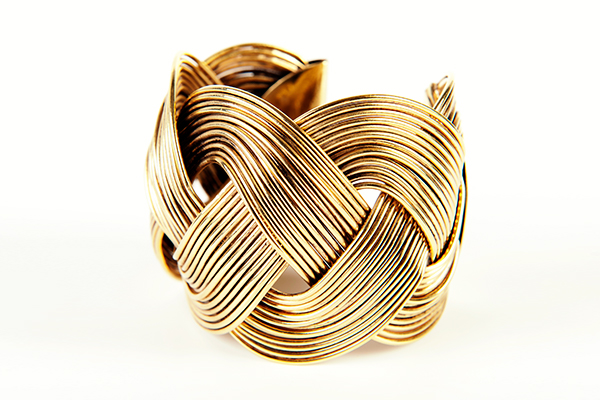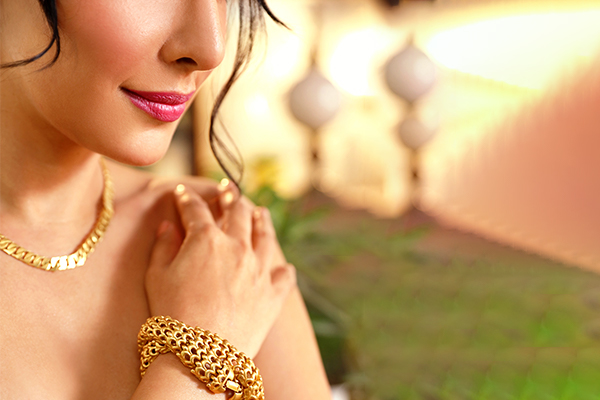 Women with a maximalist and adventurous personality, experiment with their looks and style. They are open to sporting bold, statement pieces such as a gold choker necklace, spiral or coiled armbands, and cocktail rings. Jewellery such as gold drop earrings, matte gold chains and chainmail bracelets can perfectly complement women with strong personalities.
Gold jewellery design for the modest woman​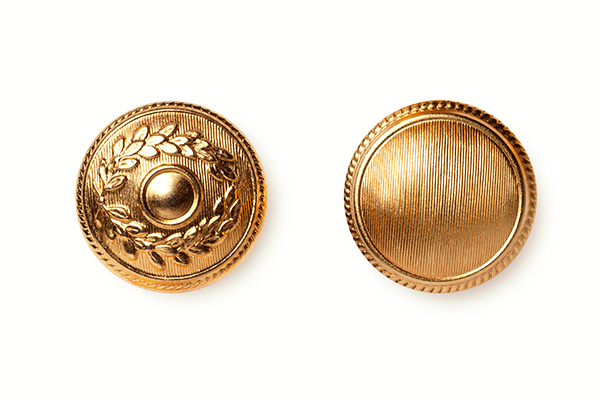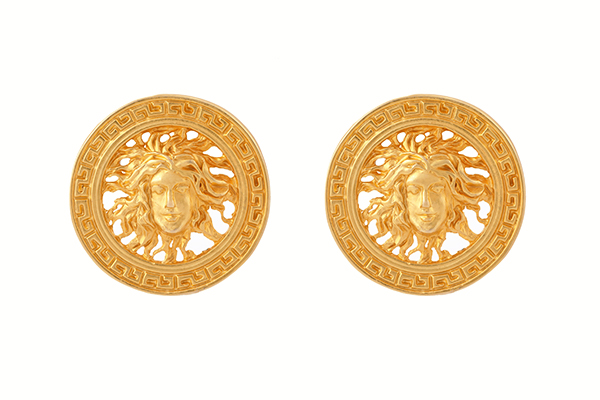 Women with a down to earth personality enjoy being outdoors and aware of the world around them. They tend to wear antique gold necklace and earrings. Gold beaded chain is an ideal option as it suites both professional and ethnic outfits. Gold buttons with floral carvings and gold jewellery with tribal artwork can elevate their modest outfit. They can even wear a vintage designed gold brooch or lapel pin for a classy and sophisticated look.
Jewellery designs for the fun loving​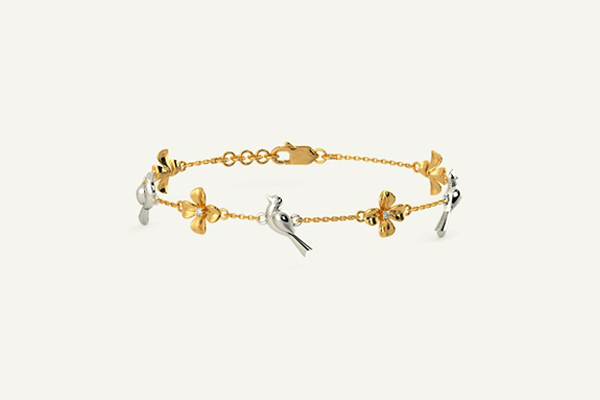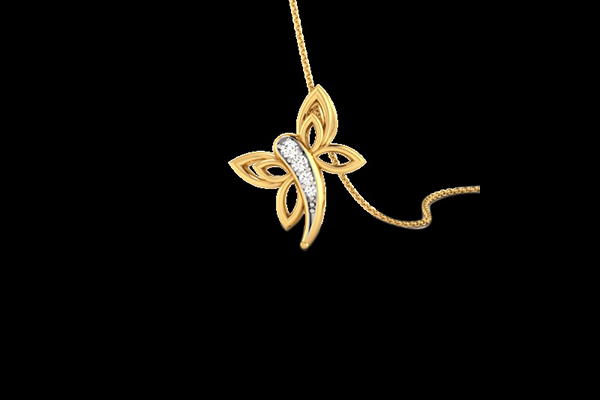 Active, social and fun-loving women tend to wear extravagant gold jewellery such as gold hoop earrings, rose gold bangle and multiple rings either in rose gold or white gold. Such women are full of energy and add a fun element to their jewellery with a zodiac symbol gold pendant or animal charms around their gold bracelet, like unicorn, butterfly or dragonfly.
These are some of the styles one can experiment with when teaming an ensemble with gold jewellery. Depending on the occasion and their personality, women can choose which type of gold jewellery to go for and create their own unique styles.