Benefits of opening a Gold Monetisation Account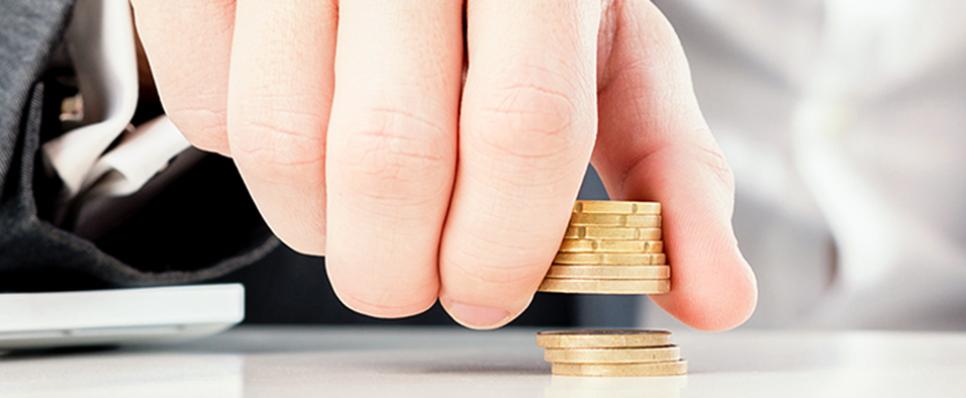 Why is there a Gold Monetisation scheme?


Gold lying in the locker appreciates in value if gold price goes up but it doesn't pay you a regular interest or dividend. On the contrary, you incur carrying costs on it (bank locker charges). The monetisation scheme will allow you to earn some regular interest on your gold and save you carrying costs as well. It is a gold savings account which will earn interest for the gold that you deposit in it. Your gold can be deposited in any physical form – jewellery, coins or bars. This gold will then earn interest based on gold weight and also the appreciation of the metal value. You get back your gold in the equivalent of 995 fineness gold or Indian rupees as you desire (the option to be exercised at the time of deposit).
There are many positives to depositing under the Gold Monetisation scheme
The gold monetisation scheme earns interest for your gold jewellery lying in your locker. Broken jewellery or jewellery that you don't want to wear can earn interest for you in gold.
Coins and bars can earn interest apart from the appreciation of value
Your gold will be securely maintained by the bank.
Redemption is possible in physical gold or rupees hence giving your gold purchase further earning opportunity.
Earnings are exempt from capital gains tax, wealth tax and income tax. There will be no capital gains tax on the appreciation in the value of gold deposited, or on the interest you make from it.
Term involved


The
designated banks
will accept gold deposits under the Short Term (1-3 years) Bank Deposit as well as Medium (5-7 years) and Long (12-15 years) Term Government Deposit Schemes.
Verify the purity of gold


It is important to check your gold's purity and thankfully that can now be done through
Collection and Purity Testing Centres
.
You can take your gold in any form to these centres and they will assess the gold in front of you and provide you with a certificate on purity and gold content, once you decide to deposit the gold in one of the deposit schemes.
Are you eligible?


Resident Indians (Individuals, HUF, Trusts including Mutual Funds/Exchange Traded Funds registered under SEBI (Mutual Fund) Regulations and Companies) can make deposits under the scheme. The opening of gold deposit accounts will be subject to the same rules with regard to customer identification as are applicable to any other deposit account.
For more details contact your nearest bank.