A complete guide to gold savings scheme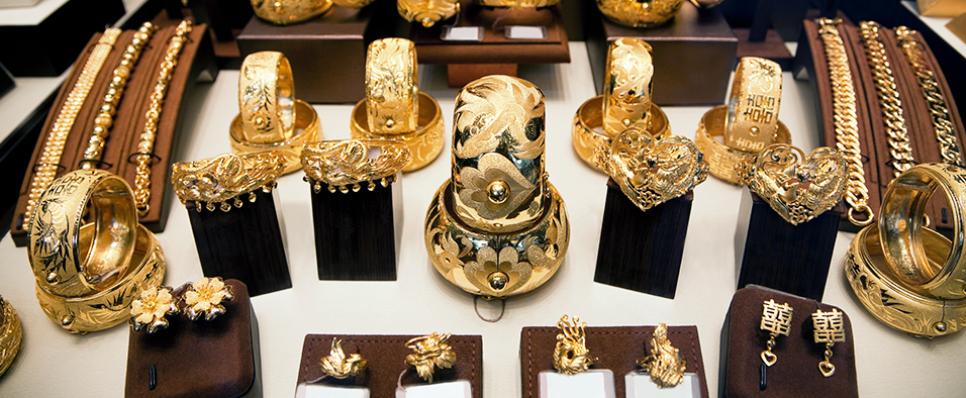 Gold savings schemes have not only made the purchase of gold more affordable but also convenient. Offered by major jewellers across the country, these gold jewellery schemes allow you to buy gold by paying for it over a period of time, just like you pay your EMI. The amount of instalments and the tenure may vary from scheme to scheme.
How it works
In most of these schemes, you first need to open an account with the jeweller. You then deposit a specific amount into the account every month for a certain period as per the options available with the jeweller. At the end of the tenure, you receive a bonus from the jeweller that's usually equivalent to one, or two months' instalment amount. However, this may different in some cases as per the jeweller's scheme. Finally, you can buy gold jewellery equivalent to the sum of money you deposited (and what's credited to your account by the jeweller) at the gold price prevailing on maturity. This is known as the value-based payment system.
Another version of the same scheme allows you to decide on a certain amount of gold (at the prevailing gold rate) that you wish to add to your account every month. And at the end of the specific period, you can redeem the gold you have added thus far, in the form of jewellery or coins. This version is the weight-based payment system. In a way, they are like recurring deposit accounts that allow you to save money.
Benefits of buying gold through a savings scheme
Very often we put off the purchase of gold jewellery owing to budget constraints. This scheme allows you to plan your purchase and accumulate it over a certain period instead of paying for it all at once.
Most jewellers offer a substantial discount on making charges for jewellery bought under the gold savings scheme.
Most of these schemes provide you with maintenance services. So, while investing in these schemes, you can expect free lifelong maintenance, buy-back guarantee, and free insurance for a certain period.
What you need to keep in mind
There might be restrictions on the gold jewellery you can purchase under this scheme. For instance, in some schemes, you can only buy gold jewellery that does not need resizing. Make sure you check these details with your jeweller.
You cannot redeem the amount accumulated in cash by the end of the tenure; you will have to buy gold.
While buying gold can be a substantial addition to your budget, depositing a small amount regularly in a gold investment scheme empowers you to make the desired purchase at your convenience. After going through the available options, you can select a scheme that you are most comfortable with and start depositing for the jewellery you wish to buy.