How much do your gold donations to temples amount to?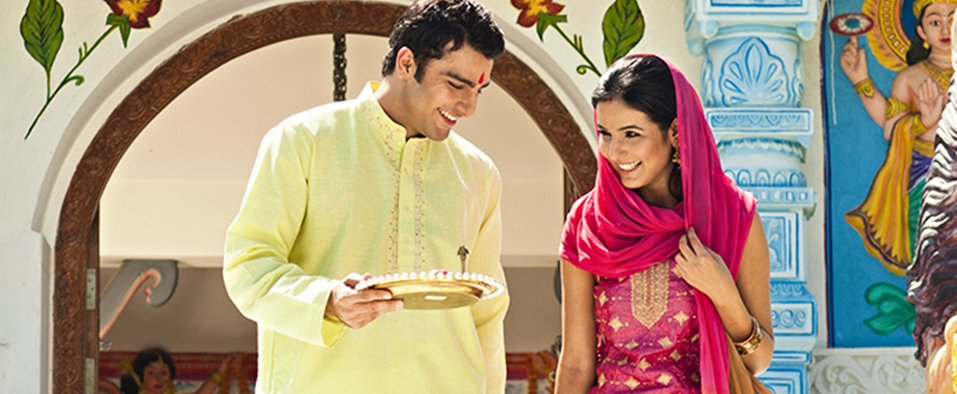 For centuries, Indians have gone far beyond spiritual devotion in terms of godly worship. Festivals and rituals are carried out with great gusto to display the great devotion we have to our gods. But besides delicious food and marigold folders, these events also have another very prominent part: gold donations to temples. World Gold Council estimates that Indian temples hold anything between 2000 to 4000 tonnes of gold, mostly these would be donations. Here's a look at where this gold is stored and who owns the most of it.
Sources:
Thank you for your feedback. We'd love to hear from you how we can improve more. Please login to give a detailed feedback.