The importance of gold in pop culture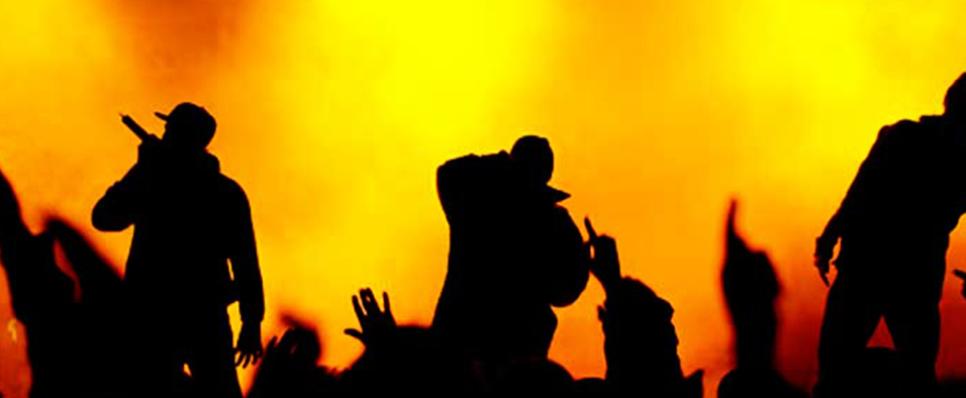 Gold has been a critical part of the music industry since the early 1960s and has made multiple appearances both on and offstage. It was in the 60s that musicians, predominantly rappers, started to flaunt their love for jewels. The 'Sugarhill Gang' were among the first ones to show off their solid gold watches on stage.
Rap historians largely agree that gold began to appear in pop culture mainly as a symbol of liberation. With time, it graduated to be a symbol of wealth and fortune that many rappers relied on to communicate their pride at having achieved success and fame. In fact, many musicians have been reported to prefer yellow gold, the most popular colour variation of gold, so there's no confusion about the true value of the metal they are adorning.
Some of the important appearances of gold in pop culture
In the early 1980s, Run DMC - the iconic hip-hop group introduced gold to hip-hop culture. Soon rose the significance of gold in the music industry. Over the years, the trio wore gold rope chains, gold watches, gold rings as well as gold pendants. They were even gifted solid gold classic sneakers by Adidas.
Rap artists soon started sporting huge gold chains and gold rings on all of their fingers. Some even wore tooth caps and grills made of gold. Although the origins of the 'grillz lineage' isn't clear, Big Daddy Kane and Kool G Rap are some of the earliest hip-hop artists to sport the gold grillz.
After Nelly released a song named 'Grillz' in 2005, almost every rapper was seen wearing this accessory. Some even wore removable gold bottom grill or rose gold grill options.
In 2006, Lil Jon got a massive gold pendant made by jeweller Jason of Beverly Hills. This pendant was made of 18-karat yellow and white gold studded with diamonds.
Roc-A-Fella and Death Row Records had their very own personalised gold pendants showcasing unity and loyalty to the labels.
The trend of gold chains in the hip hop culture hasn't died down. Even today, rap artists continue to wear gold jewellery. The latest trend being that of Jesus Christ pendants made of gold.