India's gold policy in the first decade after independence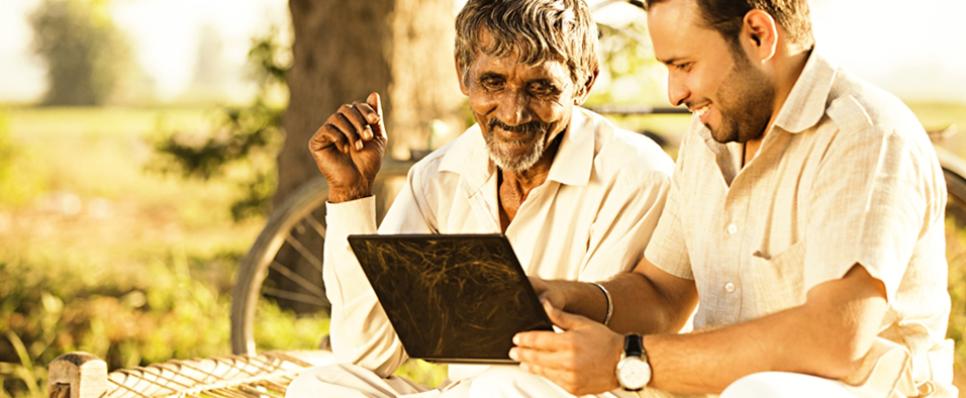 In 1947, foreign exchange reserves amounted to about 2 million pound. Between 1947 and 1962, policy was geared towards controlling the gold market in India. The Imports and Exports (Control) Act was enacted in 25th March 1947. Also in 1947, the Government introduced the Foreign Exchange Regulation Act as an additional form of control. But gold demand was too high, encouraging illegal transit and smuggling.
The Indian Government banned gold imports and brought in a new licensing system. Neither had the desired impact and smuggling grew even more. In 1947, the price of gold was Rs 88.62 per 10 grams. After the announcement of the ban there was no reduction in price. It increased to Rs 95.87 in 1949, but dipped to Rs 79.18 in 1955.
The first 15 years of independent India coincided with the rebuilding of Europe after World War II, including Britain; this was the so-called US sponsored Marshall Plan. Then, the world was acting on a de facto gold standard because the US dollar's value was based on it. Not much help was forthcoming to India under these circumstances, if the country needed it.
The Government nationalised the Kolar Gold Mines in 1956, which accounted for 95 percent of India's gold output, but the mines started declining. In 1958, the Government tried to retain the domestic output from the mine as unofficial reserves. The price of gold was then Rs 90.81 per 10 grams and reached Rs 97 per 10 grams in 1963. Since demand continued to stay high, smuggling began to rise.
Estimates indicate that during 1948-49 around 27.36 tonnes of gold was smuggled to India. It increased to 35.35 tonnes in 1950-51 and to 53.27 tonnes in 1952-53. But smuggling declined by more than 50 percent in 1955-56, falling to 26.27 tonnes, but just briefly. Around 520 tonnes of gold were unofficially imported between 1958 and 1963. Nothing else was as good as gold.