Role of gold in a woman's life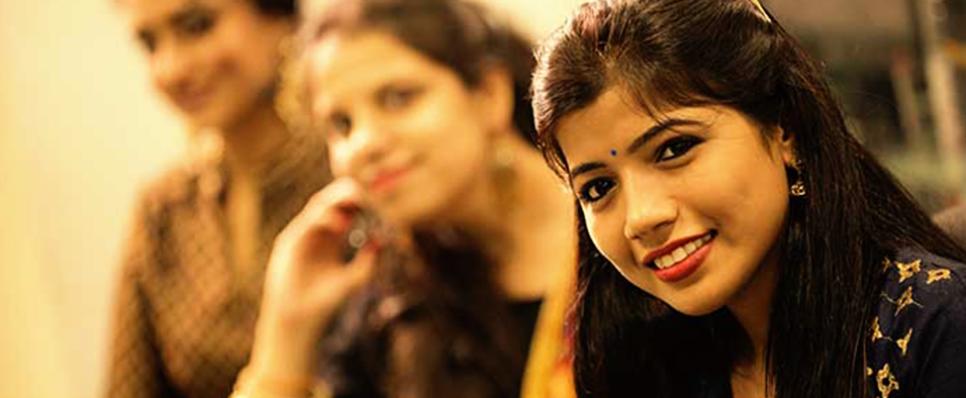 Over the years, gold has meant so much to you.
Your first brush with gold was a gold chain, gifted to you by your grandparents on your birth. It was the first investment towards your future. Resting in your cupboard, in a small pouch, it is still your most-valued possession.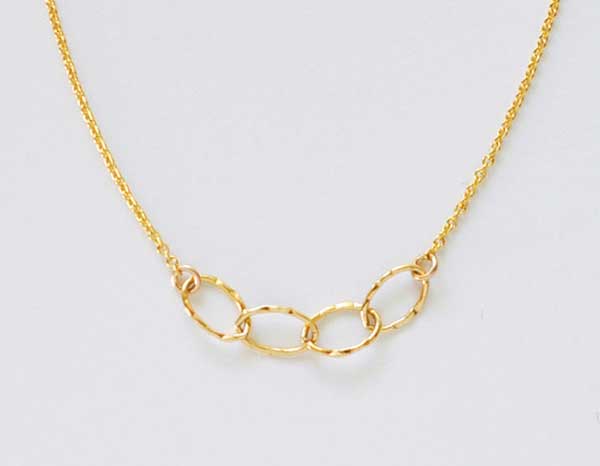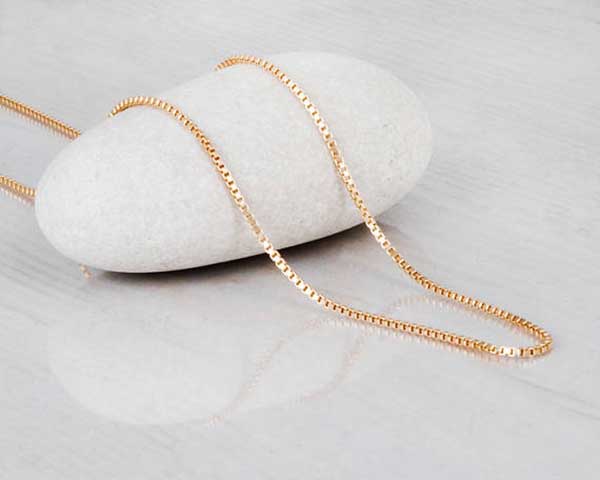 When you were five, you couldn't get your eyes off your mother's dazzling gold jhumkas. Probably the first time you were introduced to gold.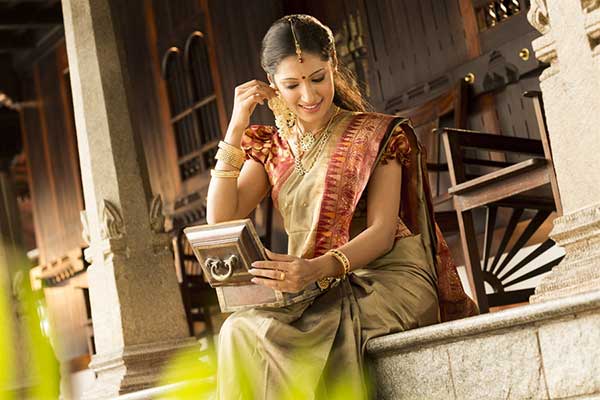 On Diwali, your parents' bought gold coins and you were told the story of why it is auspicious to buy gold on Dhanteras. The coins shone so bright, and your parents discussed at length the safest place to store their treasured gift.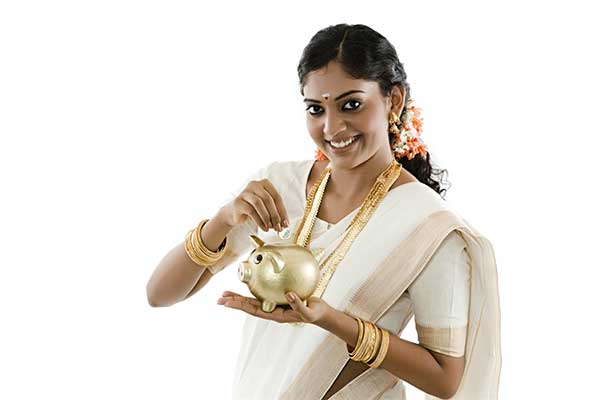 When you turned 15, mom bought you your first pair of gold earrings to celebrate your coming of age. Not only did the gold keep your skin soft and unhurt, but it also matched with everything you wore. Gold hoops- vibrant and beautiful to celebrate your youthful spirit!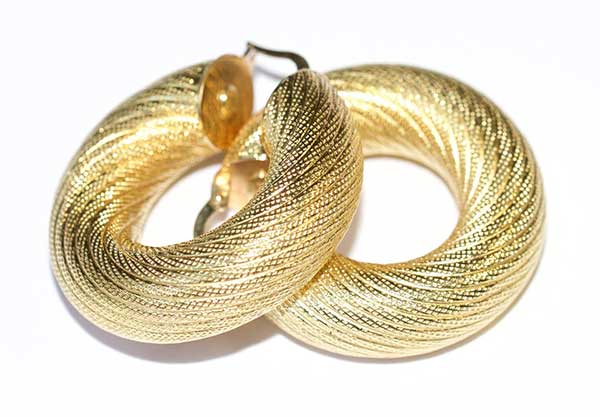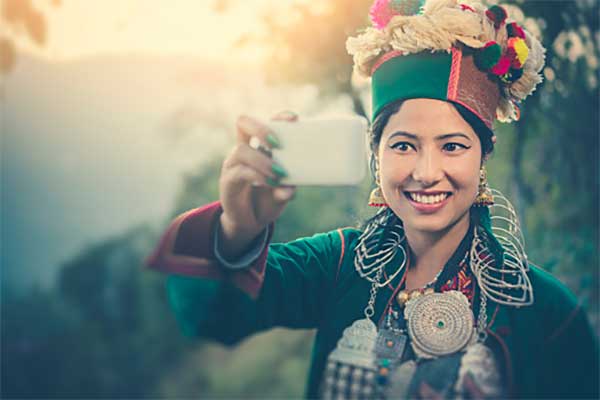 You will never forget the first day of your first job- the first time when you stepped out in professional attire. You were confident and excited, eager to make a mark and shine. Your mother bought you a collection of gold rings, and you were overjoyed. Unconventional but quintessential fashion!
Your first big purchase was your gold bracelet. You wore it all day, every day, regardless of whether you were taking a stroll in the park, going for a date or having lunch with colleagues. It became an extension of you.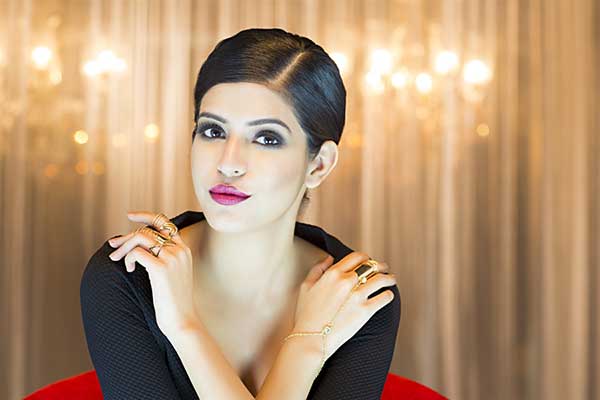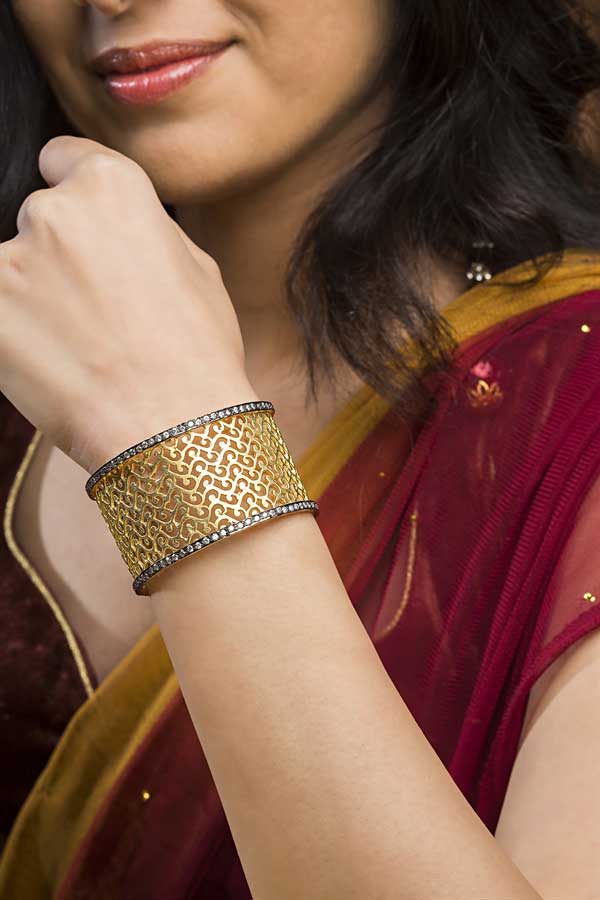 When you got your first salary, you started investing in gold through ETFs and gold funds, the modern, evolved methods of benefitting from the immense economic value of gold.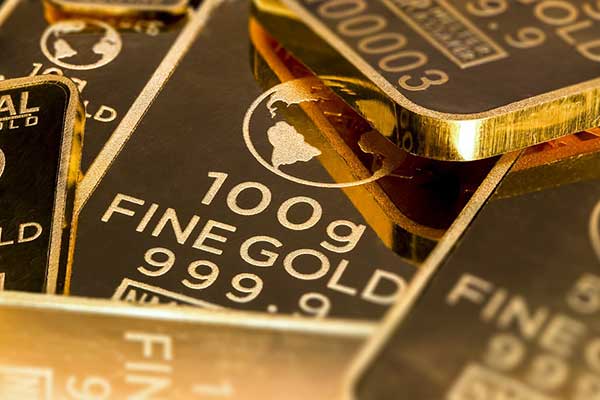 Your wedding was a gold delight. You and your groom looked resplendent, bathed in the glory of the new journey upon which you were about to embark. A symbol of your partner's undying love and commitment, your gold wedding ring still dazzles on your finger.
You walked down the aisle looking ethereal in your priceless ancestral gold jewellery. It showed just how much your family and traditions mattered to you.
Your friends and family showered you with some wonderful gifts of gold as a token of their precious blessings and unconditional love.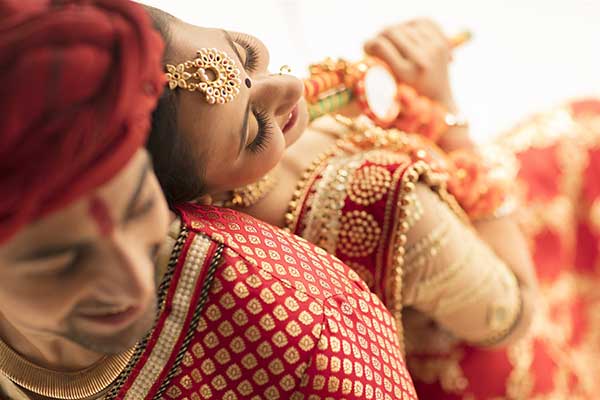 When you had a baby girl, you continued the tradition your mom had started by getting her a cute pair of gold bangles that shone as bright as her smile.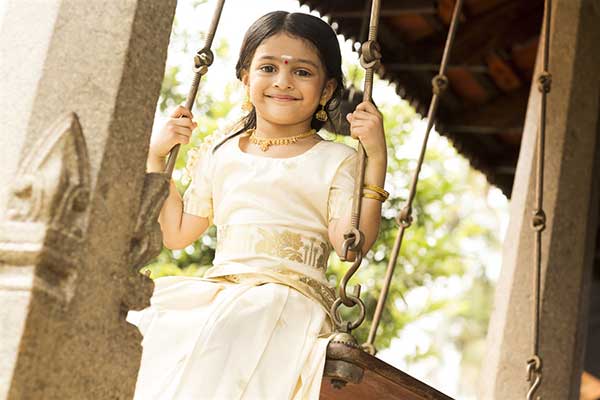 For all important social events, you continue to look to gold to elevate your look. Everyone at your workplace too was in awe of your simple yet elegant collection of gold jewellery.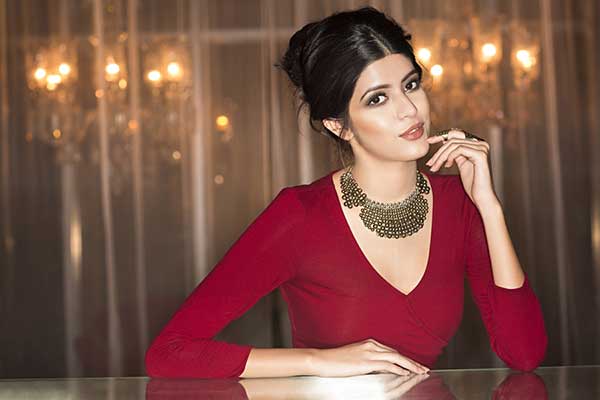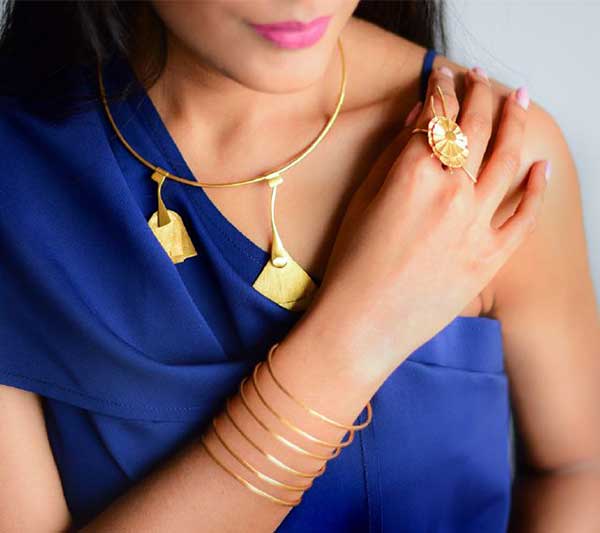 Gold is and always be a binding force between generations with its great emotional, social, aesthetic and economic value for all to share.