Understanding Rules of Hallmarking Gold in Dubai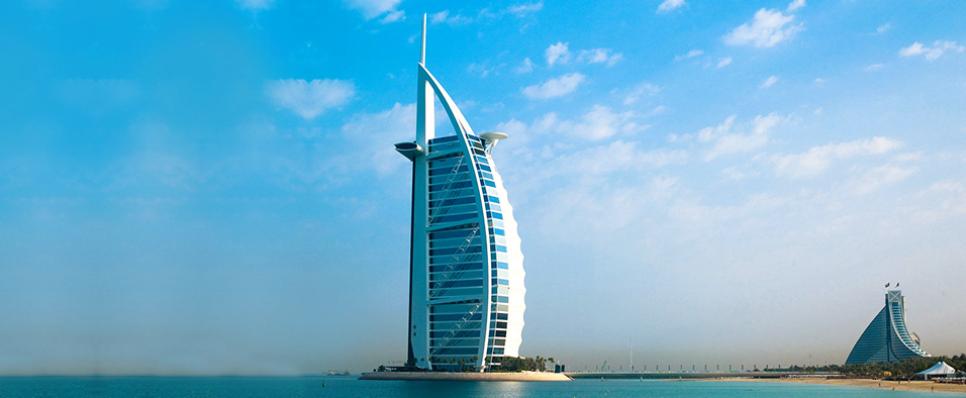 For years, purchasing jewellery from the gold souks in Dubai has meant assured purity, besides quality workmanship and variety in design. The Dubai government's relentless vigilance also deserves credit for buyers' unequivocal and long-standing trust in the business. Besides conducting the mandatory assessments, government agencies are known to visit jewellers unannounced to evaluate their merchandise, unexpectedly, for purity and price.
In a strong spirit of consumer protection, the law mandates jewellers to sell gold jewellery carrying the hallmark of the precious metal's purity. When a buyer asks for it, jewellers are known to happily oblige and show the hallmark , as a show of their commitment towards quality and compliance. The hallmark is usually the producer's stamp and the karatage stamped on the jewellery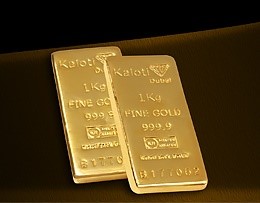 In Dubai, gold is typically available in 18, 21, 22 and 24-karat.
24K = pure gold
22K = alloy with 91.67% pure gold and 8.33% other metals
21K = alloy with 87.5% pure gold and 12.5% other metals
18K = alloy with 75% pure gold and 25% other metals
How is gold certified in Dubai?
The purity of gold jewellery sold in Dubai is ensured by the Dubai Central Laboratories Department (DCLD) through Bareeq Certification.
The assessment begins with checking the retailers' compliance with local and federal rules and regulations, the adequacy of the labelling on jewellery, and the product quality assurance. The inspector(s) captures the findings as they monitor the outlets to ensure adherence of rules. The voluntary certification supplements the DCLD's mandated inspection of the quality of the stores' standards and the purity of gold jewellery sold. Generally, the authorities inspect a retailer's store a minimum of three times in a year.
Who gets certified?
Certification is awarded to stores that follow true and fair practices for jewellery trading. Companies and shops having the Bareeq certification can display it on their premises and on advertisements. According to reports from the inspection, the compliance rate is as high as 98%, i.e. only 2% of jewellers are found to have committed fraud. And many times, it's unintentional. Most of the problem is seen in imported jewellery, whose purity is not as declared in the packaging, and is unique to countries the piece has been sourced from.
Other practices to ensure fair and safe gold buying
Dubai's efforts to maintain the reliable status of its gold is not limited to hallmarking of the jewellery, certification of retailers, and inspection of jewellery sold in the market. There are other initiatives - the Dubai Good Delivery (DGD) and the Market Deliverable Brand (MDB) – that cast a net wide enough to cover not only the quality of refining and production but also responsible sourcing.
If you have bought gold in Dubai and are planning to carry it back to India, make sure you read this to know the necessary rules and regulations: Everything you need to know while travelling with gold.