When gold saved the day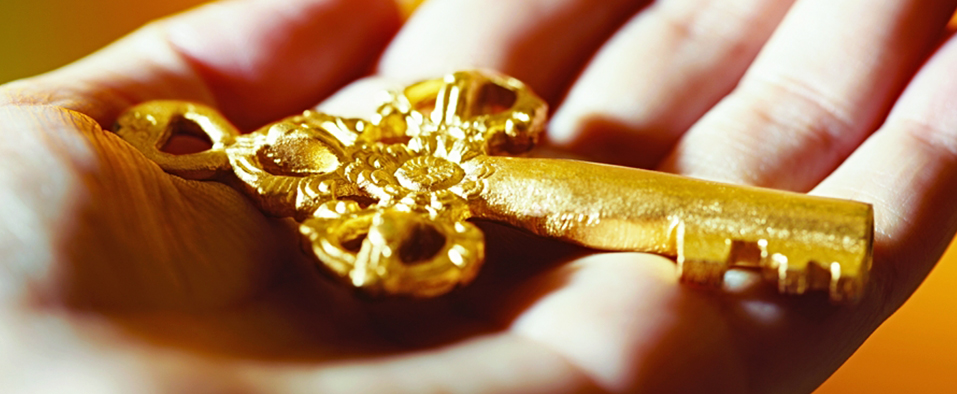 1991 will forever be etched in Indian history as the year that our country made a significant departure from decades of a moribund economic policy to a period when India unshackled its economic potential. But the year that preceded it, 1990, was both politically dramatic and economically traumatic; the nation was on the brink of a crisis towards the end of that year, when gold saved the day.
From June 1989 – when a new government replaced the Congress government in Delhi - political instability was the norm, bedeviling all policymaking. In September 1990, the National Front government led by then Prime Minister VP Singh anticipated trouble on the balance of payments front, caused by high imports but low exports.
It approached the International Monetary Fund (IMF) and borrowed about $550 million to help meet India's international payment obligations. But no corrective measures were taken to address the causes of the balance of payments situation. Then, things got worse: the National Front government fell and Chandra Shekhar formed his minority government with Congress support Rajiv Gandhi's support in November 1990.
By January 1991, then finance minister Yashwant Sinha, had convinced the IMF to approve two loans — the first for $775 million under the first credit tranche and a second $1.02 billion loan under the IMF's compensatory and contingency financing facility. The promise his government made to the IMF was that it would initiate economic reforms through the annual Budget to be presented in February 1991.
In the middle of February, the Congress party withdrew its support to the government, and was therefore in no position to present a full Budget on February 28. Elections were announced, a long process that would be over only by the end of May 1991. With the likelihood of no government being able to be sworn in before June, the balance of payments situation worsened.
At the IMF-World Bank Spring meetings in April 1991, India's finance secretary, SP Shukla, and RBI Governor S Venkitaramanan asked the two institutions to support their request for a loan from the Aid India Conference – made up of the US, Japan, Germany, the UK, France and the Netherlands.
There was general unhappiness over India's failure to honour its promise of reforms because of political reasons. India was seeking a $700-million bridge loan from members of the consortium. The lobbying generated some response; a few days later Japan extended a soft loan of $150 million with a further commitment of another $350 million. Germany granted about $400 million, and the Netherlands another $30 million.
This kept foreign exchange reserves above the critical level of $1 billion, but industry faced an acute import squeeze. Foreign suppliers were now refusing to honour letters of credit issued by Indian banks, unless internationally reputed banks guaranteed them. In early May, the government imposed fresh restrictions on bank credit, imposing a 25 per cent surcharge on import finance.
The crisis deepened, and once again, government officials went to the IMF to seek a bridge loan of $700 million in the second week of May 1991, so that India would not default on its international payments. It was serious enough for political parties across the spectrum to agree that an IMF loan was essential. Rajiv Gandhi, LK Advani, VP Singh and Chandra Shekhar all spoke in its favour.
But then tragedy struck. Rajiv Gandhi was assassinated on May 21 – midway through the elections – creating a political firestorm. The remaining rounds of polling had to be rescheduled; no government would be in place before the end of June. the World Bank and IMF issued statements reaffirming their support to India, but no fresh loans would be forthcoming before a government was formed.
Foreign exchange reserves fell below $1-billion mark, and the Chandra Shekhar government took perhaps fell below the biggest step any caretaker government had: it decided to sell 20 tonnes of gold, with the option of buying it back after six months, in return it obtained a loan of $240 million.  The sale took place on May 30 and the entire operation, cloaked in secrecy, was conducted by State Bank of India. Even though it was temporary, gold had saved the day for the nation.
Thank you for your feedback. We'd love to hear from you how we can improve more. Please login to give a detailed feedback.