Jadau Jewellery: Understanding the unique art of making of pure gold Jadau jewellery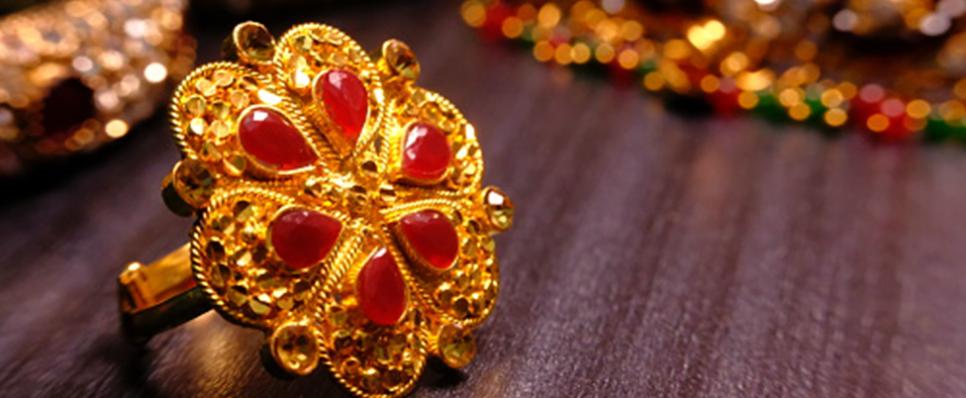 Jadau is a technique of jewellery-making in which pure gold is heated and beaten to make it malleable. It is then turned into a frame on to which precious stones are studded without the use of any external adhesive or carving. One of the most striking features of jadau jewellery is the meenakari work done on the rear of the ornament.
History and origin of jadau
The art form of jadau flourished in Rajasthan, first in the court of Jaipur and then Bikaner. The most common jewellery pieces created by Mughal artisans during the time were gold bangles, necklaces, earrings, bracelets, and arm cuffs.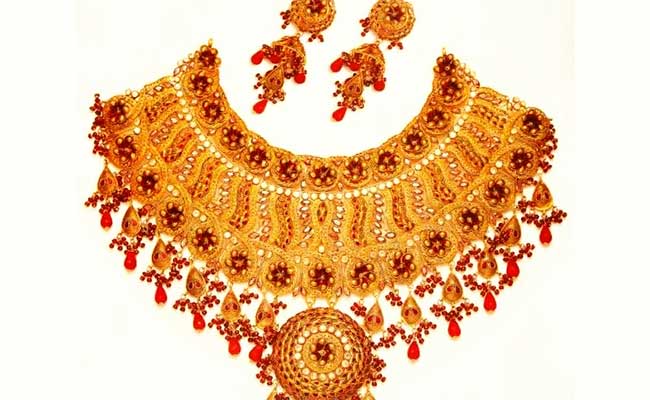 Courtesy- amazon.in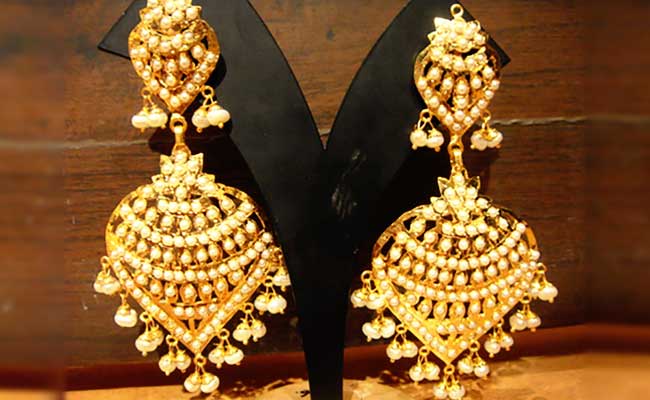 Courtesy- Indiamart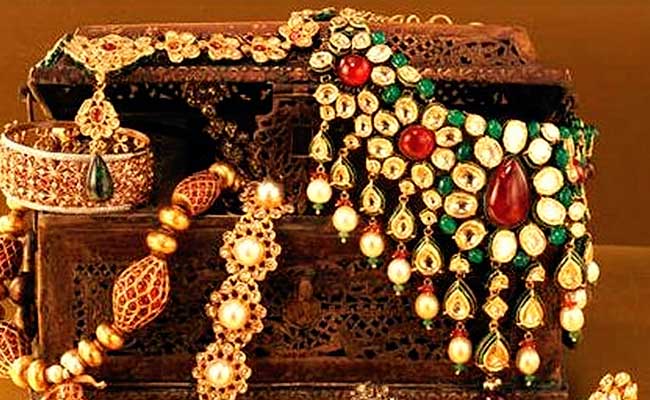 Courtesy- culturalindia.net
Although introduced to India by the Mughals, jadau has grown to become one of the most popular styles of gold jewellery in Rajasthan and Gujarat. Not only that, Indian craftsmen have perfected the art over the years by adding their unique touch to the original technique.
Also known as engraved jewellery, jadau jewellery is mostly created in higher karat and yellow gold as the meenakari work appears to be more lustrous in that hue of gold. In jewellery pieces with no meenakari work at the back, 22-karat gold may also be used.
Bikaner is credited as being the only place in the country where jadau work is done on 24-karat gold. The city has more than 15,000 skilled jadau artisans.
The process behind creating jadau jewellery
Did you know that setting just 4-5 stones on gold can take a whole day?
Making a jadau jewellery piece entails immense dedication, attention to detail, and meticulousness. It requires a team of trained jewellers wherein each of them is entrusted with a specific task.
First, the design of the piece is carved. In the second step, holes and engravings are made on the gold. Before the stones can be set, the gold must be melted. Once the gold cools down, the stones adhere to their positions. Enamelling is the third and final step, in which a Meenakar decorates the back of the ornament by adding colour to it.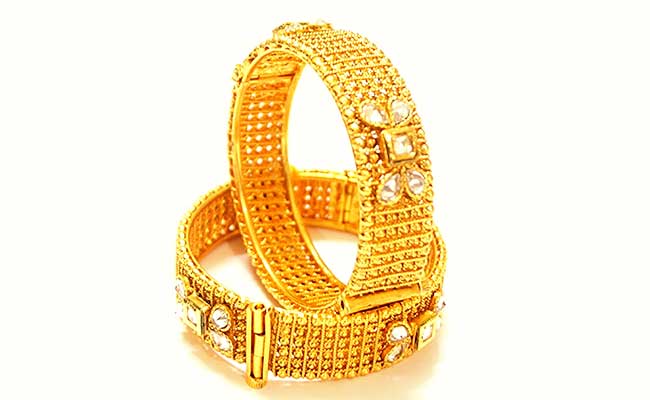 Courtesy- hidden-treazures.com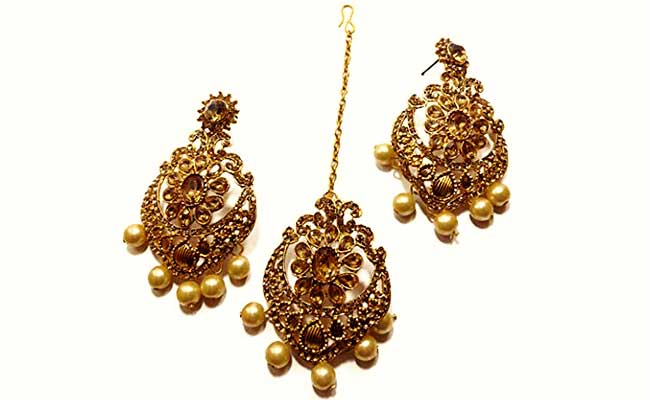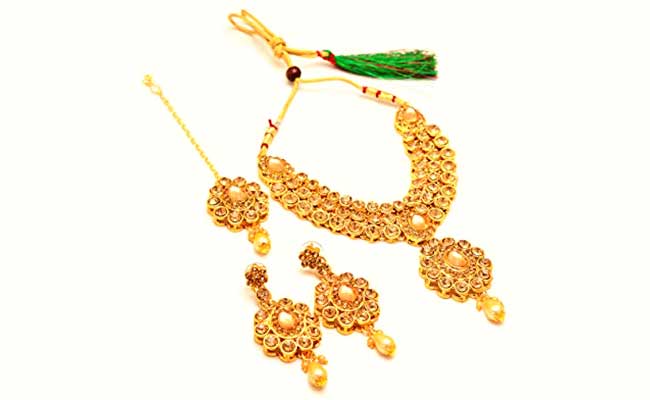 Courtesy- amazon.com
While traditional jadau pieces were fancy and elaborate, newer craftsmen are shifting towards contemporary styles that are preferred by younger customers. Either way, given the regal look it imparts to the wearer, jadau jewellery has always been admired by Indians and is usually bought for special and auspicious occasions such as weddings and festivals.
Sources: