Make Gold buying a Foolproof Process?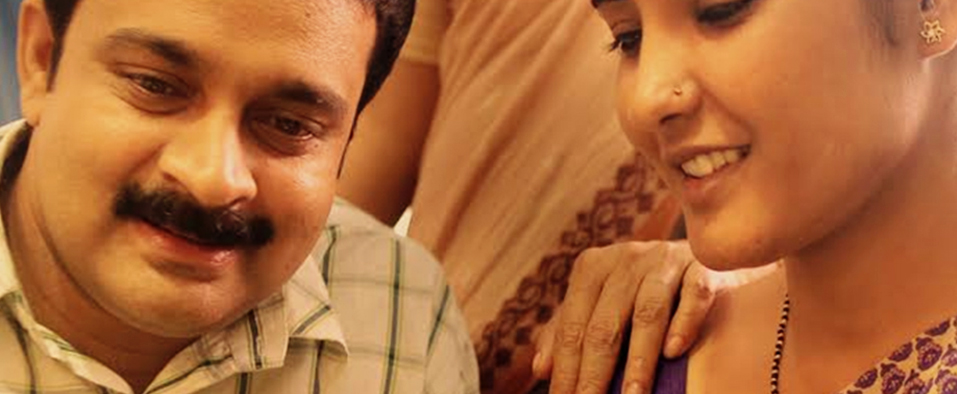 Buying gold is a popular investment choice in India, and not just among the wealthy but across all income groups. Like any other investment, an investment in gold is susceptible to certain risks. Thankfully, these can be averted with a bit of caution. Keep the following factors in mind when purchasing gold to ensure your investment is safe and lucrative:

1. Purity
Pure gold is very soft, and not ideal to be used in jewellery or bars; it is therefore alloyed with certain other metals like silver, nickel or copper to improve its strength. Based on the proportion of gold to that of the alloyed metals, gold is most commonly available in various 'karat' configurations – 18K, 22K and 24K.

Make sure that you are getting what you pay for. If you're buying gold from a local jeweller, validating the purity of the gold may be tricky. However, this problem can be averted if you buy gold from a branded store which provides the necessary certification of purity for the jewellery sold. Most branded stores also house machines like carat meters to measure and confirm the purity of the gold.

2. Authenticity
Buyers must be aware of the certification authorities to avoid being defrauded. In India, gold ornaments including coins and bars are certified by the Bureau of Indian Standards (BIS) through hallmarking; gold bought bearing the BIS hallmark is therefore considered to be authentic.

While hallmarked and certified jewellery is marginally heavier on the pocket, the accreditation provides a stamp of purity and authenticity and provides the buyer with certainty that they are getting what they paid for.

3. Price
The cost of gold jewellery carries with it 'making charges'. This is the cost that the jeweller incurs in designing the jewellery and thus, the more elegant the design, the higher the making charges.

4. Storage
For safety reasons, gold must ideally be stored in a bank locker and the cost of the locker must also be considered before purchasing gold. Though there is no official guideline as such, banks usually require you to make a fixed deposit or savings accounts before they allot a locker to you. However, this differs from bank to bank, so make sure to clarify this beforehand. In addition, an annual charge is also levied for continued access to the locker.

5. Resale
In order to ensure that you get the highest resale value for your gold jewellery, preserving the certificate of purity and the receipt of the purchase is extremely crucial; without those, the store may deduct a sizable chunk from the value of the gold during resale.

While banks are allowed to sell gold coins and bars, RBI guidelines prohibit them from buying back gold. Local or branded jewellery stores, however, do buy back coins and bars and as in the case of jewellery, saving the receipt and certification is important for maximum resale value.

Conclusion
Keep all these factors in mind before buying gold and you will surely end up with a safe and , reliable investment that not only protects against inflation but also with the purity and authenticity of the gold you intended to purchase
Thank you for your feedback. We'd love to hear from you how we can improve more. Please login to give a detailed feedback.