Can I get tax benefits on paper gold investment in India?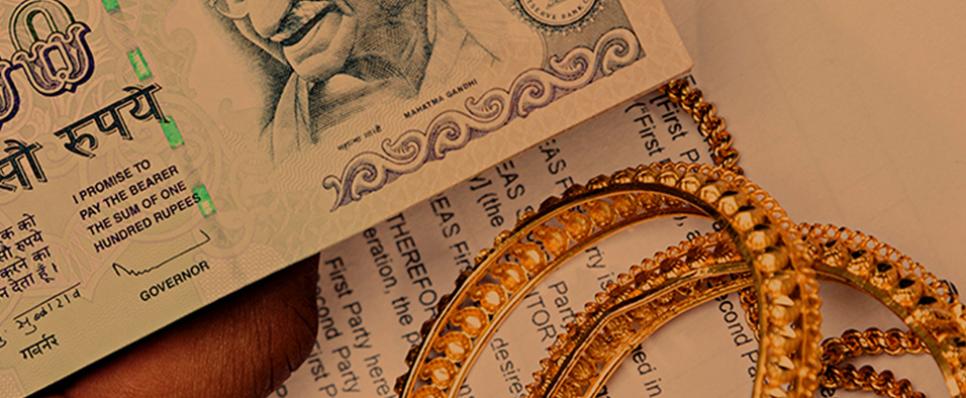 In the case of physical gold, holding gold jewellery up to 500 gm, 250 gm, and 100 gm per married woman, single woman and man respectively, is not taxable as per the taxation laws (second Amendment) Bill. However, when selling it for gains, the profit becomes taxable as applicable under general consumption tax and income tax. Additionally, holding physical gold entails other costs such as making charges, storage or locker fees, etc. that are incurred at the time of investment and holding period.
4 Best paper gold investments with reduced tax liabilities
So, the next time in gold, think not only of growing your wealth, but saving it too.