7 Biggest gold treasures ever found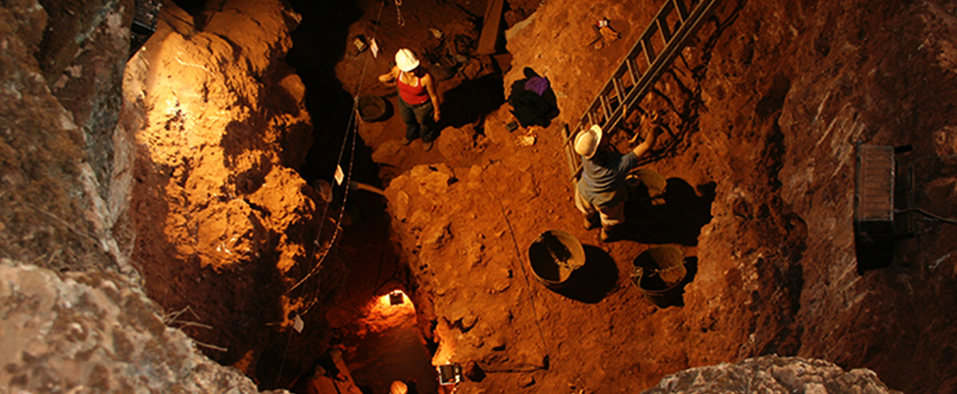 Gold has been a coveted metal since ancient times. And one can see this in its popularity over the ages. Although fairly rare in ancient times, gold was used to manufacture coins owing to its rarity. A lot of these coins were stored together, which is why ancient gold coins are usually discovered in hoards. 
Over the years, it is not just archaeologists across the world who have discovered gold; common people too have stumbled upon discoveries involving this precious metal. A number of treasures were discovered by people who were not even looking for anything valuable. Read on for an account of some of the most amazing gold treasures recovered from around the world that were once thought to be lost.
The Hoxne Hoard
In 1992, a farmer called Peter Whatling lost a hammer on his farm in England. When he asked his friend, who often looked for things using his metal detector, to help him find the lost hammer, they discovered 14,865 gold, silver, and bronze coins dating from Roman times. The entire hoard currently is valued at around $4.3 million. All the findings, along with Whatling's recovered hammer, were donated to the British Museum.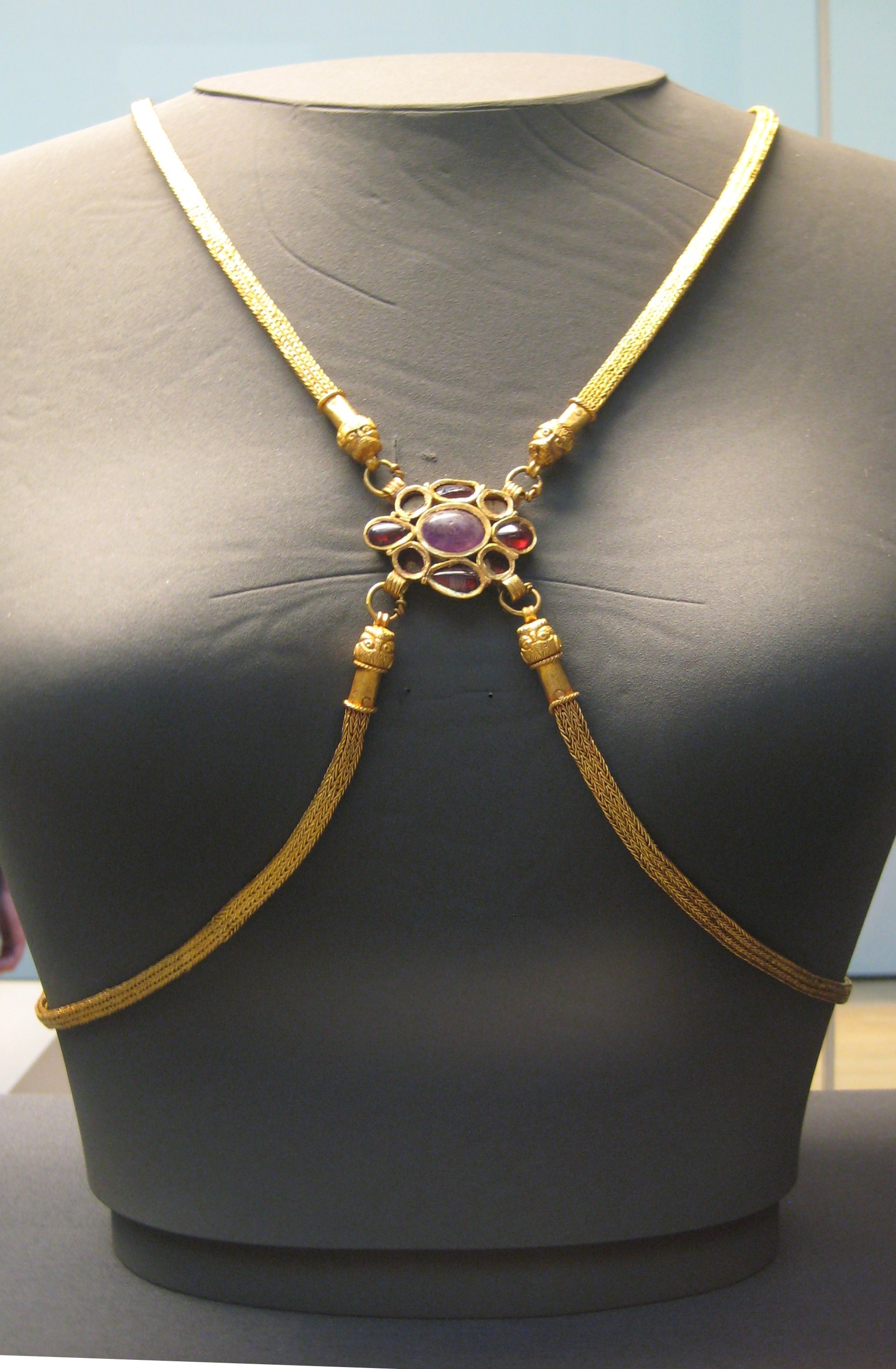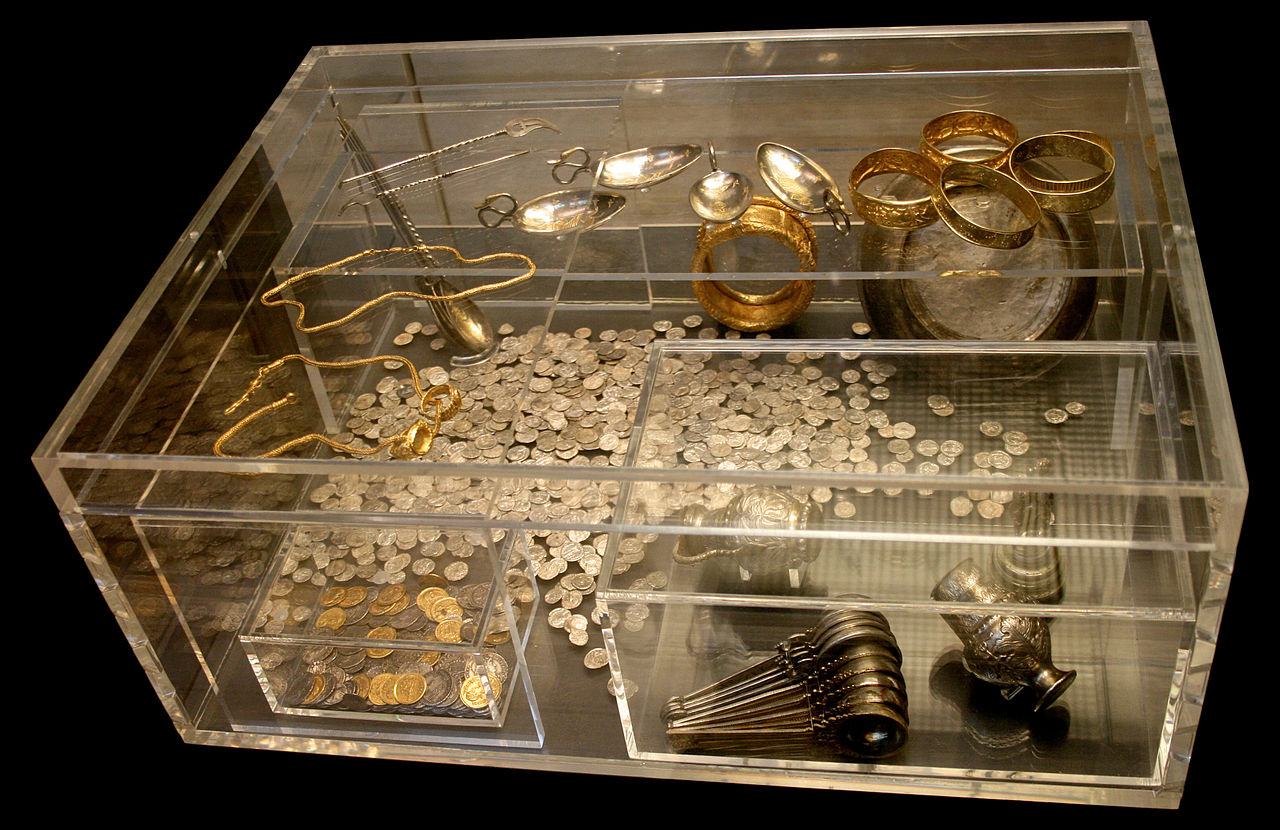 The Saddle Ridge Hoard
Finding treasure in one's backyard has always been a dream for a lot of people. In 2013, this dream came true for a couple living in California who stumbled upon a metal can containing a few gold coins while walking their dog. Subsequent digging and exploration with the help of a metal detector led to the discovery of seven other cans filled with gold coins. In all, 1,427 gold coins dating back to 1847-1894 were unearthed. The treasure was estimated to be worth $10 million. Who knew that walking your dog could prove to be so beneficial!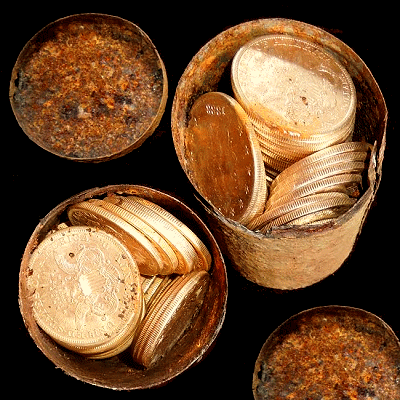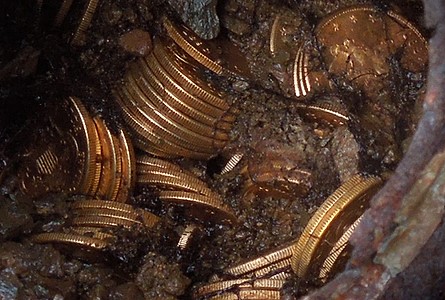 The Ship of Gold
SS Central America (also known as the Ship of Gold) was carrying 13,600 kilograms of gold when it sank in 1857. Although the site of the wreck was identified in 1988, only 5% of the shipwreck could be excavated. In 2014, Odyssey Marine Exploration Inc., an American company that engages in the salvage of deep-water shipwrecks, started exploring the site again. They recovered more than 15,500 gold and silver coins along with 45 gold bars from the shipwreck. The value of the entire horde is estimated to be between $100 million and $150 million.
San José Galleon
The sunken ship of San José, a galleon belonging to the Spanish Navy, was found by the Colombian Navy in 2015. The ship sank in 1708 and is said to have held gold, silver, and other precious jewels worth $1 billion today. Sea Search Armada (SSA), a group of investors from the US, claimed to have found the ship in 1981 and were willing to disclose its location if Colombia agreed to give SSA 35% of the treasure. However, the Colombian government soon announced that the SSA would be given only 5% of the total haul as finder's fee. This battle between SSA and Colombia was resolved by the Colombian Supreme Court ruling of 2007. It gave SSA rights over 50% of the part considered as "treasure" and stated that SSA would not have rights over any part that is considered as cultural heritage of Colombia.
Staffordshire Hoard
The Staffordshire hoard is the largest hoard of Anglo-Saxon gold ever found. This treasure was found in 2009 by farmer Terry Herbert when he used a metal detector on a farm in Staffordshire. A total of 3,500 cloisonné garnets, 5 kilograms of gold, and 1.5 kilograms of silver were found as he embarked on a dig for the next five days. The reward for the findings was GBP 3.285 million, and it was split in half between the farmer and the owner of the land.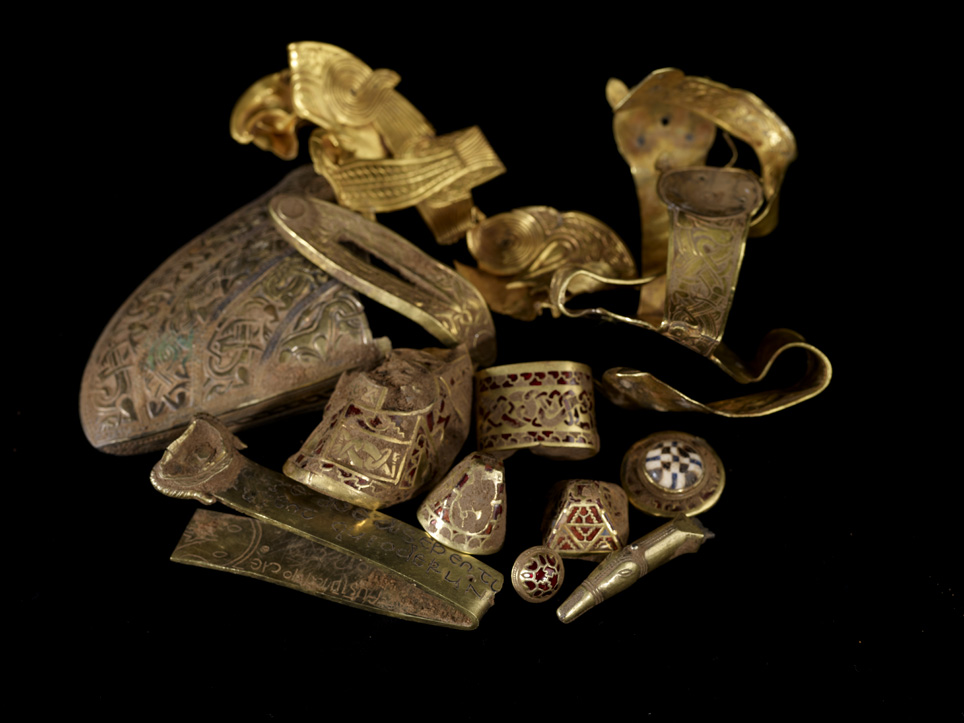 Nuestra Señora de las Mercedes
Nuestra Señora de las Mercedes, a Spanish Navy frigate, was transporting gold and silver coins when it went down during the Battle of Cape Santa Maria in October 1804. The shipwreck was found by Odyssey Marine Exploration Inc. in 2007. Odyssey shipped their findings of almost 50,000 gold and silver coins to the US. However, the government of Spain claimed that since the frigate was a part of the Spanish Navy, they were the rightful owners of the gold. After a legal battle that went on for five years, the court finally ruled that the Spanish government was indeed the rightful owner and the gold has since then been shipped back to Spain.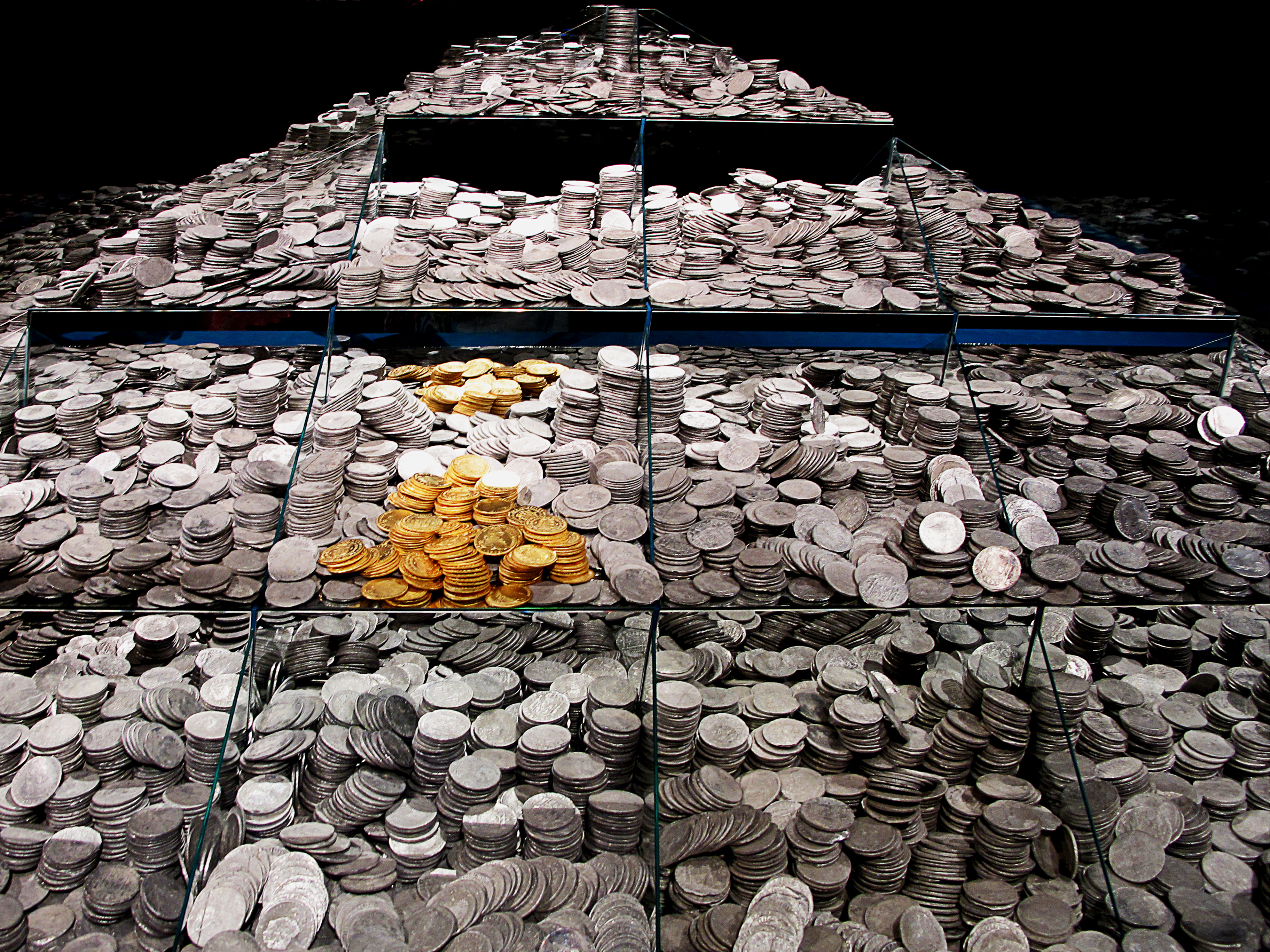 Caesarea Sunken Treasure
In 2015, a group of divers discovered approximately 2,000 gold coins in the sea bed near the port of Caesarea, Israel. The divers notified the Israel Antiquities Authority (IAA) after their initial discovery. An expedition was organised with an IAA diving team in a bid to recover the whole treasure. However, the discovery has since been declared as property of the state and the unlucky divers got no finders' fee.
Sources:
Source1, Source2, Source3, Source4, Source5, Source6, Source7, Source8, Source9, Source10, Source11, Source12
Related article
Thank you for your feedback. We'd love to hear from you how we can improve more. Please login to give a detailed feedback.