Discover the golden history of India's Hutti mine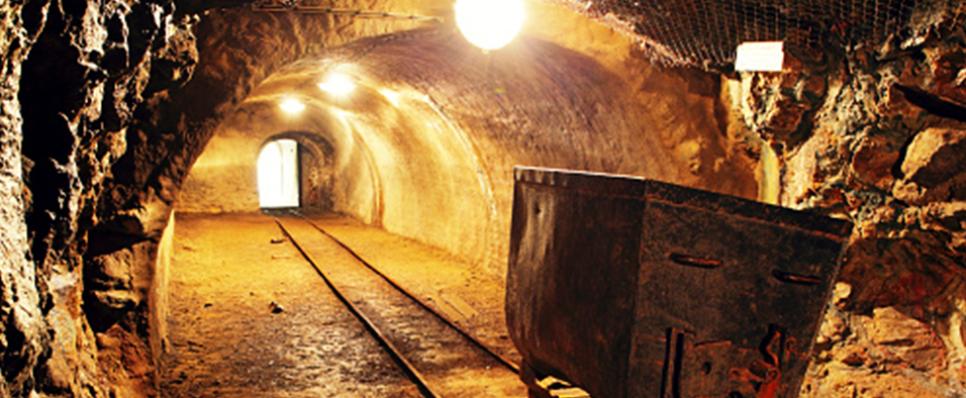 First commissioned in 1902, the Hutti mine is one of the most ancient mines in the world. Researchers have found that the mining activity in this region is approximately 1900 years old. It is due to this mine that the Hutti region in Karnataka's Raichur district is a commercially significant region of South India.
Ancient mining techniques
The ancient miners worked down to depths between 35 and 190 metres.
According to archaeologists, the fire-setting technique was used in the ancient period to break down rocks in the mine, by alternating between heating and cooling.
Grinding stones then crushed the ore to extract gold.
A mixture of crushed ore and water was passed through goat's skin to separate heavy gold particles from lighter impurities.
The ups and downs in Hutti history
During the 1880s, the Nizam of Hyderabad formally organized gold mining in the region, on behalf of Hyderabad (Deccan) Company. Between 1902 and 1918, 3.8 lakh tonnes of ore were mined and 7.41 tonnes of gold extracted.
About 40 years later, in 1920, the mine had to be shut down due to scarcity of funds. However, around 1937, the Nizam decided to re-explore mining prospects to promote employment – with agriculture being the only other alternative.
So, in 1947, mining was resumed by the Nizam under the Hyderabad Gold Mines Company Limited.
After the reorganization of states in 1956, the ownership was transferred from Hyderabad to Karnataka (then known as Mysore) and the company was renamed 'The Hutti Gold Mines Company Limited' (HGML).
Latest milestones
In 2011-12 HGML processed 5.66 lakh tonnes of ore and extracted about 2181 kg of gold. The mining has now reached a depth of 2600 ft, extracting about 1500 tonnes of ore a day and producing 7-8 kg of gold.
The Hutti gold mines produced as much as 1.399 tonnes of gold in 2015. With multiple initiatives being undertaken by the state government to boost these figures, there is a lot of scope for extensive gold mining in the Hutti region, which would be a great boost for gold markets in India.