Evergreen and elegant gold jewellery designs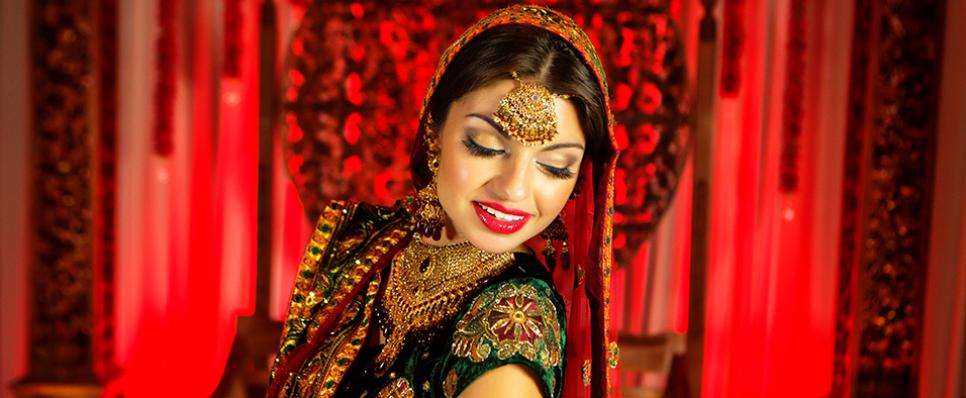 Since Indians' love for gold is undying, gold jewellery designs and trends are forever evolving. With every passing year, a large number of new additions are made to the existing jewellery design trends.
However, there are some gold jewellery designs that are quintessential to every woman's jewellery collection. Here's a look at some of the timeless and evergreen designs of gold jewellery.
Statement necklaces and pendants
Gold-cut statement pieces, delicate strands and layered have made their mark on the trendsetters list. These pieces are ideal for weddings, family gatherings or cocktail parties.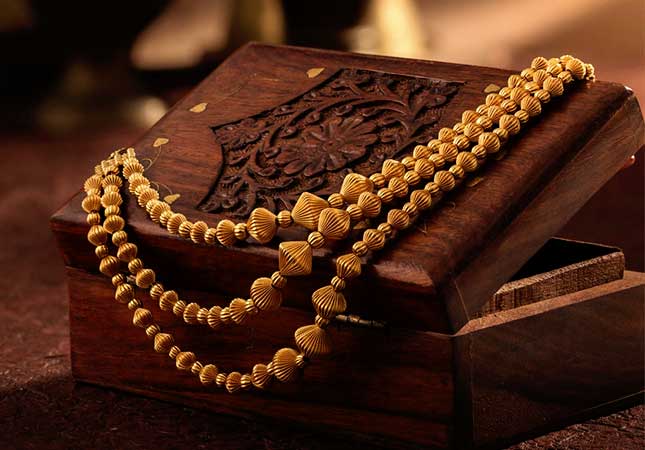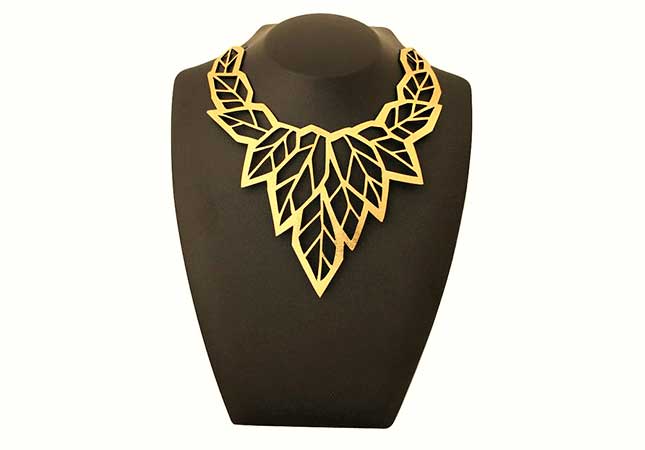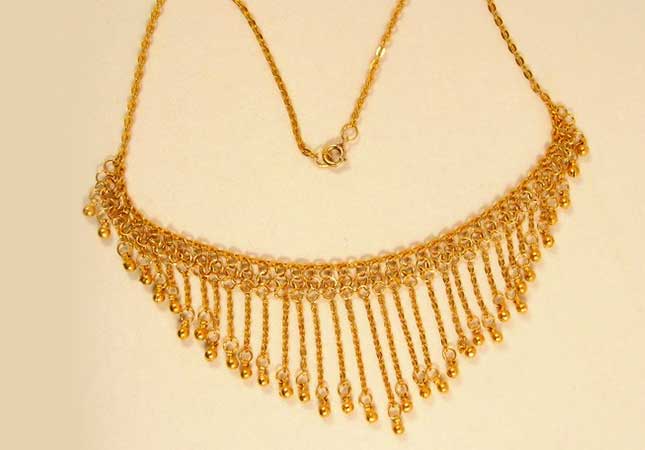 Courtesy: Caratlane
Nature jewellery
A gold ring with a floral motif, a gold butterfly bracelet or a delicate chain with a gold leaf pendant; nature jewellery designs have made it to every woman's gold jewellery collection. They do justice every kind of outfit and are perfect for every occasion, which is why Indian women's love for nature jewellery has only grown over the years.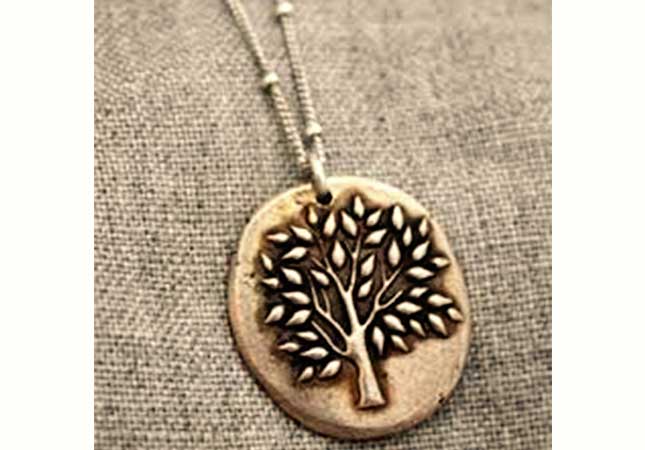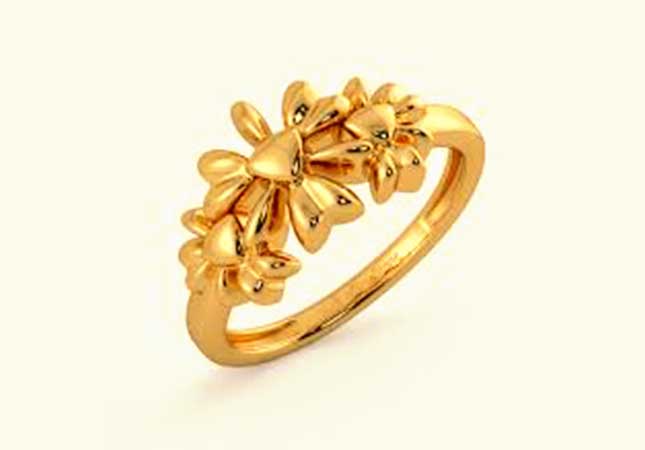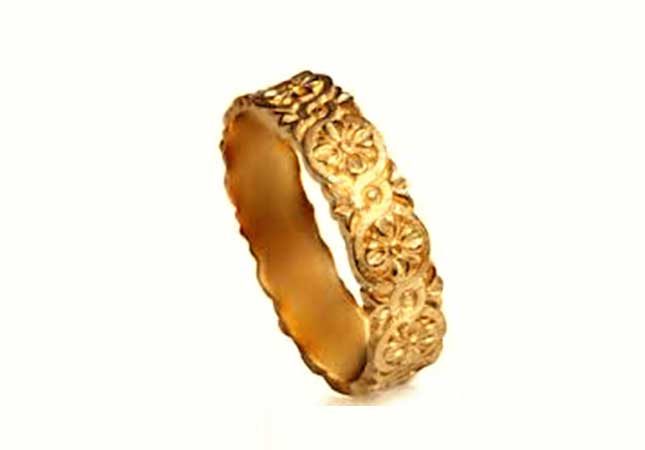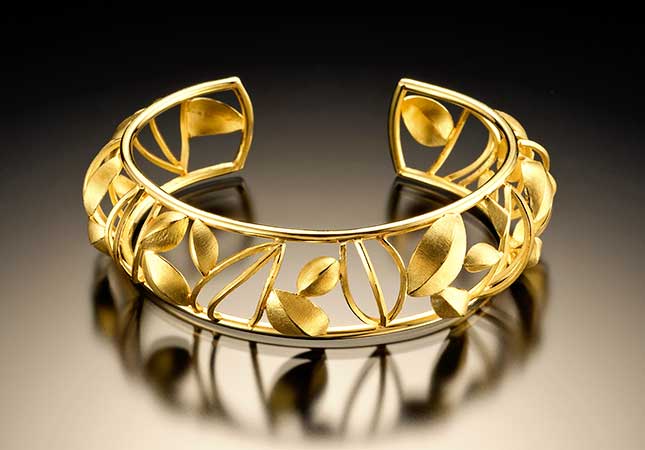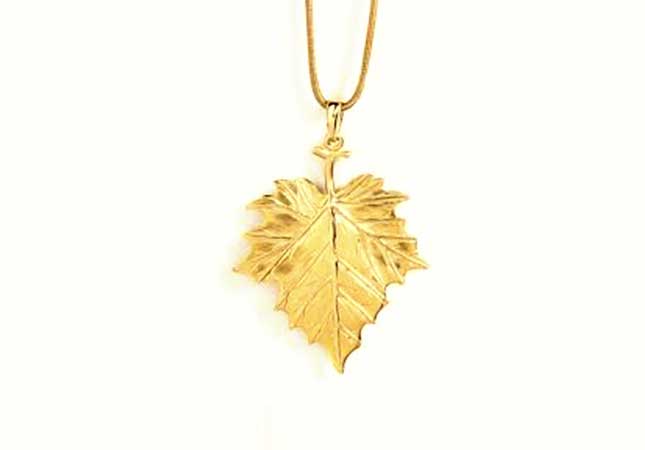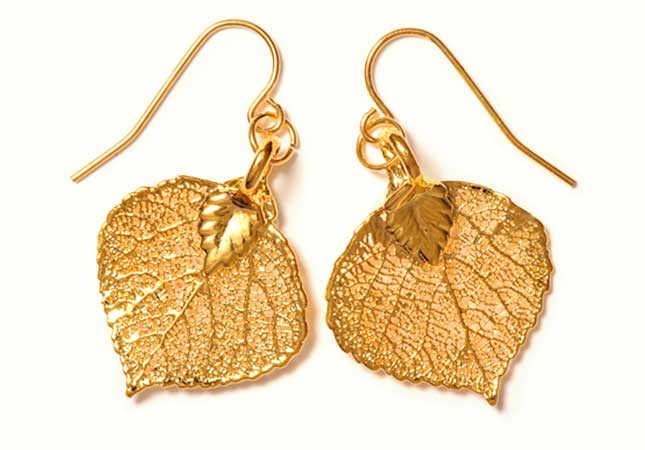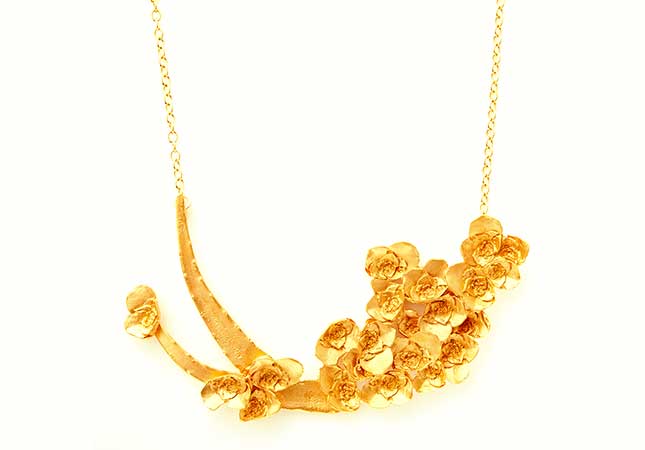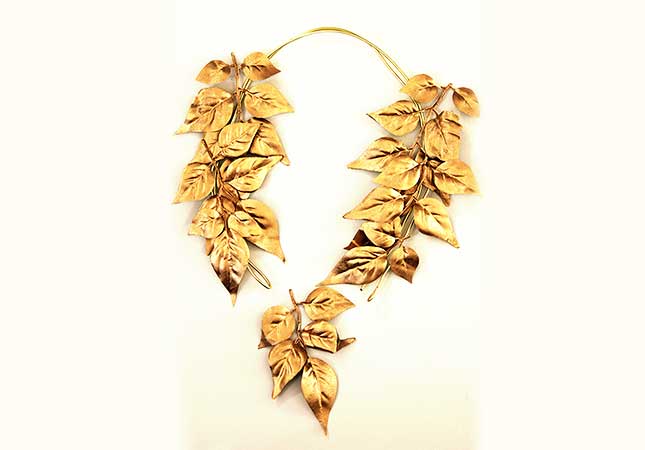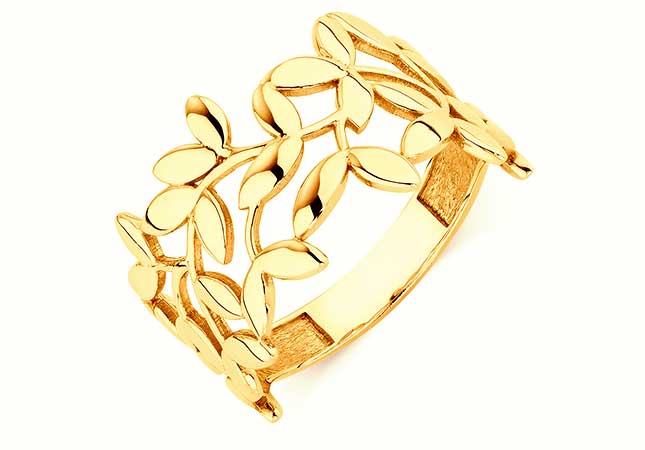 Matte gold jewellery
No matter what year it is, matte gold jewellery is forever-favourite for most gold lovers. Matte designs are subtle, sophisticated and elegant, which is exactly why they never have or will go out of fashion.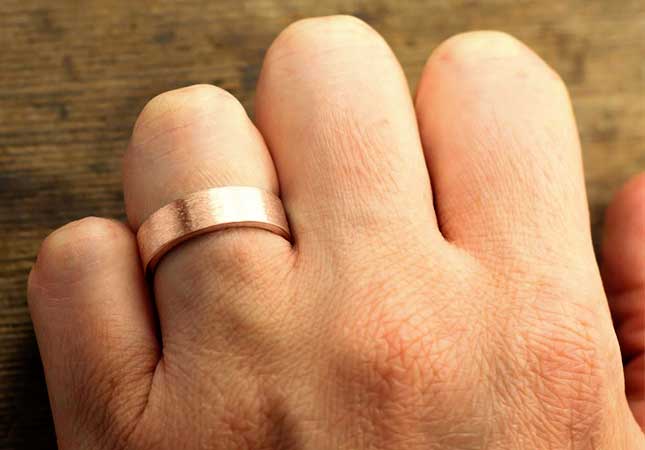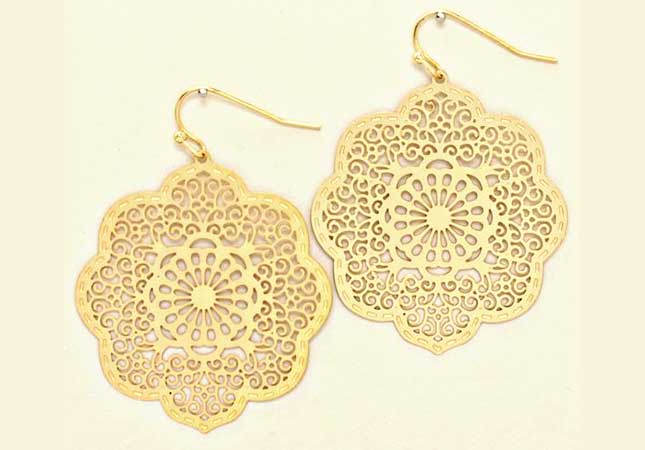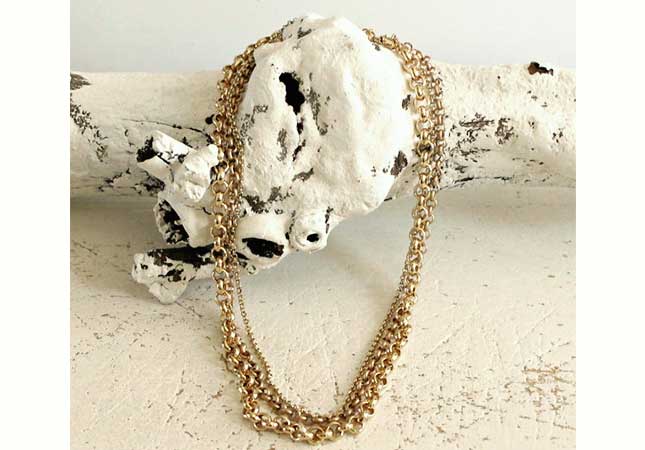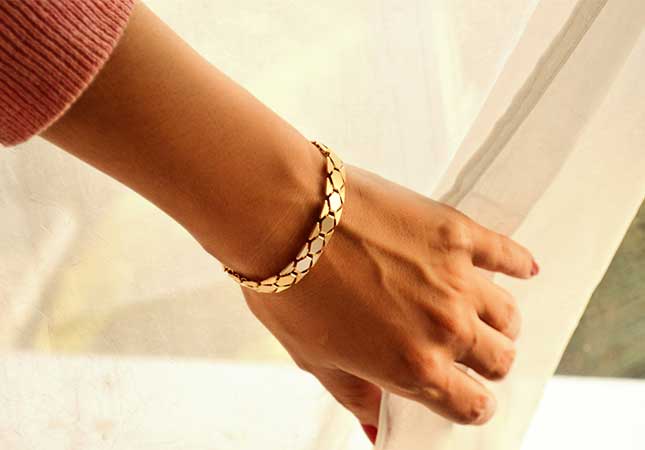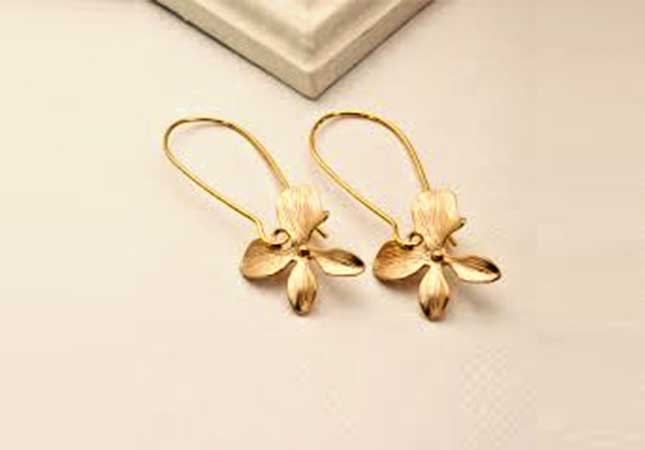 Courtesy: Caratlane
The modern touch
Timeless gold jewellery is not restricted to ancient designs and patterns. Modern gold jewellery has blended gorgeously with classic, timeless jewellery patterns. Be it gold cocktail rings, trendy gold chokers or scintillating gold ear cuffs; modern gold jewellery is inspired by the evergreen and traditional jewellery designs of India. They have the quirky, modern touch with the splendour of traditional Indian gold jewellery.
Ear cuffs: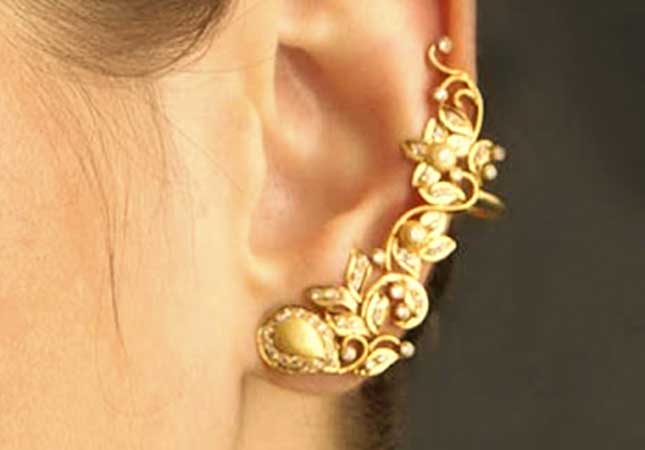 Chokers: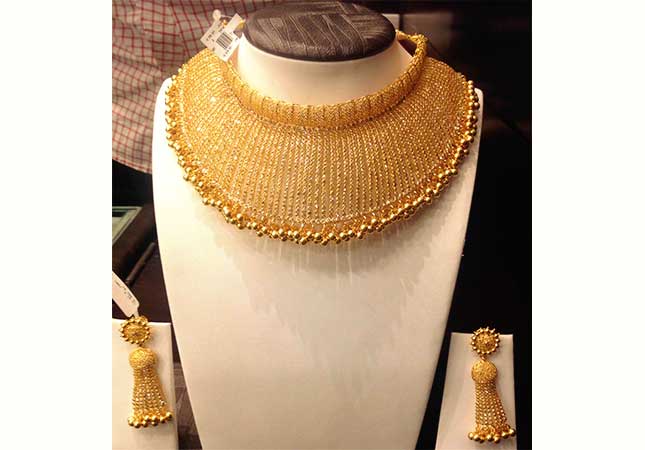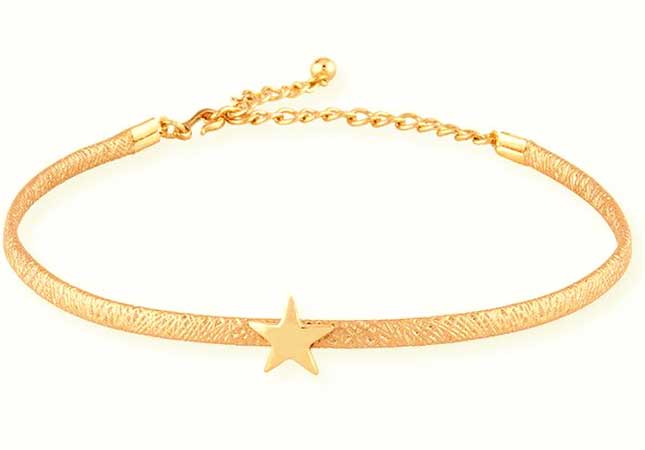 Cocktail rings: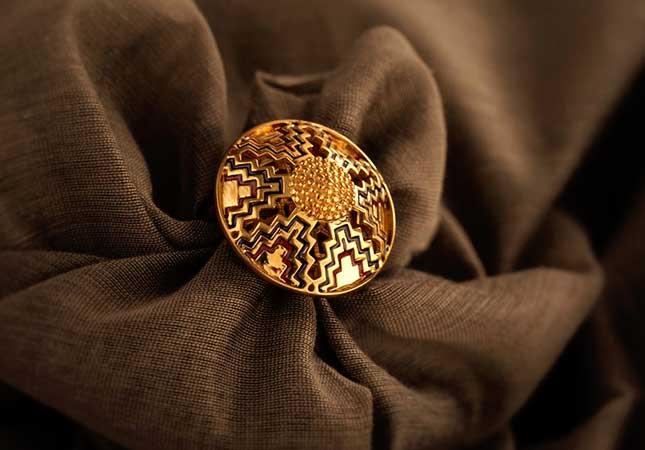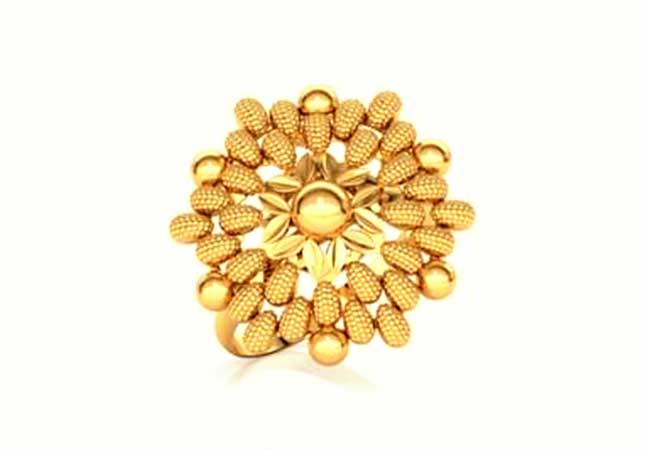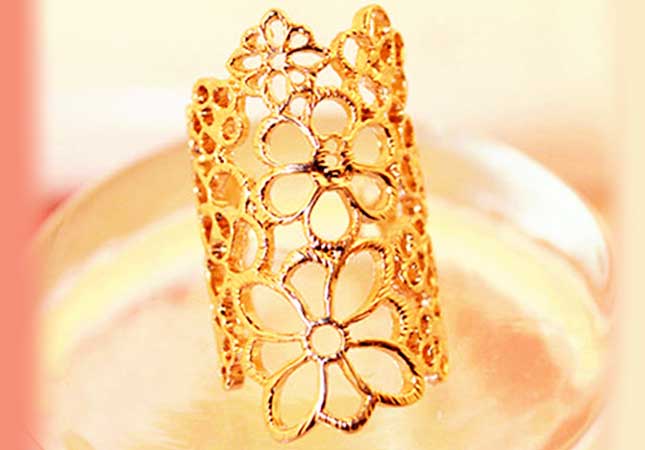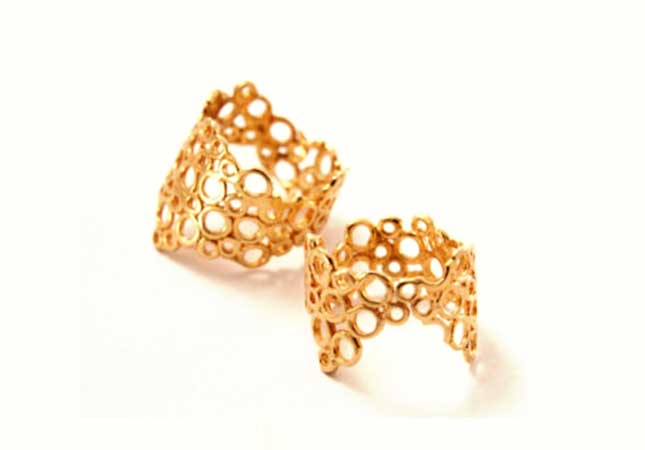 Courtesy: Caratlane
Gold jewellery for body
Apart from the conventional gold jewellery designs, ornaments like gold nose rings, armlets and waist bands have also retained their charm and place in Indian women's evergreen gold jewellery collection.
Nose rings: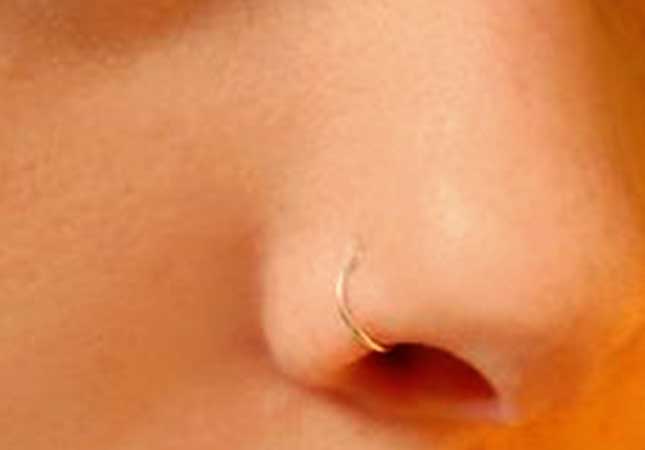 Kamarband/Waist Band: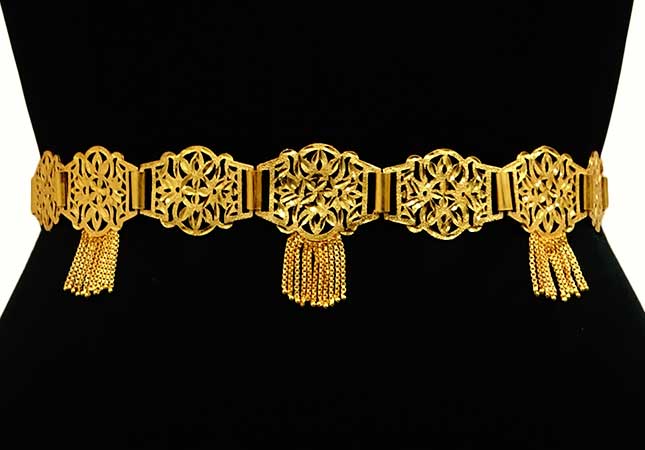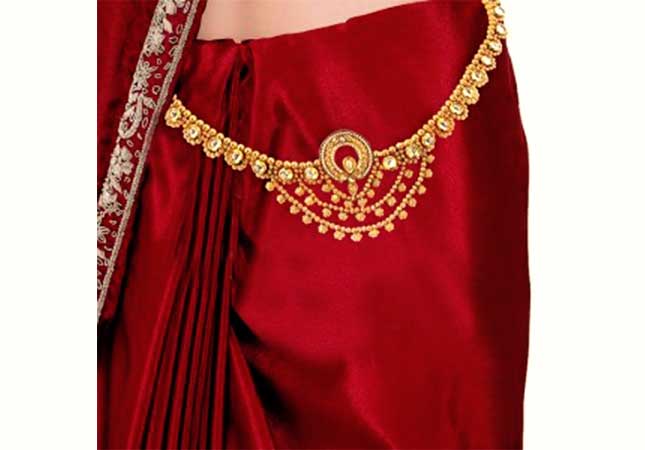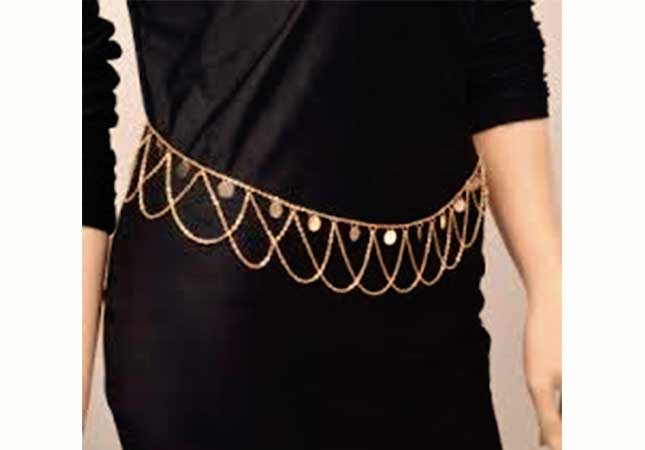 Armlets: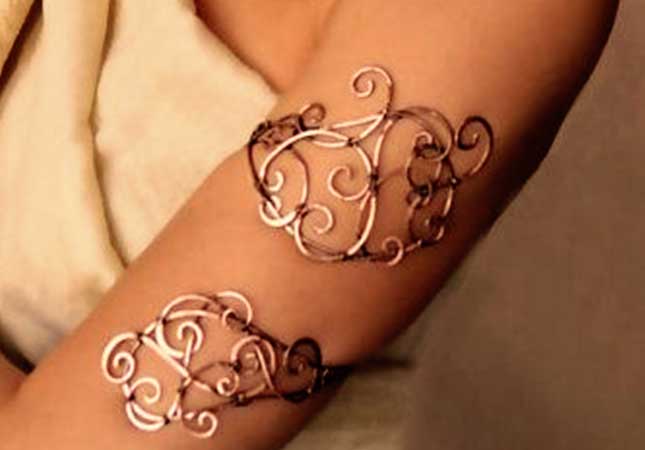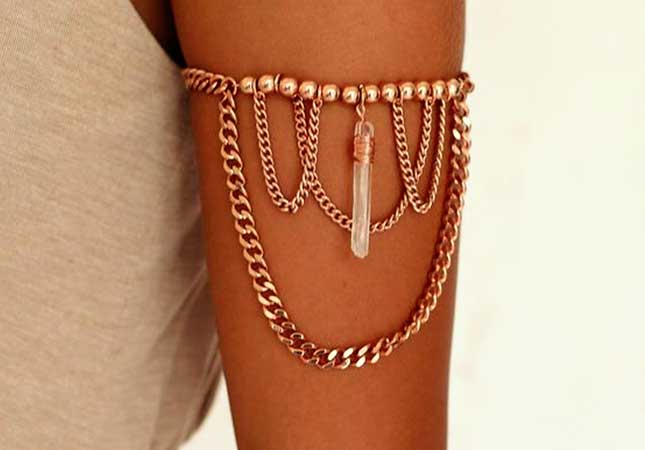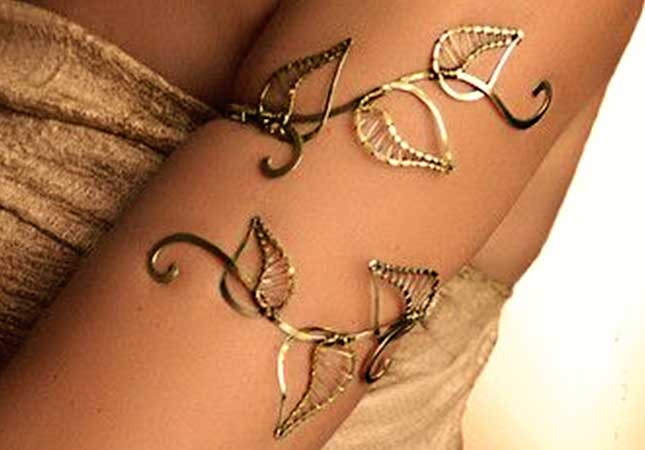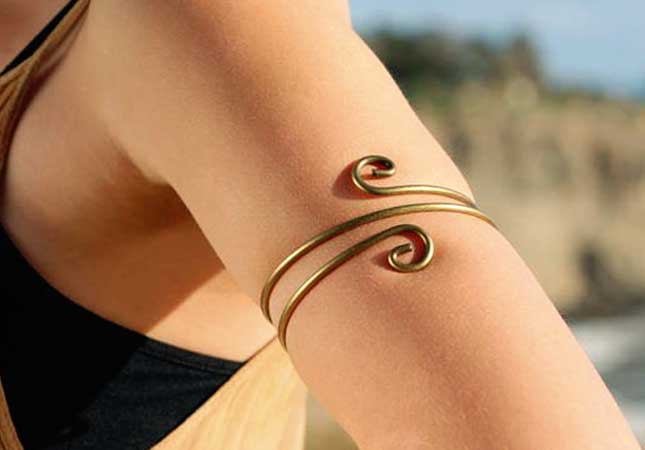 Tribal designs
Gold tribal jewellery designs inspired by fashionable Boho styles contain bold elements, lots of colours, and animal and floral forms to cast their appeal. These could be necklaces, earrings or bangles. These intricate pieces are ideally combined with simple outfits to create a compelling contrast.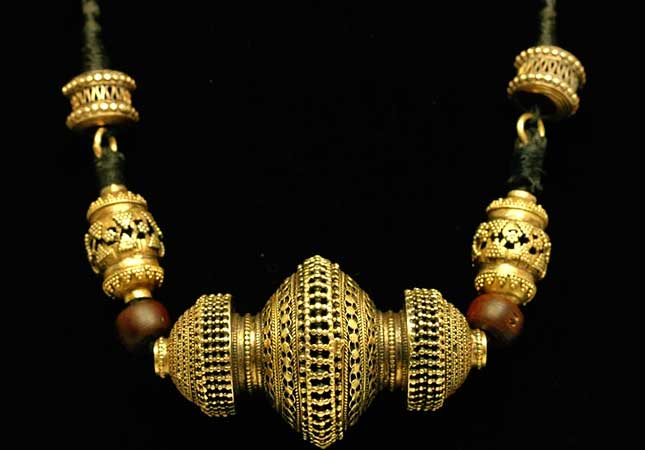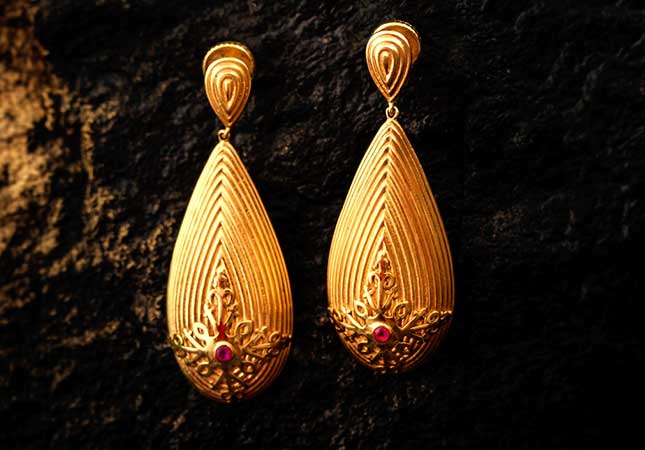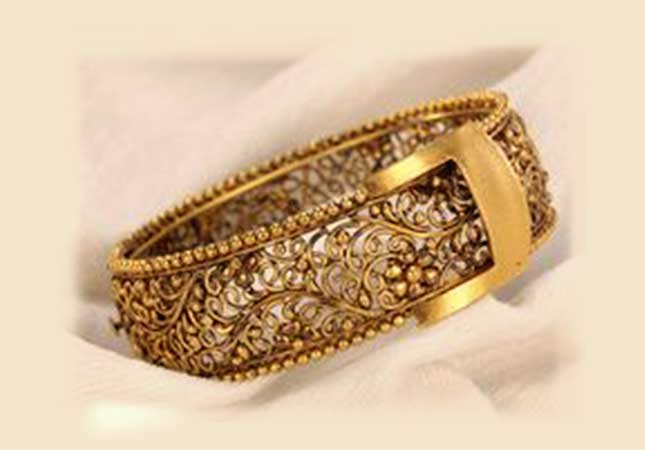 Courtesy: Caratlane
Though India's preferred gold styles change often, its love for gold is evergreen and these designs outstand all changing trends. If you're looking to make your next big precious purchase, here's how you can make gold buying a fool-proof process.