Everything you need to check to ensure the purity and quality of the gold you buy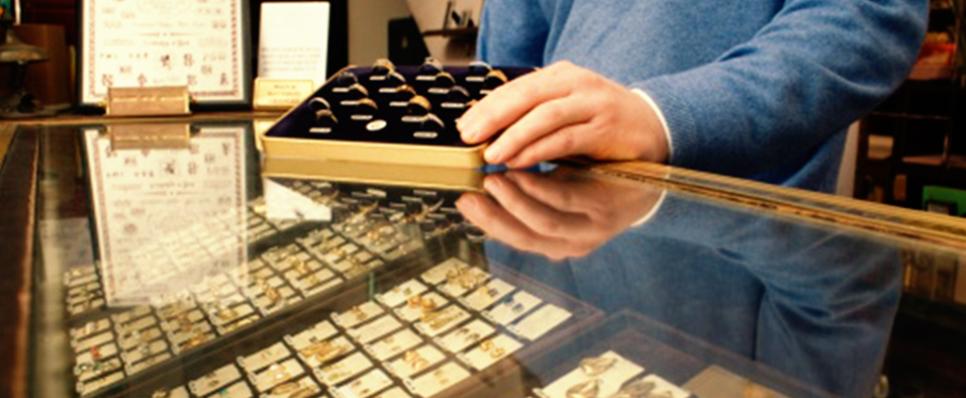 Everything you need to check to ensure the purity and quality of the gold you buy.
Check the BIS hallmark signs

This consists of four signs:

BIS logo

This signifies that the gold item meets the quality and purity guidelines set by the Bureau of Indian Standards (BIS).

Purity grade and fineness of the gold

A code depicting the purity of your gold item.

22K916 corresponds to 22 karat gold.

18K750 corresponds to 18 karat gold.

14K585 corresponds to 14 karat gold.

Jeweller's identification mark

A unique sign designated to every BIS licensed jeweller. It can also be verified from the BIS website.

Hallmarking centre's mark

A unique sign allotted to every registered Assaying and Hallmarking Centre (AHC). You can verify the same from the BIS website.

Calculate the right cost

The final price of a gold item differs from jeweller to jeweller depending on an array of factors.

So, it is important to check the price with multiple jewellers before making a purchase.

However, you can get an estimate of the price by checking the real-time price of gold on mygoldguide.com.

Ensure you're not overcharged

Calculate the making charges according to the weight of the item.

This usually varies between 5% and 25% of the cost of gold. However, this can be bargained with the jeweller.

Know the karatage

The higher the karatage, the higher is the purity of the gold.

24K is pure gold; 22K and 18K gold are alloyed with other metals to increase strength and durability.

Check the true weight

For calculating the cost, make sure that the jeweller considers only the weight of the gold and not any stones that may be embedded in the piece.

Sometimes, soldering is also done using a different metal.

So, be sure to ask the jeweller and confirm that the weight and cost of the soldering metal is excluded from that of gold.

Check the return, refund, and buy-back policy

This will come in handy case you decide to sell/recycle your jewellery later.

When you decide to sell your gold, the weight of the gold considered will be excluding that of the gemstones.

The money you receive will be minus the making and wastage charges. Different jewellers also have different buy-back rates. Make sure that you ask this before making the purchase.

Remember, hallmarked gold may attract lesser deductions as compared to non-hallmarked gold.

Ask for a proper invoice with key information

Check if details such as rate per gram of gold, total weight and price of gold, making charges, GST applicable etc. are included.