Have gold jewellery you don't wear anymore? Here are 5 things you can do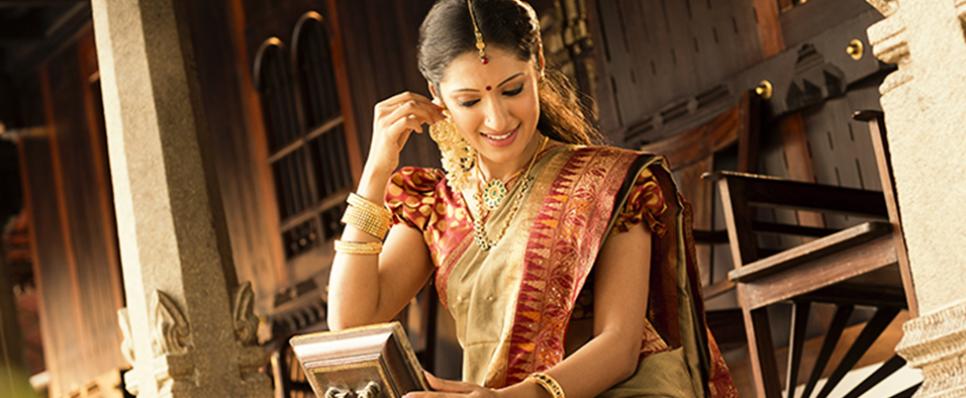 Do you have gold jewellery or ornaments at home that you are considering parting with? You may have thought about selling them to get cash, but is that really the best option?
You may not get the expected amount for your gold jewellery if you sell it, as the making charges are deducted and there's a difference between the buying and selling price.
So, what are your other options? Let's have a look.