The largest gold mines in the world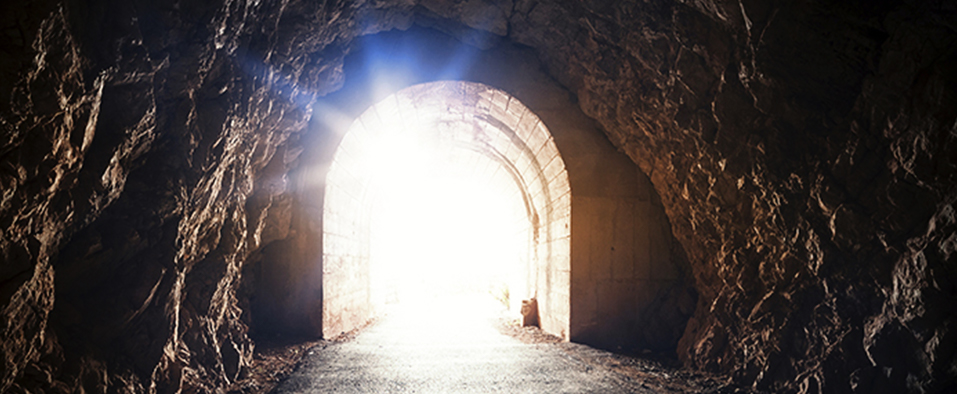 Which country holds the distinction for the largest gold producing mine? Who owns these mines? And how much gold does each contain? Let's take a look!
Thank you for your feedback. We'd love to hear from you how we can improve more. Please login to give a detailed feedback.